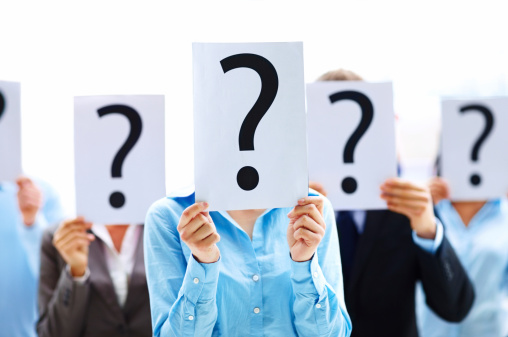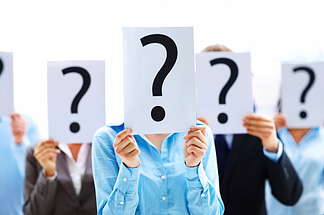 As a business owner, executive or marketing professional, you're familiar with your competition. Most likely, you're constantly looking for new ways to set your company apart. Reality Marketing is all about finding what makes your company remarkable…then conveying it in an attention-grabbing way directly to your prospects.
This remarkable element of your business has to be front and center on your website. Your visitors need to feel and experience that differentiation during the first few seconds of their visit. If they don't, your website (and, by extension, your business) might as well be invisible.
Here are three critical website design tips to make your website (and your company) stand out from the competition:
Make Your Visitors Feel Something. People make purchase decisions emotionally and then rationalize their decision. That's a fact. So when visitors land on your website they have to feel connected to your company. You have to move them emotionally. Do this by stating their pain. This connects them with your company and makes them say…"finally, a company who understands my challenges." A client of ours, Focus Pointe Global (a focus group facilitation firm) used the headline, "Witness Epiphanies, Witness Breakthroughs and Witness Success." It moved me, what about you?

Know What You Want Them To Do. If you think your website is "just an electronic brochure," you are missing the big picture. You should be thinking about your website like it's your 24-7-365 sales person. Your website has ONLY ONE JOB: to turn visitors into leads. That's it. If your website isn't generating leads, it's a monumental failure. Redo it immediately. With that goal in mind, your website has to have educational content, packaged in a way that makes visitors want to download, view or listen in exchange for their contact information. Once they complete a conversion form, you have a new lead. Now you have a lead generation machine for your business.

Let Them Share It. When you create relevant educational content that people connect with on an emotional level, your website visitors become fans and share your business with the world. Make sharing easy by prominently placing social sharing buttons across your site. Remind your visitors to share your site and your content with their friends, family, colleagues, peers, mothers, daughters, sisters, brothers…everyone and anyone. Sharing is the most sincere form of flattery. Track it, monitor it, measure it and be on the lookout for ways to improve it.
By integrating these absolutely critical elements into your company's website, you set yourself apart from the competition, engage website viewers and drive leads.
Start Today – Is your website missing these key components? If so, not only are you missing a valuable opportunity to get the edge on your competition, you're losing leads and sales as each day goes by. Work with your company and your website design team to make sure these features are implemented now. Then track your website data and watch its success skyrocket!

Square 2 Marketing - Leading the Reality Marketing Revlution!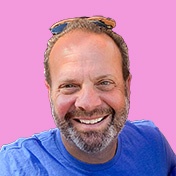 Mike Lieberman, CEO and Chief Revenue Scientist
Mike is the CEO and Chief Revenue Scientist at Square 2. He is passionate about helping people turn their ordinary businesses into businesses people talk about. For more than 25 years, Mike has been working hand-in-hand with CEOs and marketing and sales executives to help them create strategic revenue growth plans, compelling marketing strategies and remarkable sales processes that shorten the sales cycle and increase close rates.