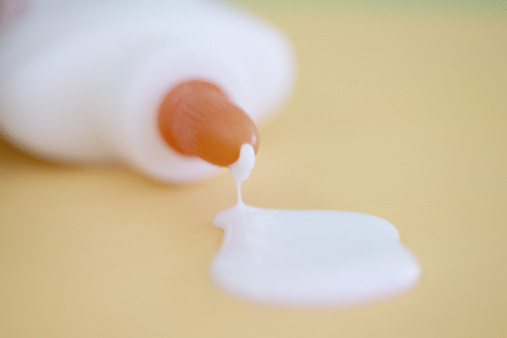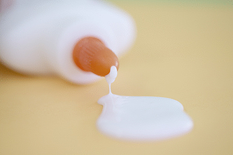 Your homepage gives visitors a critical first impression of your company. Once that first impression is made, you need to be sure that it's sticky enough to keep them there. To convert viewers into leads and leads into customers, your homepage needs to grab them, pull them in and keep them interested.
First and foremost, you need to strike the right balance with color and images on your homepage when planning your website design. Colors and images have the potential to appeal to website visitors, but there's a fine line between grabbing someone's attention with an aesthetically pleasing site and completely distracting or overwhelming the viewer so much that he or she scrambles to hit the back button.
Also, if you use too many different graphics, your site may take too long to load. Keep things simple by avoiding flashing images or GIFS and limit your color scheme to your corporate colors and an accent color or two. You want your website to convey that your company is qualified, professional and trustworthy. If your site doesn't deliver that impression, you need to rethink your website design.
To attract website viewers and convert them into leads, it's also extremely important to remember two key components: organization and consistency. You need to keep your website design consistent from page to page in order to avoid making the viewer feel as though he or she is being misled to separate sites or that your navigation is too confusing to continue dealing with.
Similarly, align images, text and navigation bars in an organized manner to avoid having your website look jumbled and unprofessional. You want to minimize scrolling and increase readability, so make sure your columns (especially the ones with text in them) aren't too wide (or too narrow!). If your visitors feel overwhelmed or like they are going to have to work hard to find anything, they are going to head straight for that back button.
Finally, have a clear headline and sub-headline. Be sure to make these appropriate and attention-grabbing to immediately communicate that you understand their pain, that you have a solution and that your solution is the only one that can solve their pain. Remember, you only have 10 seconds, so make it quick, make it direct and make it powerful.
Start Today – Chances are it's been a while since you looked at your website objectively. Is it well organized? Does it speak directly to your prospects about how you help them? Does it look professional or is it filled with confusing content that might make a visitor feel overwhelmed? Does it clearly communicate what you do and how you do it differently? If not, you need to rethink your website design now. Every day, your site is hosting potential customers and every day it's actually turning people off to your business. You can't wait any longer to do something about it. Act now...
Square 2 Marketing - Leading the Reality Marketing And Inbound Marketing Revolution!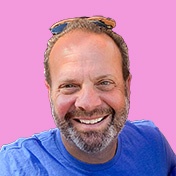 Mike Lieberman, CEO and Chief Revenue Scientist
Mike is the CEO and Chief Revenue Scientist at Square 2. He is passionate about helping people turn their ordinary businesses into businesses people talk about. For more than 25 years, Mike has been working hand-in-hand with CEOs and marketing and sales executives to help them create strategic revenue growth plans, compelling marketing strategies and remarkable sales processes that shorten the sales cycle and increase close rates.