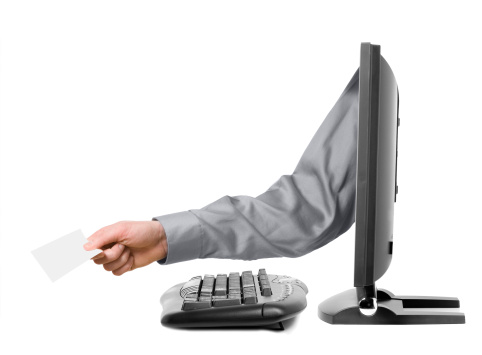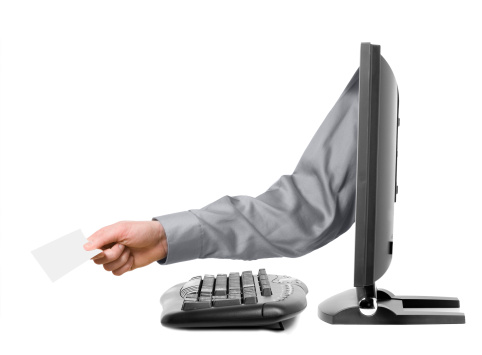 If you've been creating and sharing relevant content that addresses your target customer's pains through your website, social media, blogging, and email marketing efforts then, chances are, you're getting subscribers, comments, Facebook likes and Twitter followers. While that's a great start toward increasing sales, these interactions don't necessarily mean new leads – not yet.
How can you increase the likelihood that these online interactions turn into new leads? It's all about nurturing your prospects. Prospects are people who have a genuine interest in your company and its offerings, but aren't quite ready to buy. It takes some time and effort, but in order to turn these prospects into paying customers, you need to keep them engaged with valuable, relevant content.
If someone comments on one of your blog posts, follow up with a comment thanking the reader and providing a link to another relevant post that may be of interest. Want to take your lead nurturing even further? Create special opportunities to gather information and measure your leads, such as links to whitepapers or press releases on your website in exchange for an email address. This creates an opportunity for continuing contact with a prospect. If you need help or are looking for an easier way to manage your lead nurturing, marketing software is definitely worth looking into!
Try varying the types of content and lead nurturing opportunities that you provide. Here at Square 2 Marketing, we are firm believers in the "trio of offers": the no-risk offer (NRO), the low-risk offer (LRO) and the direct business offer (DBO).
The no-risk offer could be a free whitepaper available for download in exchange for a prospect's email address. The low-risk offer could be signing up for a webinar offered by your company – something that requires a little more commitment for the individual based on his or her level of increased interest. The direct business offer is just what it sounds like -- an opportunity to do business with your company, such as a thirty-minute consultation. Finally, maximize your lead nurturing by following up after twenty-four hours with another offer and additional specialized content.
However, before you jump ahead and start directly sending and sharing content with your prospects, remember that you need to strike a delicate balance. That means absolutely no spamming! Nothing kills a potential lead more quickly than providing too much information and losing a sense of personalization. Remember: every piece of content that you share must be directly related and relevant to the user's initial interaction with your company.
Start Today – Go above and beyond with your website, blog, social media and more by offering targeted content specific to users who engage with these methods of digital marketing. Integrate the trio of offers and be sure to follow up with individuals who sign up for these. Then watch your leads and sales grow!
Square 2 Marketing - Leading the Reality Marketing And Inbound Marketing Revolution!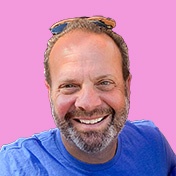 Mike Lieberman, CEO and Chief Revenue Scientist
Mike is the CEO and Chief Revenue Scientist at Square 2. He is passionate about helping people turn their ordinary businesses into businesses people talk about. For more than 25 years, Mike has been working hand-in-hand with CEOs and marketing and sales executives to help them create strategic revenue growth plans, compelling marketing strategies and remarkable sales processes that shorten the sales cycle and increase close rates.