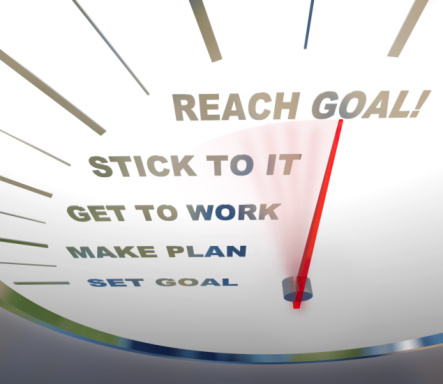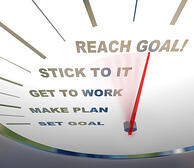 We have emptied our SEO advice reserves in hopes of helping you and your business get found, get leads and drive sales through this special marketing tool. If you use search engine optimization by creating and implementing a keyword strategy, you create better online content, drive an increased level of traffic to your site and get the edge on competitors.
Today, we're looking to give you our final SEO review and keyword strategy advice to implement and drive your process once you've come up with your initial list of brainstormed keywords. We've given you numerous tips and tricks on how to come up with relevant keywords; however, you're probably asking: "What exactly do I do with these hundreds of keywords?"
First, you need to prioritize and narrow them down to the top 30 to 40 keywords. Why do you need to choose? First, you are going to have to create content around each keyword. Even if you had a team of content writers working for you, they couldn't create and implement content for 1,000 keywords simultaneously. Start by identifying the most relevant keywords and search terms. Eliminate words and phrases that don't directly apply to the services or products your company offers. Next, identify any terms in your list that highlight the competitive advantages your business has over its competition. Finally, using a keyword grader tool like the one provided by HubSpot, take a look at search volume and difficulty. Terms with an extremely low volume or high difficulty might not be worth your time. That said, if there is a highly relevant word on your list with a high difficulty rating, consider creating a series of long-tail keywords around that term.
After that, it's time to get your keyword effort going and optimize your online content, not just for your target audience but for search engines like Google, Yahoo! and Bing as well. To do this in the most effective manner possible, there are a few guidelines to remember when creating your digital content:
Don't overstuff your content with keywords! Each individual page of your website should be optimized around 1 primary keyword, while utilizing 3-5 additional terms.

The page's featured keyword should appear as early in the page title, meta tag description, image file name and alt tag descriptions as possible.

The featured keyword should appear organically 2-3 times throughout each page's copy.
Follow these basic guidelines to create online content that is highly optimized for search. Remember, if you are struggling to implement an effective search marketing strategy, there are professional experts standing by ready to help you.
Start Today – If you haven't already, start on your company's keyword strategy. We promise it's worth the effort. Once you select your targeted list of keywords, follow the guidelines above to properly optimize each page of your website around one featured keyword. However, be sure you aren't OVER-optimizing in order to avoid complicating your relationship with Google and other search engines!
Square 2 Marketing - Leading The Reality Marketing Revolution!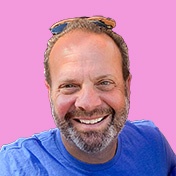 Mike Lieberman, CEO and Chief Revenue Scientist
Mike is the CEO and Chief Revenue Scientist at Square 2. He is passionate about helping people turn their ordinary businesses into businesses people talk about. For more than 25 years, Mike has been working hand-in-hand with CEOs and marketing and sales executives to help them create strategic revenue growth plans, compelling marketing strategies and remarkable sales processes that shorten the sales cycle and increase close rates.