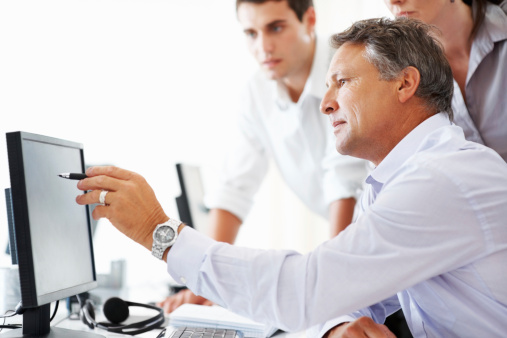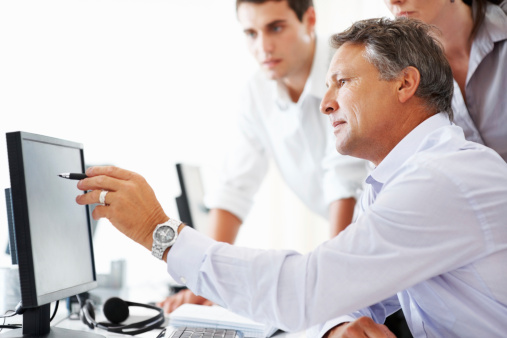 We've given you a lot of information about search engine optimization and keyword strategy over the past two days. Hopefully by now, you are beginning to get a good understanding of SEO best practices and the importance of creating a sound keyword strategy. To recap: the purpose of SEO is to optimize your website and your digital content around highly targeted, relevant and authoritative keywords…ultimately leading to higher rankings on Google.
As we mentioned briefly in yesterday's post, The 6 Secrets To Marketing Strategy Success With Keywords, the keyword research stage comes first and it is extremely important that this is done with care. Your goal should be to create a list of keywords that you think your customers are typing into search engines. To help you make the very best keyword selections, we recommend utilizing research criteria based on your target market, your niche/client specializations, keyword search volume and your competition.
However, when you're a business owner using keyword research as part of your Marketing Machine to increase traffic and build awareness, it's easy to get caught up in the keywords themselves (particularly their search engine popularity) and lose focus of your target customer and his or her pains. Remember: with keyword research, your target market comes first. If you use your target market as the central motivator for your research, you're on your way to SEO success.
We recommend creating target personas for your digital market before you even begin any keyword research to keep it on track. To do this, ask yourself these 4 important questions:
WHO are our customers/who is looking for them? Think about the ideal customer for your company and review organic search reports through online tools such as Google or HubSpot to help formulate a strong awareness.

WHAT are these individuals looking for? Put yourself in a prospect's shoes and brainstorm what kind of questions he or she wants to ask in regard to your product/service. Also, ask yourself what kind of responses are currently being offered to them.

WHERE are they coming from? Are your current prospects finding your company's online content through organic search? Or what about blogs? They could even be coming to you from your competitors! In addition, be sure to monitor your social media networks and participate in the conversation your target prospects are having online.

WHY are they searching? What exactly is motivating these individuals to search? Can you think of their specific pains and desires? It's critical to conceptualize these before researching your list of keywords.
If you put some thought into creating target personas, you automatically streamline your keyword research process while saving time and effort. After understanding who your visitors are and what they are looking for, you begin to understand HOW to say what they want to hear about your company. Even if some of the keywords you come up with during the research stage are not the most popular according to Google's search algorithms, you are headed for success if you remember to focus on what online visitors are truly looking for (a basic principle of Reality Marketing!) within your research criteria.
Start Today - Take a wide-angle view when approaching the research stage of your keyword strategy. Consider your customers first and Google second! Before beginning, focus on WHO, WHAT, WHERE and WHY of your online customers and create a target persona to base your research around. With this persona in mind, select keywords based on your market niche, keyword search volume/difficulty, relevance and competitive advantage
Square 2 Marketing - Leading the Reality Marketing Revolution!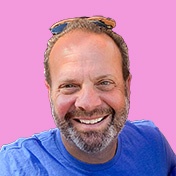 Mike Lieberman, CEO and Chief Revenue Scientist
Mike is the CEO and Chief Revenue Scientist at Square 2. He is passionate about helping people turn their ordinary businesses into businesses people talk about. For more than 25 years, Mike has been working hand-in-hand with CEOs and marketing and sales executives to help them create strategic revenue growth plans, compelling marketing strategies and remarkable sales processes that shorten the sales cycle and increase close rates.