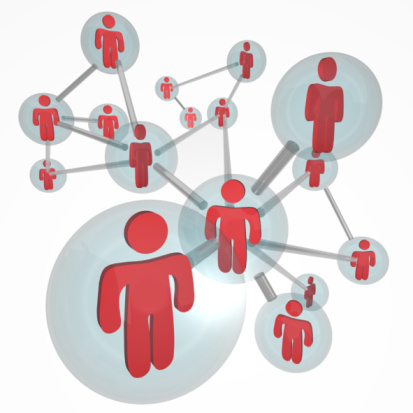 The go by a lot of different names ("Gen Y," "The Facebook Generation", etc.) but one thing's for sure: the tech-savvy 18-35 age group is clearly a whole new animal -- more influential, even, than the renowned Baby Boomer generation.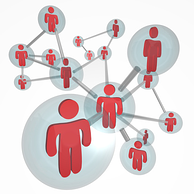 Unlike their parents/predecessors, the Facebook generation lives and breathes through a new social economy. This new economy puts a huge emphasis on sharing information and content through technology. This technology-driven lifestyle of sharing recommendations and referrals is front and center for every member of the Facebook generation. We hate to break it to you, but your business can no longer ignore the importance of having a solid strategy for its digital marketing efforts, including social media, blogging, email marketing and more.
Gen Y represents the quintessential element of Reality Marketing. These individuals are bombarded with so many ad campaigns and marketing messages that they selectively tune out the vast majority of them. They don't want to be sold to, they want an experience as part of their purchase. Therefore, as a business owner, executive or marketing professional, you can't hope to draw their interest in with automatic (and expensive) mass-marketing content. Instead, you have to provide relevant, interesting content that makes them want to learn more about your company and the experience that your products and services have to offer.
In addition, the Facebook generation isn't out calling up companies by phone or actively watching television ads to find the best company that suits their needs. These individuals use their best available resource, the Internet, in combination with their community connections to seek out immediate information and recommendatons. Therefore, if you want to successfully market to the Facebook generation, you need to focus your attention on the digital marketing mechanics of your Marketing Machine first and foremost.
By using targeted digital marketing efforts to reach this technology-savvy generation, you not only create a greater appeal for your company, you get people excited enough to tell their friends and give your company the best free marketing available! By making your digital marketing content truthful, genuine, engaging and sociable, awareness of your company naturally increases through direct interaction with this highly influential and impactful market segment.
Start today - Take a hard look at your marketing efforts and ask yourself whether they are truly targeted to appeal to the Facebook generation. If you're focusing mainly on mass-advertising techniques, stop now! Cater your content directly to their technology-savvy, community-based needs and increase the success of your marketing efforts now.
Square 2 Marketing - Leading The Reality Marketing And Inbound Marketing Revolutions!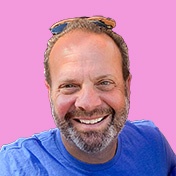 Mike Lieberman, CEO and Chief Revenue Scientist
Mike is the CEO and Chief Revenue Scientist at Square 2. He is passionate about helping people turn their ordinary businesses into businesses people talk about. For more than 25 years, Mike has been working hand-in-hand with CEOs and marketing and sales executives to help them create strategic revenue growth plans, compelling marketing strategies and remarkable sales processes that shorten the sales cycle and increase close rates.