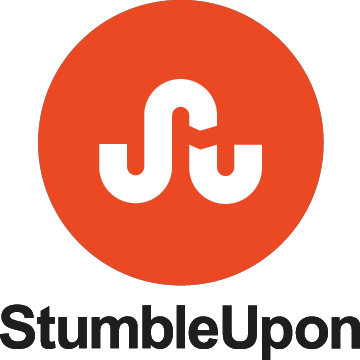 Reality Marketing is all about using inbound marketing tactics, such as content creation, social media and more to tell an engaging story, gain prospect interest and trust and motivate people to repeat purchases and share positive referrals with others. There's a variety of digital marketing tactics out there that help you get your marketing message out. Today we're going to focus on one you probably aren't using to your advantage just yet: StumbleUpon.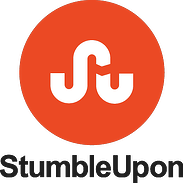 If you haven't heard of or implemented StumbleUpon into your social media marketing strategy, you're missing out on one of the easiest online strategies to increase your traffic and leads. The StumbleUpon interface is easily accessed through its website or a toolbar that you install on your Internet browser. Users list their interests and StumbleUpon takes you to website pages categorized under those interests that have been rated as favorable by other users. If StumbleUpon takes you to a page you like, you have the option to flag it as a "liked" page, which saves it in your Favorites category and recommends it to other users interested in that category. StumbleUpon isn't the newest social media player in the ballpark, but the number of marketers who know how to use it properly is so small that you can get an edge on your competitors by installing the StumbleUpon application and using it to share your webpage, blog articles and other content.
Case in point: StumbleUpon has over twenty million active users and drives over fifty percent of social media traffic in the United States, which provides plenty of potential for your company's online content to go viral through the network's community sharing platform. To start taking advantage of this great social media resource, acquaint yourself with the application first. Create an account, install the toolbar, list your interests and Stumble away! Don't forget to actively rate the sites that the application gives you, which will simultaneously hone your preferences and tailor content for other users interested in the same category.
Next, make sure your website and blog have eye-catching content, titles and images that catch the attention of even the most casual StumbleUpon user. Be sure to submit your website, blog and other online content to the program, properly categorizing it according to StumbleUpon's specifications. Once the content is approved for sharing, you immediately acquire an increased number of page views as your content is shared around the world! Now how's that for an effective digital marketing strategy to add to your Marketing Machine?
Start today – Create a StumbleUpon account, list your interests, install the toolbar and get Stumbling! As you get more acquainted with the program, you won't simply find new and interesting sites that appeal to your own interests, you successfully share your own content with other interested users through this unique channel, creating more traffic and leads for your business!
Square 2 Marketing - Leading The Reality Marketing And Inbound Marketing Revolutions!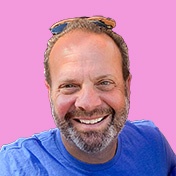 Mike Lieberman, CEO and Chief Revenue Scientist
Mike is the CEO and Chief Revenue Scientist at Square 2. He is passionate about helping people turn their ordinary businesses into businesses people talk about. For more than 25 years, Mike has been working hand-in-hand with CEOs and marketing and sales executives to help them create strategic revenue growth plans, compelling marketing strategies and remarkable sales processes that shorten the sales cycle and increase close rates.