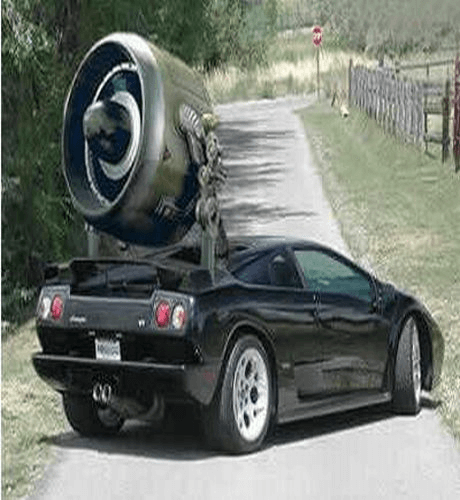 If you've been following along and implementing a few of the marketing strategy suggestions from our blog, then your business should be seeing some results by now. If not, we should talk.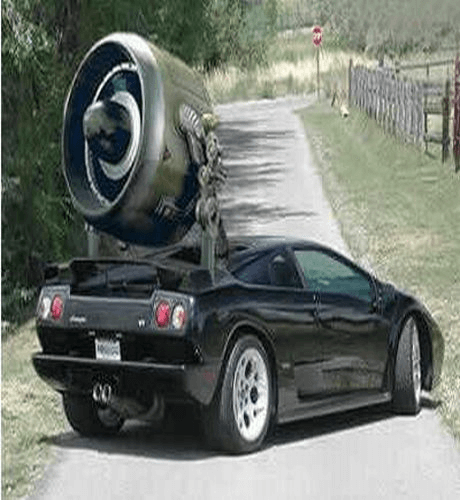 Either way, here are three additional inbound marketing tactics that should turbo charge your results.
Guest Blogging – This often overlooked tactic is relatively easy to implement and highly effective at driving new visitors to your website. When you create your sourcing strategy as part of your marketing planning process, make sure you include blogs that your target market is already reading and subscribing to. These are easy to find. Simply type "guest blogging [+ your industry or niche]" into Google. Hit enter and go crazy. Another great directory for blogs is Technorati. They have millions of blogs organized by industry and niche.
Reach out to the editors of these blogs and let them know you have educational content that will enhance their subscribers' experience. More than likely that will get you a guest post or at least a chance to submit a post. Assuming you do a nice job, that should result in the opportunity to post on a regular basis. Make sure your post has links back to a dedicated landing page on your site for readers to visit and download additional content. Remember: you need to get those new visitors to identify themselves to you. You do this with content.
Content Marketing – Speaking of content, while guest blogging is one of the easier inbound marketing tactics, content creation is one of the hardest. Why? You have to know what to create and this takes some solid marketing strategy and planning. Who are you trying to attract? What issues or challenges do they have? How can you help them with content? What formats do they want their content in? You have to answer these questions first. Then you have to create the content.
This typically means an initial draft of the copy is created, then revised. Once the words are approved, the piece is designed to make it look professional and easy to read. Images are added and a dedicated landing page is created to provide readers with additional information and a contact/conversion opportunity. Content doesn't have to be written. It can be a slide show or presentation, infographic, video (more on that later), a webinar or a podcast. Regardless of the format, you need to create content regularly. You should be thinking about creating new educational content monthly at a minimum.
Video Marketing – We talk about video a lot. That's because video is one of the most powerful tools we as marketers have in our tool kit. Videos tell stories in an engaging way. People love to watch them, they are sharable, they help in search and, done well, they drive leads too. Make sure your video content is directly related to what your buyers want to learn about. Make sure your scripts, tags and descriptions are filled with your keywords. Post your videos to your site, YouTube and other video sharing sites like Vimeo.
Start Today – Take action today. On the guest blogging tactic do some research and find a few relevant blogs. Reach out to those sources and make the initial introduction. Once they engage, try one or two posts and watch the results tick up. Content and video might take a little longer, but start thinking about what you want to write, record or create in these important marketing areas.
Square 2 Marketing – Leading the Reality Marketing Revolution!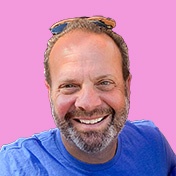 Mike Lieberman, CEO and Chief Revenue Scientist
Mike is the CEO and Chief Revenue Scientist at Square 2. He is passionate about helping people turn their ordinary businesses into businesses people talk about. For more than 25 years, Mike has been working hand-in-hand with CEOs and marketing and sales executives to help them create strategic revenue growth plans, compelling marketing strategies and remarkable sales processes that shorten the sales cycle and increase close rates.