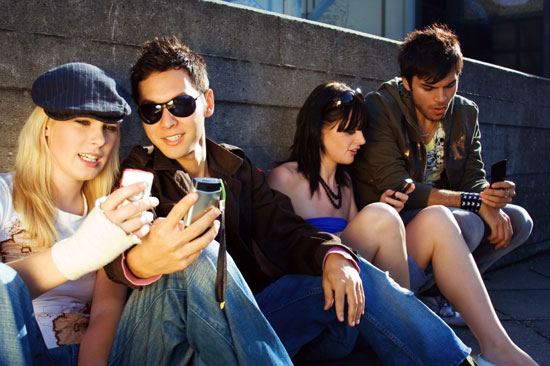 This is the first post in a two-part series on the secrets of digital marketing.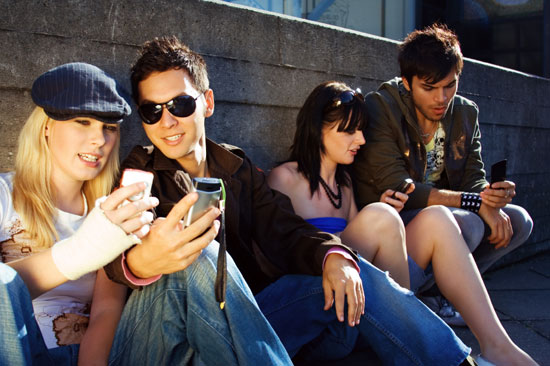 Digital marketing is undergoing some profound changes that will offer progressive marketers a number of significant advantages.
Content is King in the Realm of SEO
Google's recent (and arguably overdue) change to its search algorithm and site ranking methodology was the game-changer of 2011. Google is now giving higher search engine results page (SERP) rankings to companies with fresher, more timely content.
What does that mean for your business? It means you need a blog. New content every day (or at least a few times a week) is what the folks at Google are looking for. They are also giving companies higher SERP rankings for content that is socially accepted. In other words: sharing content on Twitter and other social sites is going to help you rise in the rankings. Providing authentic, timely and relevant content on your website is more important than ever before. If you can't deliver this content, find someone who can do it for you.
Some of Your Prospects Might Actually be Celebrities
Companies like Klout now assign "influence" scores to web users, offering marketers insight into who might be most likely to talk about your brand. Powerful platforms by firms like Youcast allow marketers to identify the top influencers specific to your audience. Expect companies in 2012 to focus their marketing efforts on those customers most likely to be influencers or brand ambassadors. You need to change your marketing approach to provide educational, engaging and compelling content that influences these "celebrities" to drive a multitude of marketing metrics for you. Make sure you know who they are, where they hang out (blogs, websites, email lists, etc.) and how to get them on your side.
Going Mobile
In 2011, for the first time in the history of computing, tablet sales surpassed desktop sales. Yet many companies continue to channel most of their investment into their web presence. There are a number of steps that will help you take full advantage of this changing online landscape. First, make sure your website is mobile ready. That means you need to make sure your entire site (including videos, forms and content) works well on mobile devices.
Even more significant is the ability to get content out via smart phones as opposed to a traditional website experience. Whether your prospects are in a store, at a trade show or even at home in their pajamas, they are all looking for help making a purchase decision. If you have the right mobile-ready content, like a video link or QR code, you are much more likely to get your prospects to identify themselves.
One out of every two Americans is on Facebook
With the amount of time spent on social media now exceeding 23% and Facebook now accounting for 90% of that time, it has become clear to companies that social media in general (and Facebook in particular) is a serious platform for marketers. Yet advertising budgets everywhere are still disproportionately skewed to print and television, two places that consumers are spending less and less time.
Maybe even more important is that Facebook is replacing the verbal reference. Face it: most people start their purchase process by asking a friend or neighbor for a referral. That used to happen in person or over the phone. Now it happens on Facebook. If your business isn't on Facebook, it's invisible. When your friend sends over a referral for your business and you don't have a Facebook page, the trust that referral generated just became dust in the wind.
Stay tuned for tomorrow's post when we look at the power of video, personalization and how you should consider pulling these two forces together to drive leads for your business.
Square 2 Marketing - Leading the Reality Marketing Revolution!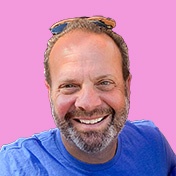 Mike Lieberman, CEO and Chief Revenue Scientist
Mike is the CEO and Chief Revenue Scientist at Square 2. He is passionate about helping people turn their ordinary businesses into businesses people talk about. For more than 25 years, Mike has been working hand-in-hand with CEOs and marketing and sales executives to help them create strategic revenue growth plans, compelling marketing strategies and remarkable sales processes that shorten the sales cycle and increase close rates.