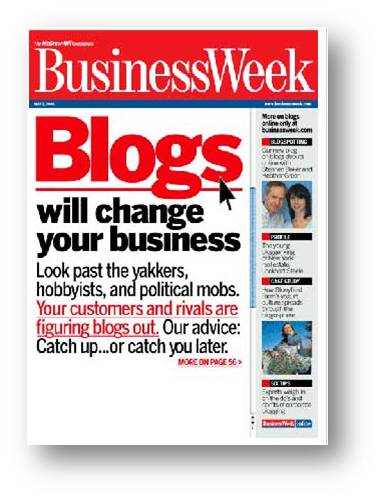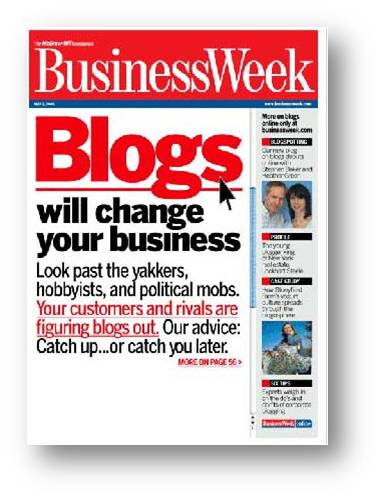 Including a blog in your website design strategy has become mandatory. Why? The numbers speak for themselves. Companies that blog get 55% more visitors than companies that don't blog. B2C companies that blog get 88% more leads from their website. B2B companies that blog generate 67% more leads than similar companies without a blog.
Here's how to get started. When it comes to writing the blog, an editorial calendar goes a long way toward answering the question, "What do I write about?" Square 2 Marketing helps clients by creating a long list of potential blog topics. This gives them the catalyst to get started.
Here are a couple of other tips.
Focus on keywords and keyword phrases. If you are an HVAC shop then make sure your blog posts are about Air Conditioning Repair, Heating Maintenance, Filter Cleaning, Ductwork Repairs, Thermostat Repairs, Energy Savings and other terms your customers are searching for. Including those words or phrases are in your blog post improves your search ranking and makes it easier for your business to get found by the people in need of your products or services.
Make sure your keywords are hyperlinks back to pages on your site with relevant content on those pages. This helps your site rank for those search terms and phrases. The more pages and the links your site has, the higher your pages will rank on search engines like Google, Yahoo and Bing.
Blog early and often. Recent surveys show that 79% of people read blog posts first thing in the morning. Blog reading peaks at 10AM. Link sharing among blog readers peaks at 7AM. Comments on blogs peak at 8AM. The more you blog, the more leads you will generate. Did you know that with most blog tools, you can write a blog post the day before and schedule it for publication early in the morning?
Distribute your blog posts via social media. Most blog tools allow this to be done automatically. But make sure your blog has social sharing buttons right there with the article. Readers should be able to click on Google+, Facebook, Twitter and LinkedIn Sharing buttons quickly and easily. These are also a great way to see what articles are the most interesting to your readers. Instead of tracking comments, track how often your blog is shared across social media.
Start Today – Add a blog to your website today. Word Press, blogger.com, and other content management tools like HubSpot provide you the opportunity to quickly and easily add a blog to your site. Make sure it's displayed on the home page. Make sure it is updated daily, weekly at a minimum. Make sure there are email and RSS subscription tools on the home page and blog page. Then create your editorial calendar. Remember, blog posts don't have to be long dissertations. Short thoughts containted in one or two paragraphs are a good start.
Square 2 Marketing – Leading the Reality Marketing Revolution!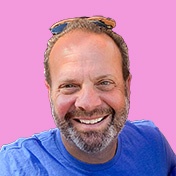 Mike Lieberman, CEO and Chief Revenue Scientist
Mike is the CEO and Chief Revenue Scientist at Square 2. He is passionate about helping people turn their ordinary businesses into businesses people talk about. For more than 25 years, Mike has been working hand-in-hand with CEOs and marketing and sales executives to help them create strategic revenue growth plans, compelling marketing strategies and remarkable sales processes that shorten the sales cycle and increase close rates.