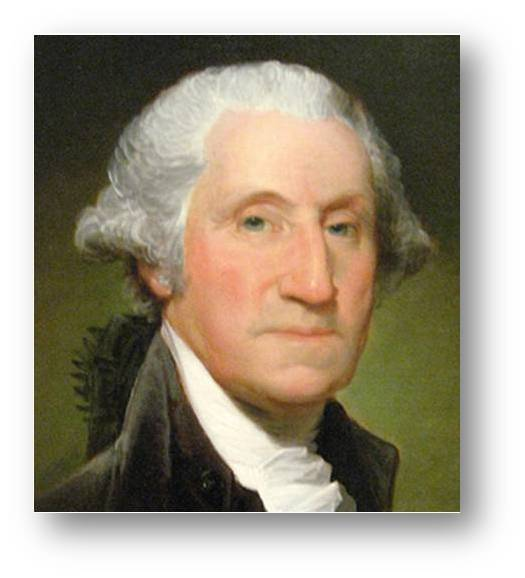 On President's Day, we thought it would be fun to see how George Washington and Abe Lincoln would have used Social Media had it been in existence when they ran our country.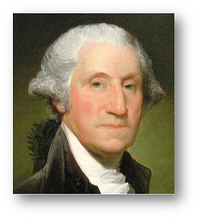 The first President of the United States was far from a perfect man, but his contemporaries saw in him as noble of character and passionate about rules. For instance, according to the editors of Foundation Magazine, "By age sixteen, Washington had copied out by hand, 110 Rules of Civility & Decent Behavior in Company and Conversation.
While social media appears to be the Wild West and anything goes, Washington would have attempted to manage his interaction with a set of rules that protected his personal values and helped guide his online participation.
Some of his rules might have looked like these.
- Truly listen, read and understand the perspectives of others online and make sure you have a constructive contribution before you participate in the conversation.
- Be mindful of generational or vocational differences across all the social platforms.
- Use language appropriate to the forum you are speaking within. In general, don't post anything you wouldn't want your mother to see.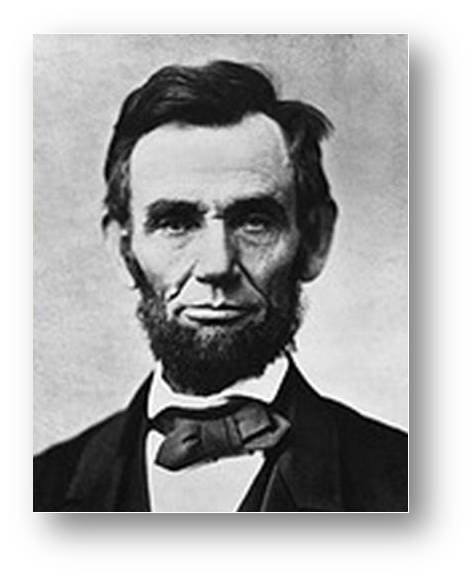 While Washington was a conservative and a rule follower, Lincoln was an early adopter of technology and would have had a different approach to social media. Lincoln's presidency was faced with turbulent times; specifically, he was tasked with keeping the U.S. together during the civil war.
At that time, he was fortunate to have a new technology—the telegraph. No previous president had this technology and some historians think that Lincoln's use of the telegraph helped him win the Civil War.
Like all technology advances, sometimes it takes a while for people to catch on. For Lincoln and the telegraph it took him asking one of his general's aides if there was anything new on the front. The aid responded that "there was nothing new in the file, Sir."
While this was technically true, what Lincoln discovered when he walked into the general's office was a copy of a telegraph transmission with news of the Battle of Ball's Bluff. This discovery made it apparent that the President was not getting a true look at the war as it was happening.
Social media has given us unprecedented access to the thoughts, emotions and conversations of so many people. Never before has it been possible to learn what your target market likes, dislikes and talks about. This power is now in your hands and within your reach.
Action Item – Like Washington, keep rules in mind when you participate in social media. Make sure you stay true to your personal values, brand and overall marketing message.
Just as President Lincoln used a new technology to get a full picture of a nation at war, you can use social media to get a full picture of your marketplace. No filter, no clerk telling you that there is "nothing new in the file," just raw actionable intelligence that will help you connect and engage with your target market.
Square 2 Marketing – Leading the Reality Marketing Revolution!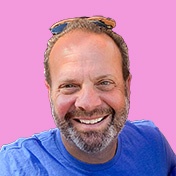 Mike Lieberman, CEO and Chief Revenue Scientist
Mike is the CEO and Chief Revenue Scientist at Square 2. He is passionate about helping people turn their ordinary businesses into businesses people talk about. For more than 25 years, Mike has been working hand-in-hand with CEOs and marketing and sales executives to help them create strategic revenue growth plans, compelling marketing strategies and remarkable sales processes that shorten the sales cycle and increase close rates.