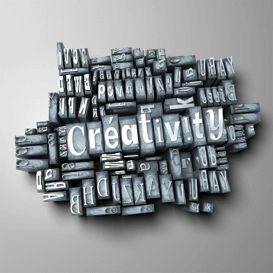 If we all agree that great content will be shared across social media, then it seems reasonable that we should work hard to create really compelling, engaging and remarkable content. For more discussion on this click here.
So how do you create remarkable content?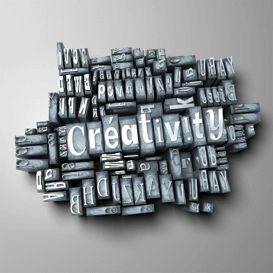 First, if you have a sound content strategy you should already know what kind of information your target audiences need. What challenges do they have in their jobs? What issues do they face when making a purchase decision or choosing the solution that best fits their business? The needs of your audience should drive the content development process.
In our case, people are confused about how to use Social Media in their marketing programs. The goal of our content, therefore, is to help them understand and be able to make sound decisions on how to add these tactics to their current program.
One great way to create remarkable content is with video. Wine TV has done an amazing job providing content in the form of short video segments, just like a TV series. Since around 60% of the population are visual learners, video provides an excellent opportunity to create remarkable content. When creating your videos, remember that you aren't just educating them, but entertaining them too. We call it edutainment. Square 2 Marketing has our own channel on YouTube, called the Video Marketing Minute where we continuously strive to "edutain" our audience. Click here to see an example.
Another way to engage your target audience is to make your content interactive. Provide a short quiz on your website that educates people and offers them a measure of how they are currently performing. This sort of interactive content provides you with an excellent opportunity to talk about how your products or services can help them improve performance.
Action Item – if you've been doing your homework, you probably have a couple of strong content ideas. Turn one of them into a video. It doesn't have to be professionally produced to be effective. Keep it simple. Since videos tend to get better with rehearsal, do three or four takes with the same content. Make sure the final video isn't any longer than three minutes.
When you have a take you like, put it on the web. Track views on YouTube and click-throughs to your site, as well as conversions from visitor to lead. If the content is driving leads, keep it up…in fact, do another one. If not, take it off and try another topic.
Welcome to the new content marketing ecosystem!
Square 2 Marketing – Leading the Reality Marketing Revolution!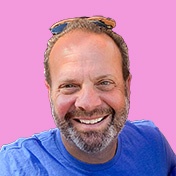 Mike Lieberman, CEO and Chief Revenue Scientist
Mike is the CEO and Chief Revenue Scientist at Square 2. He is passionate about helping people turn their ordinary businesses into businesses people talk about. For more than 25 years, Mike has been working hand-in-hand with CEOs and marketing and sales executives to help them create strategic revenue growth plans, compelling marketing strategies and remarkable sales processes that shorten the sales cycle and increase close rates.