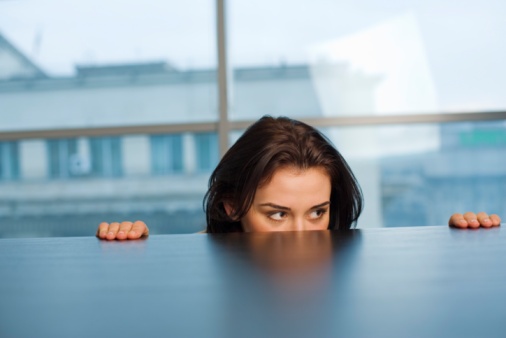 Since the launch of Mission: Impossible – Rogue Nation this past weekend, I've been enthralled with the idea of tradecraft and how it relates to inbound marketing.
On Wikipedia, tradecraft is described as "the techniques used in modern espionage and generally, the activity of intelligence. This includes general topics or techniques (dead drops, for example), or the specific techniques of a nation or organization (the particular form of encryption used by the NSA, for example)."
That got me thinking: Inbound needs its own tradecraft to drive leads for clients. Over the years, there have been so many unique and specially devised techniques deployed throughout our client engagements to improve results. This inbound marketing tradecraft is unique to our organization, and I believe that it provides a distinct advantage for our clients.