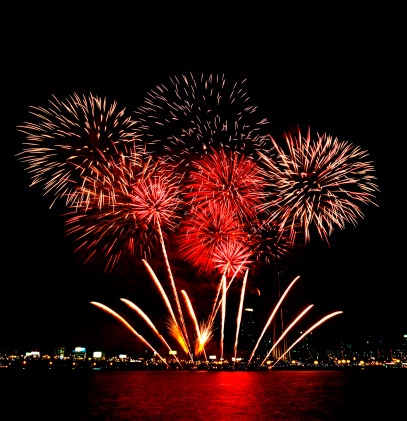 We're getting close to one of the most celebrated holidays in America. Bring on the fireworks, sparklers, barbecues, parties and everything in red, white and blue. It'll all be rolled out on Saturday in salute of our country's independence.
Today, we'll celebrate our independence from traditional and interruptive marketing efforts by highlighting the top tactics to make your inbound marketing program skyrocket.
The tactics included in this article are the best of the best, the cream of the crop, the top of the heap. They're the tactics that deliver results for clients, engagement after engagement.