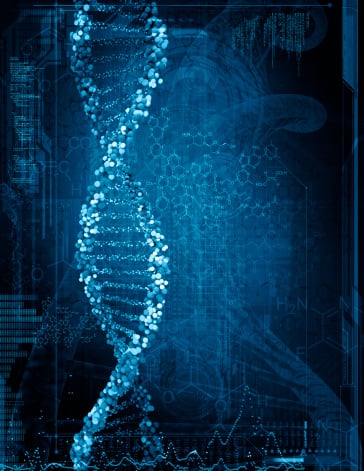 You all have a working knowledge of what DNA is, right? It's what forms the building blocks of life, what everything alive is made of.
When you're running an inbound marketing program, you have to think of search, as well as your keywords, keyword phrases and contextual questions, the same way. For your program to work, these need to be part of everything you're doing.
Hmmm ... that sounds kind of impossible, no? It has to be part of everything? Yes, it does. So, the question now is: How do you do this?