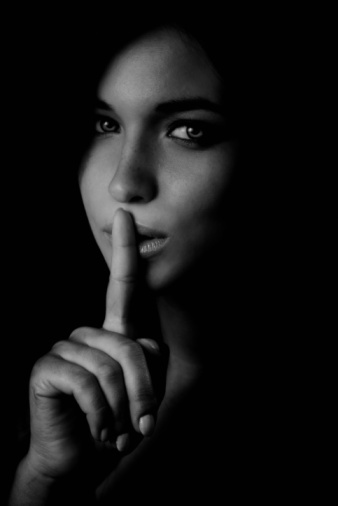 Inbound marketing agency experts everywhere are talking about the power of blogging. Neil Patel wrote an amazing article about the technical nature of getting blog articles on the first page of Google (click here to read the full article).
Today, I want to talk about what he didn't touch on.
I want to discuss the behind-the-scenes work, the trade craft and the creative processes that must be in place in order to bring home that page-one ranking.