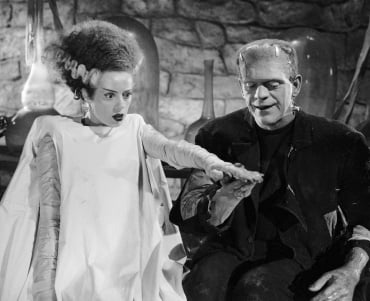 Running an inbound marketing program without social media would be like expecting Frankenstein's monster to be happy without Frankenstein's bride.
Your results are going to be gruesomely disappointing if you're not leveraging one of the best inbound tools available today.
The key to fully realizing the potential locked away in the social marketing crypt is directly connected to a number of both strategic and tactical concepts. In today's Halloween-themed story, we reveal some of the secrets Dr. Frankenstein used when he created his first and second masterpieces.
Hold on to your neck bolts, the rest of the article is filled with lightning, reanimation, pieces of dead bodies and a theory that, "They're alive!!!!"