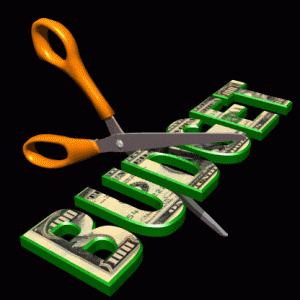 You love the idea of inbound marketing, but you hate the idea of paying for it. Not a huge challenge when you look at your budget. Without looking too hard, you're going to find a handful of old-school marketing tactics that are costing you money and likely not providing a whole lot of return.
One of the most important questions you need to be asking is, "How much money do I need to find in my budget?" This isn't easy to answer in a blog article, but let's make two assumptions.
First, the bigger your marketing goals, say you want to grow your business from $5M in revenue to $10M in revenue, the bigger your budget should be, right? Makes sense. Next, the faster you want your inbound program to start kicking in leads, the bigger your budget.