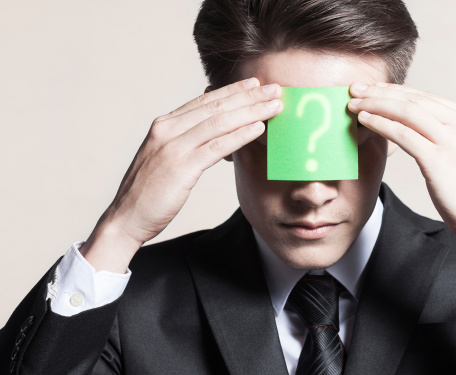 The last few blog articles have focused a lot on the technical nature of your blogging efforts: what elements to include, how to generate leads, measuring success and using the blog to drive results. Today, I want to focus on the actual words.
One of the major challenges facing businesses that want to blog, that are starting a blog or that are trying to maintain their blog is what to write about. How do we come up with compelling topics? How do we write so that people engage? How do we write so that people share? How do we ensure that we never stare at each other in a meeting because we don't know what to blog about?
The answers are easy to implement and very straightforward.