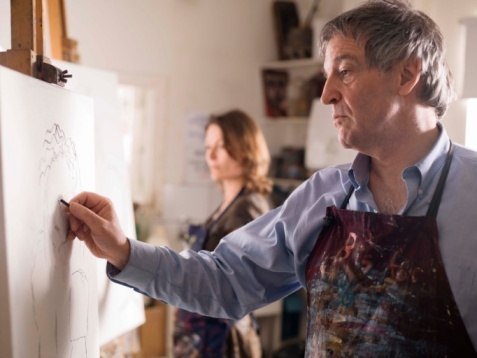 Good inbound marketing content strategies start with a fully developed buyer persona. This sketch of your ideal customers, their personalities and their buyer pains helps you develop topics for inbound marketing content that attracts the kind of leads that are easy for your inbound sales department to convert.
Many marketers, however, struggle to develop their buyer personas. "They're all different!" is a common complaint. Even worse is when sales and marketing departments simply say, "They're people who need [insert business' service here]."
Without a fleshed out buyer persona, your content marketing campaign inevitably focuses on your business's products and services. Of course, successful inbound marketing isn't about you, and this type of self-indulgent, seller-focused marketing only serves to alienate prospects and force them to look elsewhere to solve their pains.
If you're struggling to develop buyer personas for your inbound marketing content strategy, follow the four tips below.