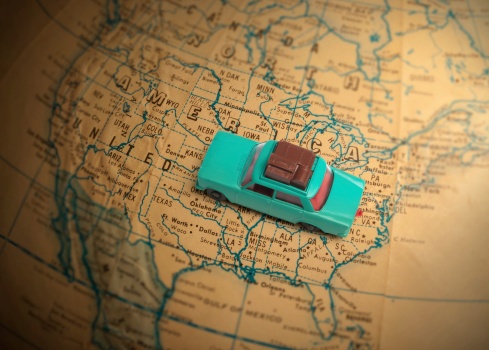 Summer is here. The weather is beautiful and your prospects have vacation on their minds.
Thoughts of sandy beaches and family road trips make it even more difficult to catch the attention of your potential clients. This just means you need to double down on your inbound marketing tactics for attracting leads to the offers that guide them through their buyer journeys.
Marketing webinars are a great opportunity to offer your prospects helpful educational content. By providing them useful information from content experts presented in an interactive way, you help establish your business as a thought leader in your industry.