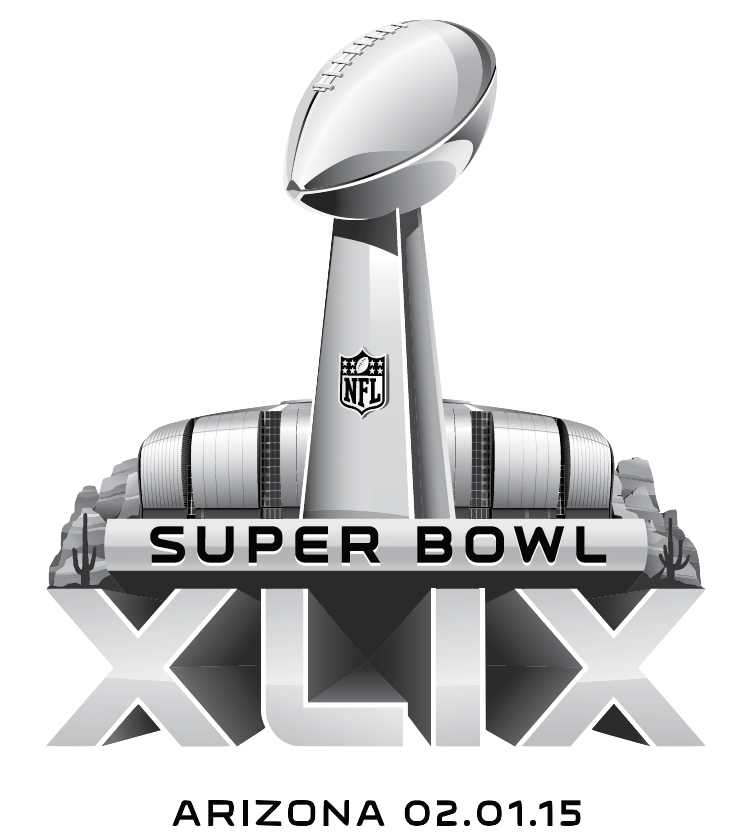 A quick inbound marketing reality check: What is the goal for any marketing tactic like TV advertising? Answer: To generate leads!
This time of year I have to check because, on Sunday, a bunch of businesses are about to blow a ton of money on something other than our agreed upon goal.
Every year, I take this opportunity to rail on the ridiculousness that is known as Super Bowl advertising.