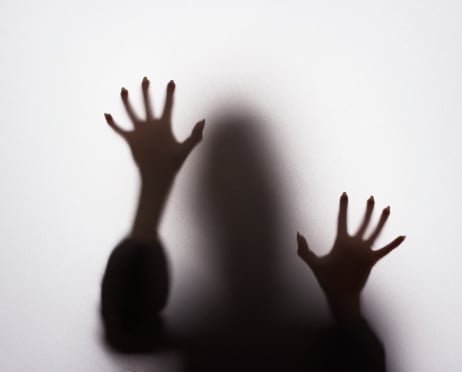 Ever made a one-off purchase? We all have – a random gift for a friend or a product we'll only need once in a blue moon. Despite this limited need, you're subjected to a seemingly never-ending deluge of ads targeted to that purchase.
When they were new, targeted ads were interesting. But now, they border on creepy: Firms are grasping at straws in an attempt to build a lasting connection with customers, and they come across as intrusive. Worse, your customers feel as though you're only interested in their money, defining them only by their purchases.
Here's how small businesses should use the benefits of big data marketing to deliver an experience that's helpful, but not overbearing, and one that improves the way your business runs.