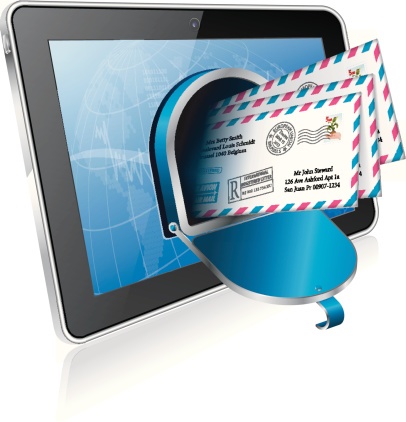 How many emails hit your inbox every day? 50? 100? Maybe more?
Whatever your number, there are two broad categories these messages fall into: emails you want to read, and emails someone else wants you to read.
Sales emails, by definition, fall into the latter category.
When sales emails fall into this category, they get put on the backburner; they're bypassed for something more important, filed for later review, deleted or otherwise forgotten about.