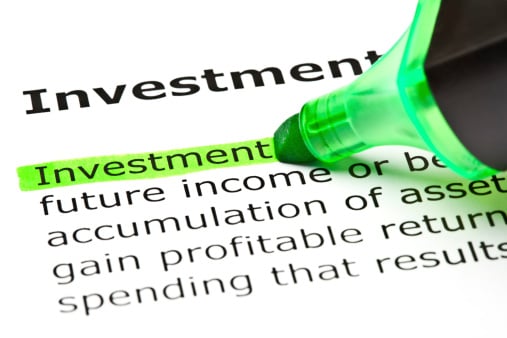 The past couple of days have featured articles and educational content connected to marketing strategy and how inbound marketing contributes to strong program performance.
This morning, I was reading an article
from another marketing guy who stated, "An inbound-only program is like sitting around waiting for the phone to ring."
His premise, while poorly articulated, was that you need both inbound and outbound to be effective. My premise is that you only need outbound when you don't know how to effectively drive enough leads for your business with inbound marketing.