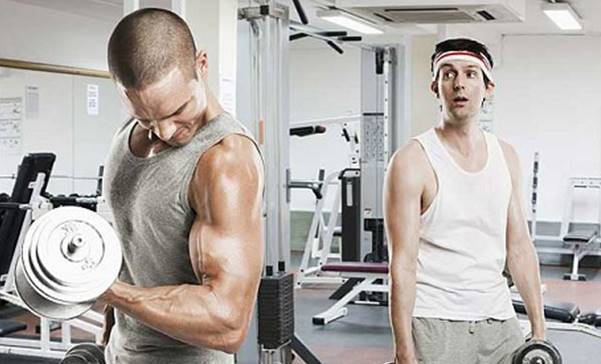 Isn't this the $64,000 question when it comes to inbound marketing? Isn't this the doubt that seeps into your mind when you're up in the middle of the night?
What if we're doing this wrong?
How do you know if this is your first inbound marketing campaign? If you're an agency, you might be working with your first inbound client.