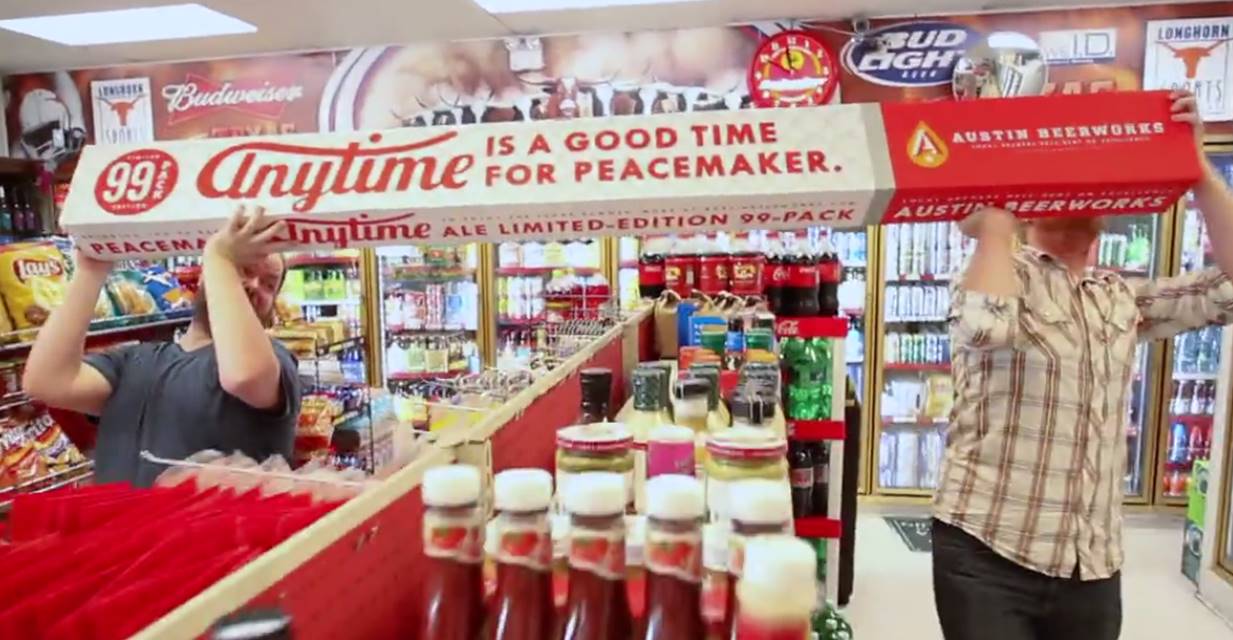 I'm sure you're looking for something about your website, your content, maybe even social media. Sorry to disappoint.
Of course, these obvious elements are important. But the secret you're all waiting for and the reason good inbound marketing is so elusive is that it requires your business to be remarkable.
Something about your products or services has to be so special that people talk about it.
Let me give you an example I saw the other day.