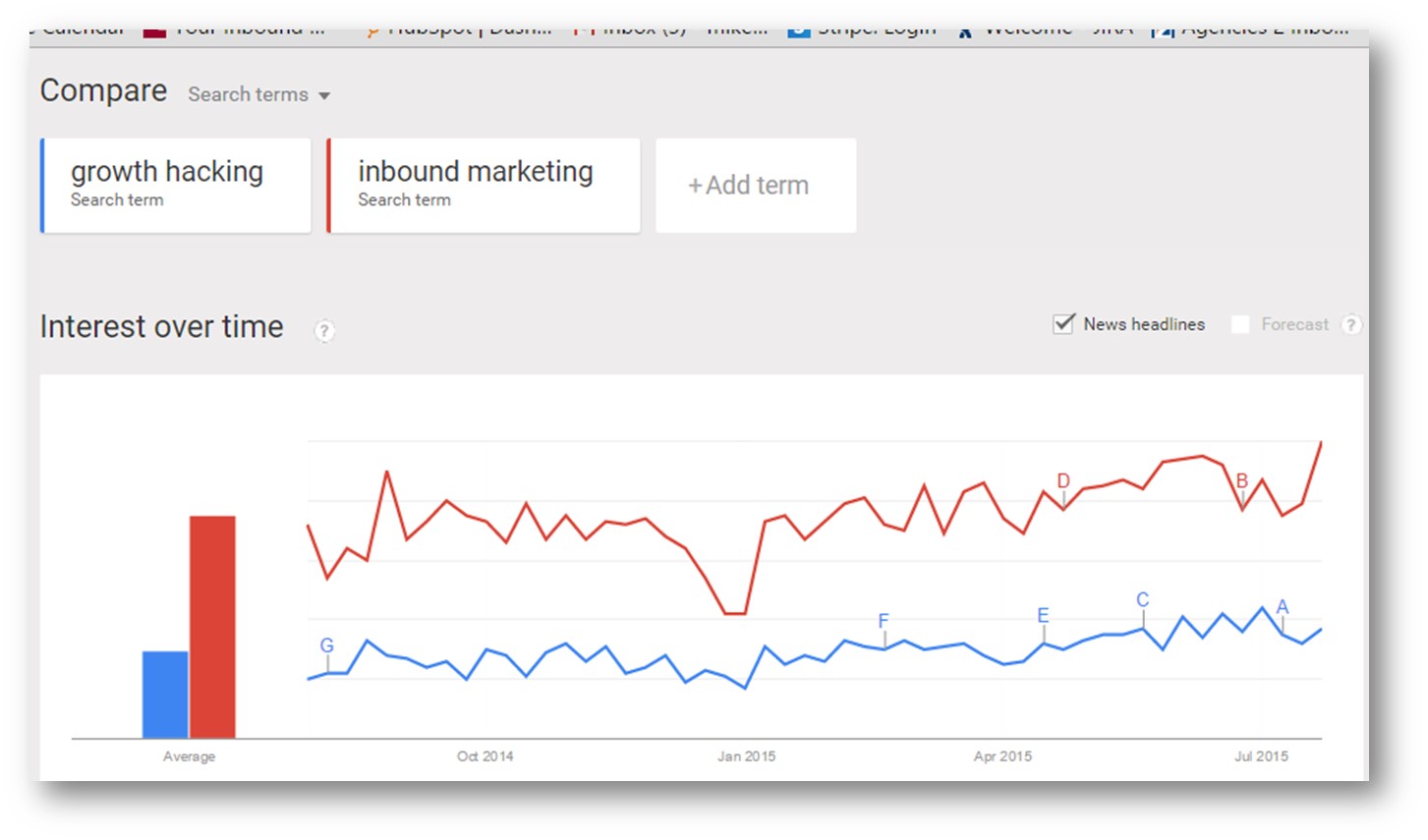 Reading "growth hacking" and "Donald Trump" in the same sentence is an odd juxtaposition, indeed. But these two disparate concepts share common characteristics.
First, they're both undeniably provocative. Second, they're entirely overrated.
Trump's bombastic commentary since he's been in the spotlight as a 2016 presidential candidate has relegated his candidacy to a sideshow. (In fact, the Huffington Post has stopped covering Trump's presidential bid in its "Politics" section. You'll need to check "Entertainment" for the latest updates.)
Growth hacking, with all its Trump-like trendiness and popularity, is also a sideshow.