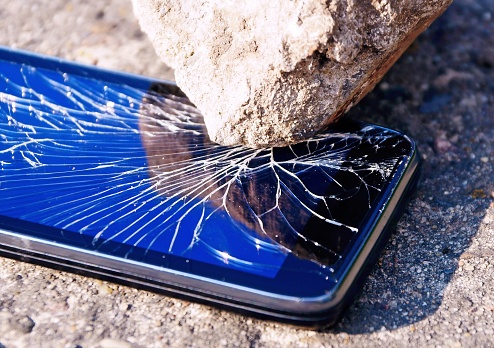 When executed correctly, content marketing elevates your inbound marketing campaign and enables you to generate more leads.
By providing your prospects with educational content that helps them solve their pains, you establish yourself as a thought leader in your industry. Then, when your leads finally reach the point in their buyer journey at which they're ready to buy, they're going to think of you first and contact you. This makes it much easier to convert leads into customers.
Unfortunately, many companies don't know how to carry out the content marketing portion of their inbound marketing campaign. If you fail to implement this properly, you risk making damaging errors that devastate inbound marketing results.
To get the best outcomes from your inbound marketing content, avoid the four success-killing mistakes below.