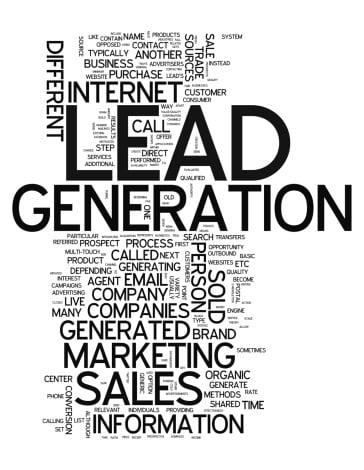 Sticking with our blogging theme this week, it occurred to me that a lot of the blogs I read and a lot of the blogging research I've done fail to realize that blogging actually generates leads if you use an inbound marketing approach.
There are a number of important elements required if you want your blog to generate more leads.
Make sure you use the right keywords in the right way.
I know, this isn't really a lead gen-related blog tip, but in many ways, we consider it an important must-have. If you want your blog to generate leads, it has to bring in qualified ones. This means that your blog has to attract the right kinds of people to your website. If you are using the wrong keywords or, worse, creating articles with no keyword strategy, you can be sure that your blog isn't going to generate any qualified leads.
Before you start, create a list of keywords that you want to be found for when prospects search for businesses like yours. Make sure those keywords are highly searched and not overly competitive. Then, use those keywords in the title of your blog, in the first sentence and in the last paragraph. Make sure you don't use them more than five times in a single post. This is called keyword stuffing, and it's frowned upon by Google.