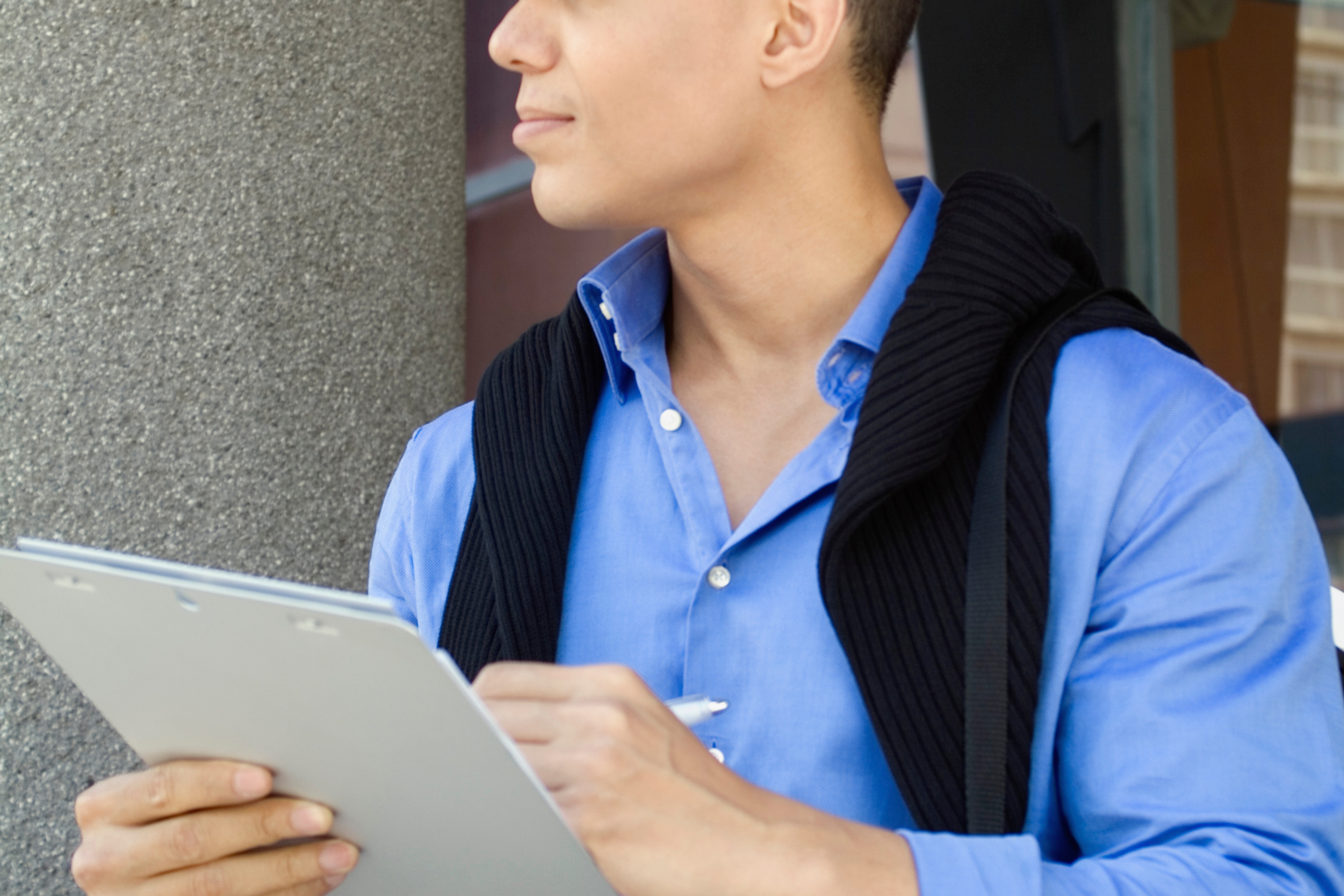 Regularly reviewing your marketing metrics is a critical part of any successful inbound marketing strategy as it provides the opportunity to identify areas that need improvement and make adjustments as necessary.
Of course, any marketer who has explored the plethora of marketing analytics data available in programs like HubSpot and Google Analytics knows that going through all of the information at once is daunting.
To help save you time, we're launching a three-part series that highlights the inbound marketing metrics you must track daily, weekly and monthly. Here, in part one, we're taking a look at the metrics you need to check on a daily basis.