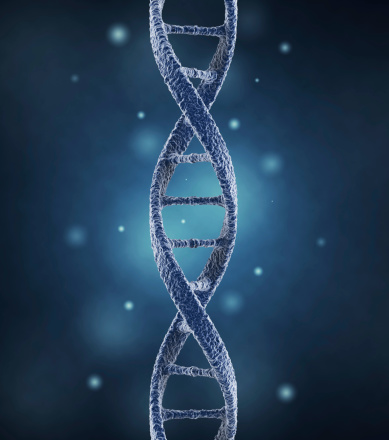 There are a lot of very tight connections required for marketing to be effective in today's highly digital, mobile and content-oriented world.
Two of the most important pieces that need to be closely bound together are social media marketing and content marketing.
Honestly, I wouldn't recommend doing one without a solid understanding of the other. It's not that they can't work independently, but they function exponentially better when they are tied together with a strategic marketing plan.
Here's how they work together.