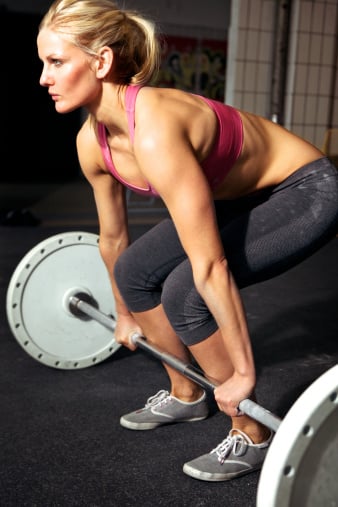 Anyone who does any type of regular physical fitness knows that if you don't stick with it, you're going to lose any of the gains you saw as a result of working out.
The same principles apply to inbound marketing. If you're not doing something every single day, you're not going to see optimal results.
Here is how you make inbound marketing part of your daily workout.