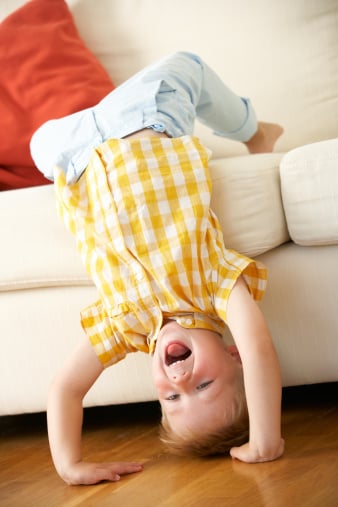 If you're a student of inbound marketing, you realize that the website you're currently working with is probably not doing many of the tasks that are necessary for an inbound marketing website to deliver.
For instance, it might not have an active blog, so website visitors are down. Or it might not have any educational content, CTAs or landing pages to turn those visitors into leads. It might have watered-down messaging. It might not position you as different from your competitors. And it might be missing the proper on-site and off-site search engine optimization features.
Nonetheless, you've probably worked on a new website project every couple of years – which was likely a painful effort that took longer than you expected and cost more than you anticipated. You probably didn't have a great experience working with the website design firm.