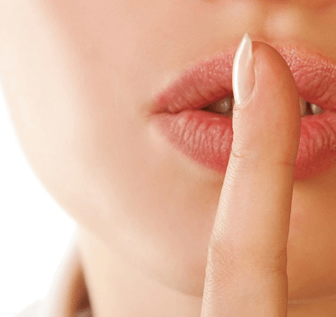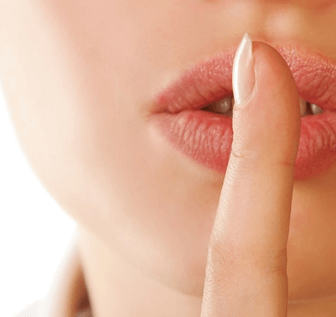 The age-old question for marketers, CEOs and business owners has always been, "What is my return on investment for money spent on marketing?"
Managing By The Numbers
In a recent HubSpot survey, 25% of marketers reported this as their major challenge. In the same study, 20% said that securing enough budget is their major challenge. I could argue that if you were able prove ROI, you might get more budget. So perhaps ROI is important to almost half of the people surveyed.
But, is inbound marketing really the answer to ROI and getting more money for marketing? The same 3,339 people who responded to the first question also responded to the following: "Did inbound marketing demonstrate ROI for your company?" A remarkable 41% said that it did, and only 9% said that it didn't. If you're curious about what happened to the other 34%: They either didn't calculate ROI or were uncertain about the impact.
Our Research Validated The Study
Let's go one level deeper. In our own research, which compared our clients to businesses that haven't worked with us yet (prospects who let us do a little research into their outbound efforts), we found the following information.
For businesses practicing inbound marketing, the average cost to acquire a lead was $43 dollars, and for businesses doing something other than inbound marketing, the average cost per lead was $68 dollars. This is a significant reduction in the cost associated with driving leads for a business.
Along the same lines and from the same study, the average cost to acquire a customer is around $300 for companies using inbound marketing, and the average cost to acquire a customer at non-inbound companies is almost $500. This is primarily due to highly inefficient and overstaffed sales teams with broken sales processes. Regardless, there are significant cost savings associated with deploying an inbound marketing program in your company.
How Inbound Marketing Delivers
Let's look at how inbound marketing delivers these real cost savings and adds real dollars back to your bottom line, making marketing pros that use inbound marketing look like stars to their CEOs.
First, inbound marketing comes with a very active lead nurturing program that leans on email marketing. Typically, email marketing can be done for pennies per email, meaning you can continue to talk to prospects up and down the sales funnel multiple times per month for less than a dollar per lead.
Next, inbound marketing primarily uses content and your website experience to engage your prospects, which requires a one-time investment only, as opposed to the reoccurring expenses associated with traditional advertising, direct mail or cold calling. Even if you are making minor adjustments to your website, and even if you are regularly creating content for your site, these expenses pale in comparison to the expenses associated with renting your audience's attention.
Alignment With Your Sales Process
Even better, both your website and your educational content should extend beyond the marketing effort and into the sales effort, giving you even more bang for your buck when your sales people are using links and sharing PDFs with your best prospects.
Finally, inbound marketing provides offers for people in all phases of the sales funnel, so as the number of leads increases, the cost per lead decreases dramatically. If you extrapolate that into more leads equaling more sales opportunities, and more sales opportunities turning into more sales, you end up with improved metrics up and down the sales funnel.
While inbound marketing might be more complicated and take longer to impact results, it delivers a much more sustainable Marketing Machine that builds on itself month over month. Clients who see modest results in the first few months, see significant lift in performance between the sixth and ninth months. But the real ROI comes in year two, when for the same level of investment, lead and sales opportunities can be as high as 10 times what they were in the third and fourth months.
Start Today Tip – Knowing your key metrics is one of the first steps to seeing if your marketing performance is working and to what level. These calculations aren't difficult, but it does require getting access to the information required to do the math. Once you have your benchmark marketing metrics, you can start trying inbound marketing tactics. Make sure you give these newer tactics enough time to gain traction. This means at least 30 days. When you get enough data to compare, you'll quickly see the cost savings associated with inbound marketing.
Square 2 Marketing – Leading The Reality Marketing And Inbound Marketing Revolutions!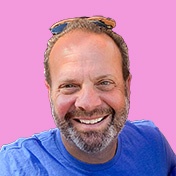 Mike Lieberman, CEO and Chief Revenue Scientist
Mike is the CEO and Chief Revenue Scientist at Square 2. He is passionate about helping people turn their ordinary businesses into businesses people talk about. For more than 25 years, Mike has been working hand-in-hand with CEOs and marketing and sales executives to help them create strategic revenue growth plans, compelling marketing strategies and remarkable sales processes that shorten the sales cycle and increase close rates.