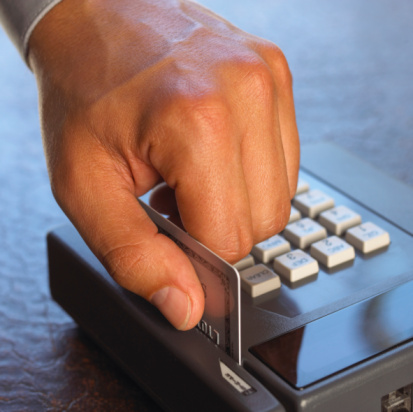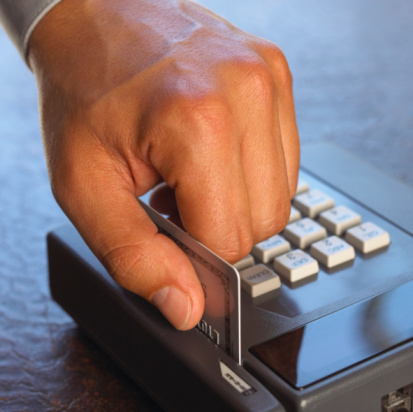 As a business owner, executive or marketing professional, you probably spend a lot of time trying to understand your company's target market. What are their interests, needs and desires? What really makes them tick? What makes them want to purchase your company's products or services?
Don't lose sight of the big picture. If you're looking too closely at your own target market and how to push your message out, it's easy to forget the foundation of successful sales: a solid understanding of buyer behavior.
Earlier this week, we broke down traditional advertising vs. the newer methods of Reality Marketing, explaining how consumers everywhere are becoming increasingly adept at tuning out the marketing messages they are constantly bombarded with on a daily basis. But what does that mean for your company? Well, if you're still turning to pay-per-click and magazine ads as opposed to content creation and social media, chances are you're wasting your company's time and money.
Just as people tend to ignore the majority of ads they encounter on a daily basis, they are no longer visiting different stores or calling companies listed in the Yellow Pages to find their preferred purchase option. Time is of the essence and dealing with salespeople definitely isn't most people's idea of fun. Instead, these individuals are actively looking up reviews online or asking their friends for referrals based on personal experience.
Wondering how to get the attention of your customers and prospects when they are selectively tuning out the vast majority of advertising and avoiding direct interaction? It's all about content sharing content through digital marketing and DON'T MISS THIS, the quality of your stories. Remember, these prospects have a pain that leads them to purchase your products and services -- you just need to interact with them a little differently.
People relate to and share stories. The good news is: making memorable stories doesn't require a gigantic advertising budget. Creating relevant content that engages the customer and builds value and trust in your company through blogging and social media provides your target market with the stories they need to talk about your business.
Give your prospects the best service possible when dealing with them and you'll be well on your way to creating a story that can easily be conveyed to friends, family, and neighbors. By helping to educate your buyers, you establish your company as a trusted advisor and provide them with a knowledge base that proves you understands their pains and makes them WANT to hear what you have to say.
Start Today – Is your business focusing too much on pushing out expensive advertising messages to customers and prospects? It's time to take a step back and learn about today's buyer behavior. By looking closely at your company's own remarkables and using these in combination with Internet technology to create valuable content, you pique customers' interests and can build a community around your offerings. Start small. Create a blog, post your thoughts on your industry, share key insights you think people want to know, be authentic.
Square 2 Marketing - Leading the Reality Marketing And Inbound Marketing Revolution!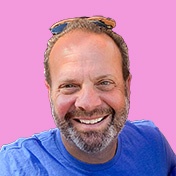 Mike Lieberman, CEO and Chief Revenue Scientist
Mike is the CEO and Chief Revenue Scientist at Square 2. He is passionate about helping people turn their ordinary businesses into businesses people talk about. For more than 25 years, Mike has been working hand-in-hand with CEOs and marketing and sales executives to help them create strategic revenue growth plans, compelling marketing strategies and remarkable sales processes that shorten the sales cycle and increase close rates.