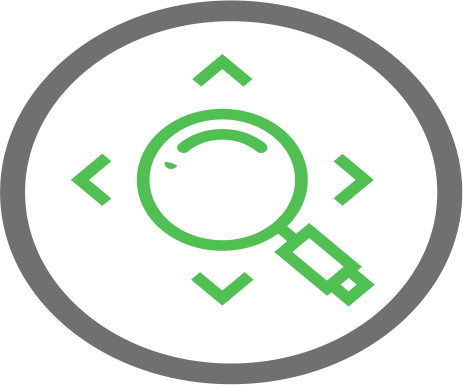 Strategy
This includes creating a disruptive, compelling and emotional story for your company. It means your business is remarkable when compared to your competition. You've also selected and prioritized your target audience. But most importantly, you recognize that strategy includes getting marketing and sales aligned, creating an amazing sales process and focusing on generating revenue from your customers in addition to generating new customers.

Tactics
Almost everyone knows what tactics and channels are available to generate revenue, but what people miss frequently is how to orchestrate all the tactics, prioritize the best tactics and apply tactics to marketing, sales and customer service to generate incremental revenue.

Analytics
How we track the performance of revenue generation programs has changed dramatically. We don't look at tactical performance. Instead, we look at the performance of tactics by the buyer journey stage, how tactics impact how many sales opportunities and new customers are created, and how the program gets better over time.

Technology
With so many tactics getting worked on, no one can do it without technology. You'll need platform technology like HubSpot and Salesforce. But you'll also need additional technology to drive results, such as tools like Drift, Sendoso, and Seventh Sense.