Services To Help You Grow With HubSpot
Migrations And Integrations
Technology Selection
System Optimization
Data Migration
Data Cleanup And Segmentation
Automation And Workflows
Customer Journey Mapping
Strategic Planning
System And Process Training
Technology Onboarding
Ongoing Admin Services
Ongoing RevOps Support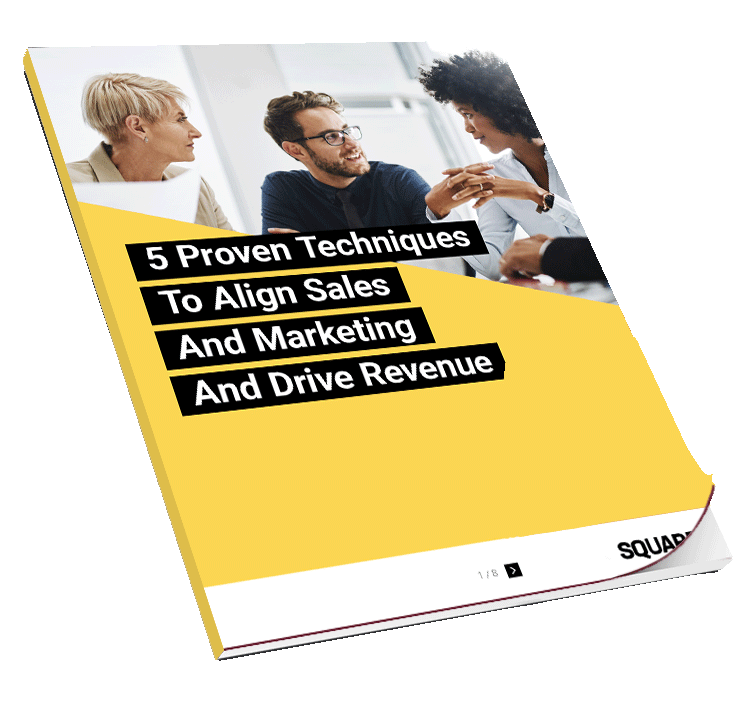 Learn How RevOps Brings Sales And Marketing Together
Revenue Operations help companies improve efficiency, leverage technology and drive more leads, sales opportunities and new customer revenue.
Proven Processes Produce Results For Clients
Process and methodology deliver reliable results and business outcomes for our clients. Your RevOps partner should have a system for building your use cases, defining your requirements and then using those requirements to build and configure your HubSpot portals. Equally important is how your new configuration is tested and QA'd before it's released and then how your team is trained and onboarded to use the new tools. See a visual representation of our process below.
Define Requirements And Use Cases
Rollout, Onboarding And Training
Ongoing Support And Admin

Get Smarter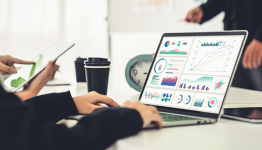 Why Your Company Needs Revenue Operations In 2022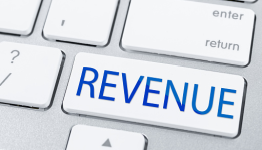 Sales And Marketing Alignment Is Old School; Revenue Operations Is New School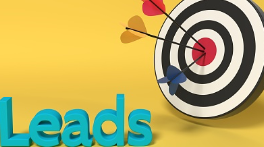 What Is Lead Scoring And How Can It Accelerate Sales?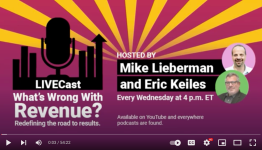 Episode 22 – What's Wrong With Revenue? You Don't Have Anyone In A Revenue Operations Role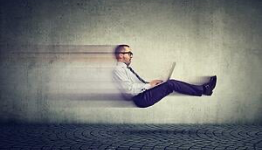 What Is Pipeline Velocity? Using Sales Metrics To Drive Revenue Growth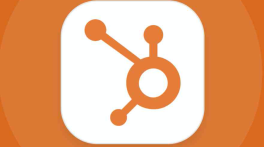 The Ultimate Guide To Best Practices Around HubSpot Portal Management
Happy HubSpot RevOps Clients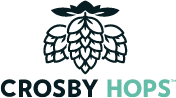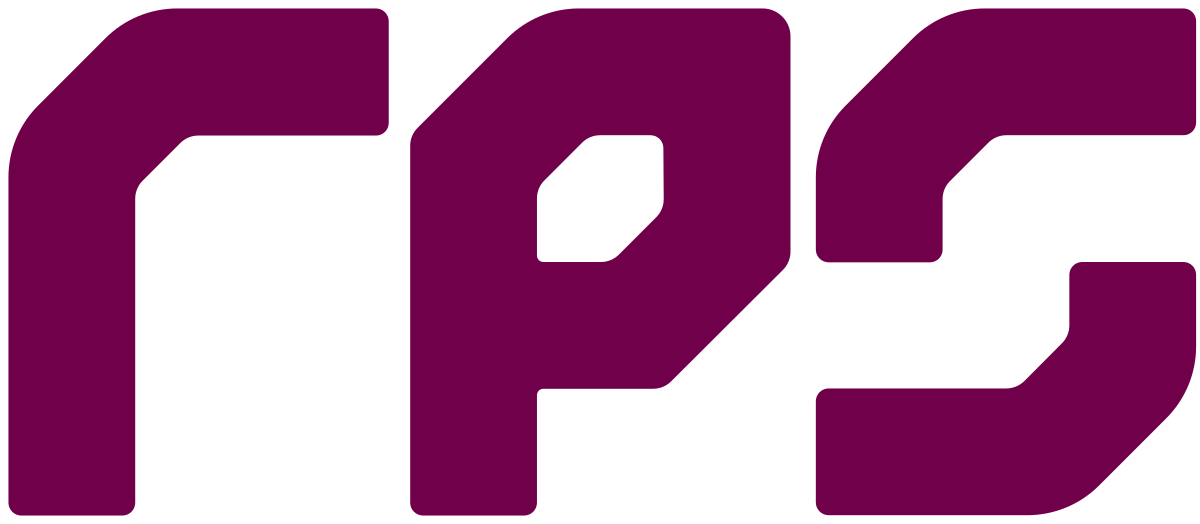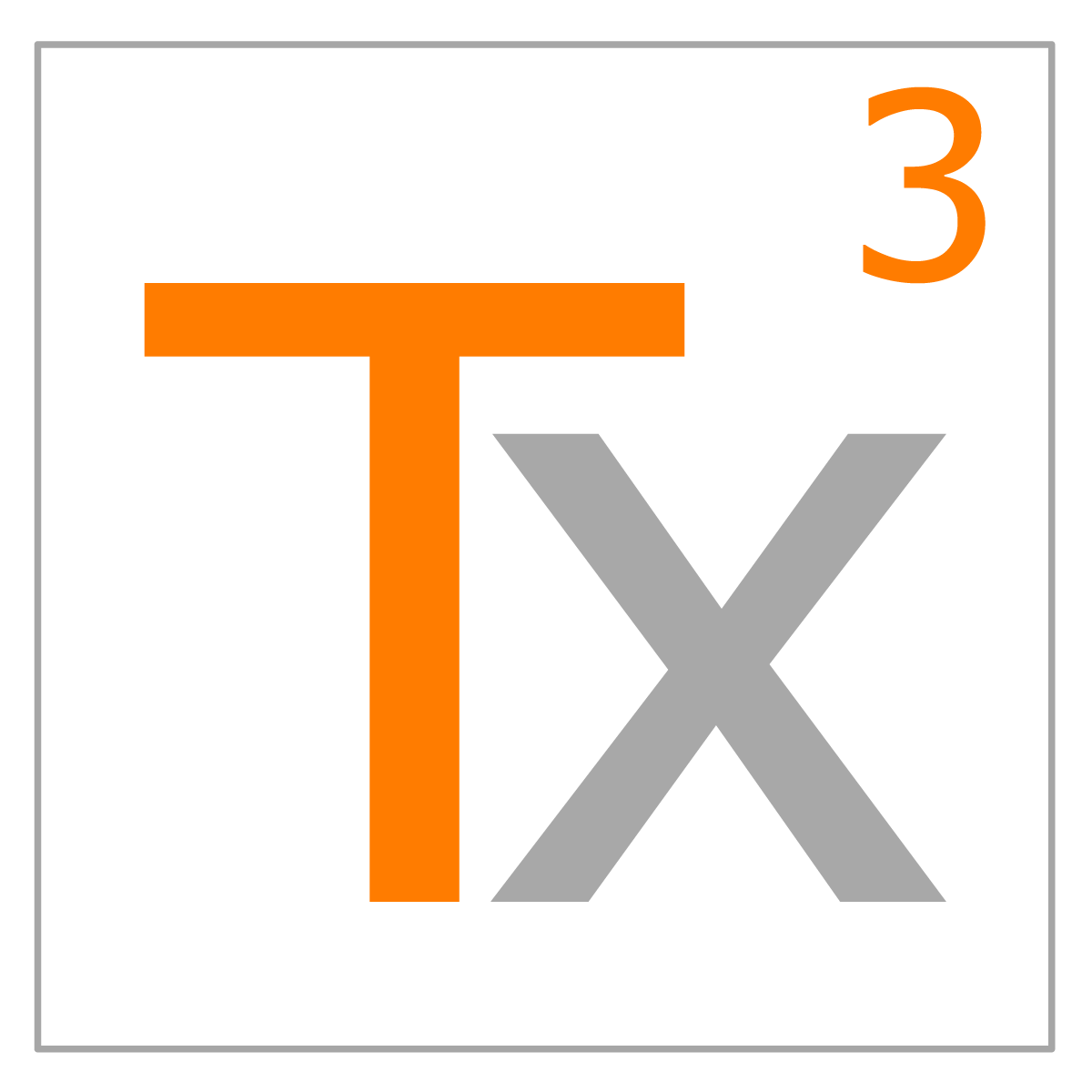 They Love Us, And So Will You
The Square 2 team was brilliant in helping us move from Microsoft Dynamics to HubSpot Marketing Hub, Sales Hub and Service Hub. They clearly know how to plan, implement, install and QA these tools so they run flawlessly once the team starts using them.
Nicola Quinion
Demand Generation Director for Europe, RPS (a 5,000-person global consulting firm)
The team at Square 2 knows their RevOps. They helped us integrate HubSpot to our CRM, Pipedrive, and to our industry CMS, Craft. They've continued to help us in the RevOps area with automation and data-related upgrades we've been making over time. They're a great partner.
Zak Schroerlucke
Marketing Manager, Crosby Hops
I turned to Square 2 to help us with a HubSpot to Salesforce integration project and they killed it. They did solid planning, and their execution was great. They thoroughly QAed the data part of the project so there was no question about data quality and the validity of our analytics. I'd use them again in a second.
Joe DeRosa
Chief Revenue Officer, SAFEbuilt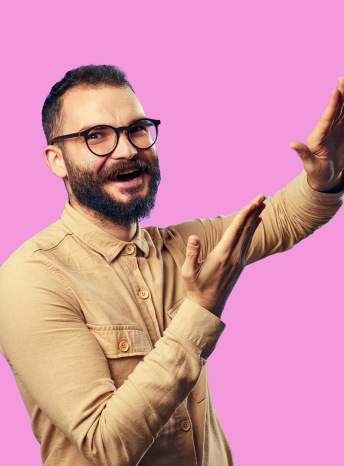 Ready To Transform Your Revenue Operations?
You want a scalable, repeatable and predictable revenue growth engine. Take the first step toward achieving that goal.