With innovative engagements tailored to your needs and an experienced in-house team of experts, we're able to deliver an exceptional experience no other agency offers – and one that generates results, guaranteed.
Drawing on over 500 client engagements, we've developed a strategy-first approach built on proven processes that drive sustainable growth. That includes leveraging Agile methods to respond and adapt to data in real time and meet your needs as they evolve.
We Move At Your Speed
From accelerated programs to Agile retainers, we're the only agency to offer innovative engagements that are tailored to your specific needs and designed to deliver results at unmatched speed.
Agile Retainers
Meet your goals in a flexible monthly retainer that continuously monitors performance and prioritizes recommendations based on outcomes and needs.
Learn More
Accelerated
Engagements
Generate results quickly with a dedicated team, committed exclusively to you, that can deliver six months of work in just 30 days.
Learn More
We're All You Need
When you work with us, you get the expertise of a seasoned team overseen by a senior leader with at least 15 years' experience. Every client is assigned a team of experts that includes a marketing strategist, writer, editor, graphic designer and developer, and has access to specialists in areas such as UX/UI, marketing automation, SEO and data analytics.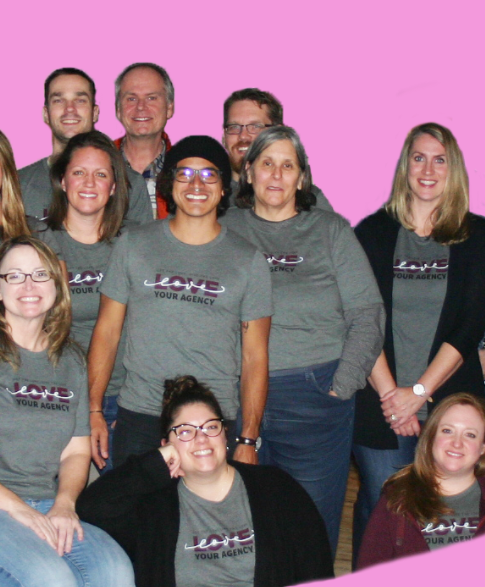 See For Yourself
What We Can Do
A Ride To Remember
Learn how we created a library of content in a month to help Scoop support its 10-city ABM campaign.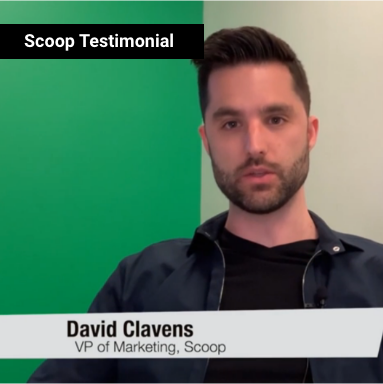 You Have Options:
Pricing
With multiple options to choose from, you're able to tailor your engagement to get the work you want, at the speed you need, in a budget that works for you. Every client also gets access to a private portal that provides visibility into the work being done and transparency on how your budget is being used.
Need Help Selecting Your Agency?
We Have Answers