You can't make prospects love you – but you can jump-start the process by making them take notice. Demand generation allows you to get in front of prospects and grab their attention rather than waiting for them to find you.
With a focus on engaging prospective buyers and driving rich sales opportunities, our strategic approach to demand generation combines outbound and inbound techniques to effectively drive demand, traffic, engagement and revenue.
We Know How To Get Attention
And Keep It
Employing a variety of strategies and tactics, we're able to help marketing and sales teams engage with prospects at every stage of the customer journey.
They Love Us, And So Will You
"Square 2 … worked collaboratively with our team, leveraging the expertise we had in-house and augmenting in areas in which we needed help. They also took the time to coach internal team members in the HubSpot methodology so we could be self-sufficient when the engagement was over. In addition, we just had fun together, which is priceless when working to achieve a high amount of output in a short amount of time."
They Love Us, And So Will You
"The people at Square 2 have been a tremendous partner in driving impactful acquisition and retention programs. They take an innovative yet practical approach to solving direct marketing challenges, and they dig deeply to understand our complex product lineup and customer base to maximize results. Always responsive, the Square 2 team moves quickly to meet often tight deadlines."
They Love Us, And So Will You
"We've worked with Square 2 for years now. They are a great partner and they provide all the strategy and execution we need to hit our lead gen and new customer goals month over month."
Like To Learn?
You're Gonna Love Us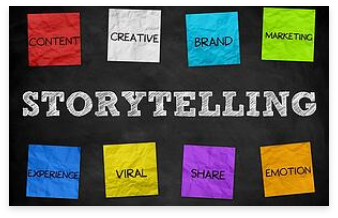 Blog
Brand Storytelling Vs. Content Marketing: What's The Difference?
Read The Blog