Get Set Up By The Experts
With deep expertise across a range of marketing and sales solutions, we're able to evaluate your technology needs, recommend the optimal stack and integrate it into your business.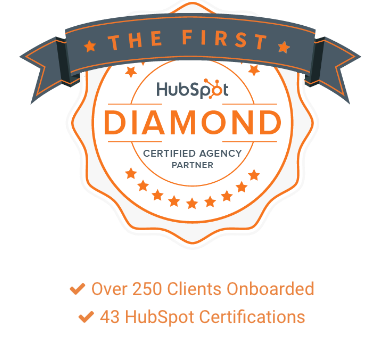 There's A Lot To Love...
And Consider
Today's technology has the ability to transform your marketing and sales, allowing you to target, track and personalize your efforts across the buyer journey – from click to close. But choosing the right solutions and getting them to work to their potential is often a challenge.
From marketing automation and CRM integration to chatbots and all things HubSpot, we have the expertise to help you make the most of your stack. Whether you're implementing new solutions or optimizing existing technology, we help ensure maximum effectiveness.
They Love Us, And So Will You
"Square 2 … worked collaboratively with our team, leveraging the expertise we had in-house and augmenting in areas in which we needed help. They also took the time to coach internal team members in the HubSpot methodology so we could be self-sufficient when the engagement was over."
They Love Us, And So Will You
"The people at Square 2 have been a tremendous partner in driving impactful acquisition and retention programs. They take an innovative yet practical approach to solving direct marketing challenges, and they dig deeply to understand our complex product lineup and customer base to maximize results. Always responsive, the Square 2 team moves quickly to meet often tight deadlines."
They Love Us, And So Will You
"Square 2 has been a pleasure to work with for multiple reasons. They work hard at making our ideas and vision come to life. They bring their own ideas to the table with a great amount of enthusiasm and iterate on a dime. This is a great team."
Like To Learn?
You're Gonna Love Us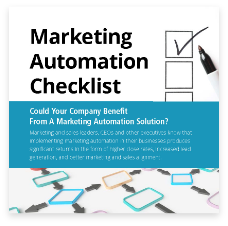 Checklist
Is Your Company Ready For Marketing Automation?
Download My Checklist