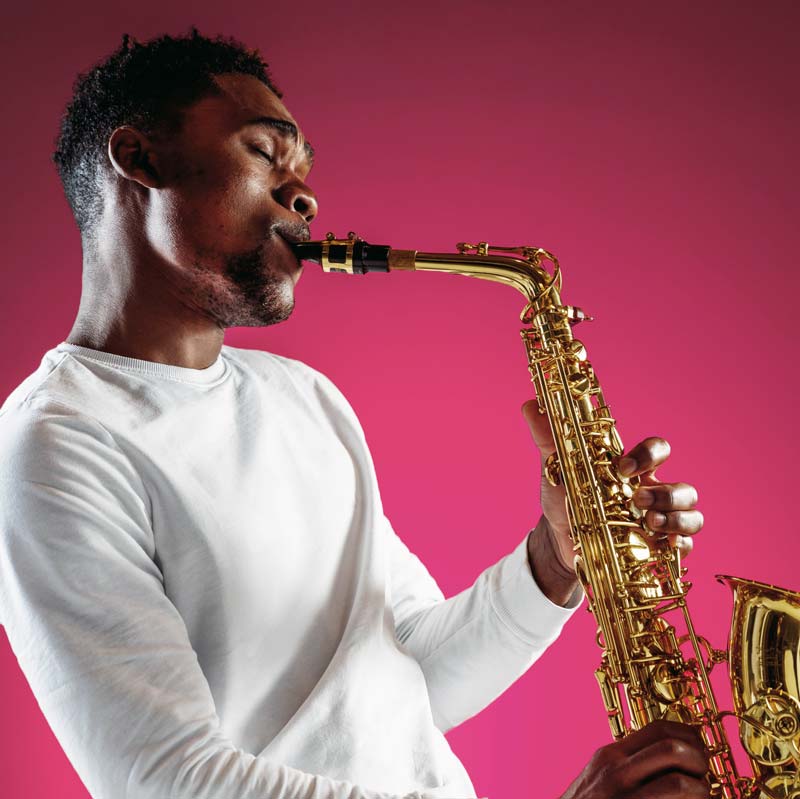 We've Got
Moves Others
Only Dream
About
The complexity of today's buyer journey requires a blend of thoughtfully employed and expertly executed techniques. Drawing on specialized expertise, our services combine proven strategies and tactics to meet your unique needs.
Strategy Up Front, Tactics In The Back
Using a strategy-first approach, we create custom strategies aligned to your goals, then layer in targeted tactics to achieve the desired results.
Targeted Tactics Bring Strategies To Life
Just Look At The Sweet Marketing We Could Make Together
Every Engagement Is Personal
Because every business is unique, we offer a variety of engagement types tailored to your specific needs and budget.
We leveraged their Accelerator, which was an incredible innovation for Square 2 because it allows you to get an enormous amount of work done in a three-week sprint. There would have been no way I would have been able to accomplish this on my own without their support."

— Joe DeRosa, Chief Revenue Officer, SAFEbuilt
Like To Learn? You're Gonna Love Us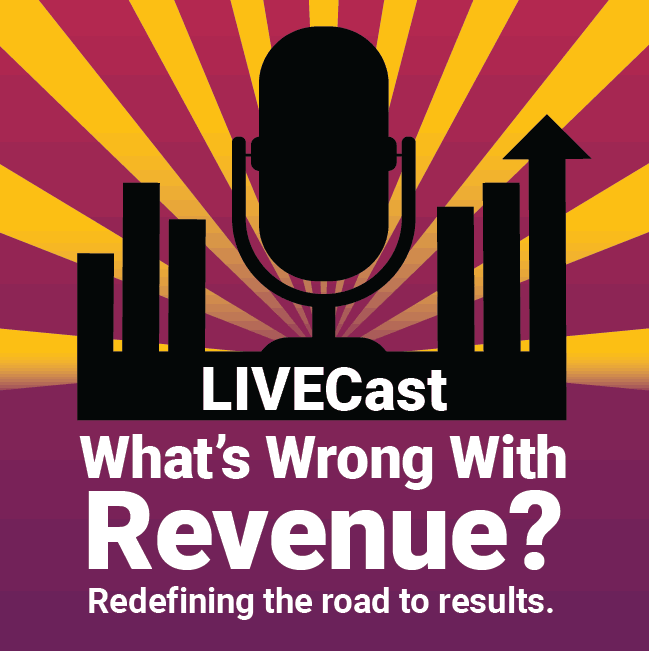 What's Wrong With Revenue?
Nothing – and everything. Watch our weekly LIVECast to change the way you think of growth and redefine the road to revenue.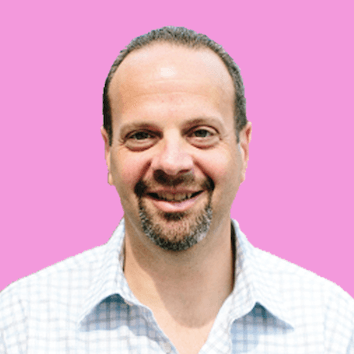 HOSTED BY
Mike Lieberman
and Eric Keiles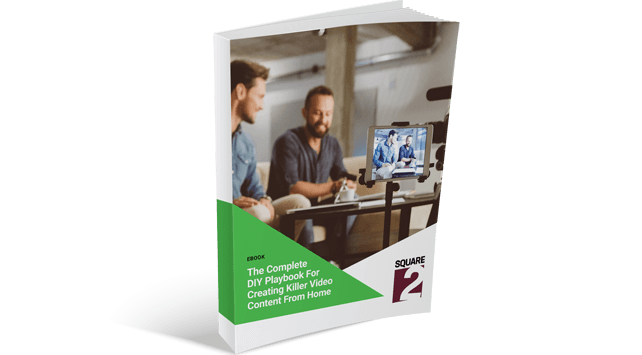 Make High-Quality Videos For Your Business
Find out how with The Complete DIY Playbook For Creating Killer Video Content From Home.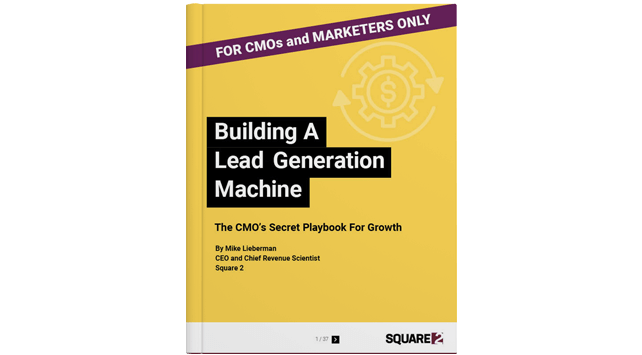 Build A Lead Generation Machine
Crack the code to revenue growth with The CMO's Secret Playbook For Growth.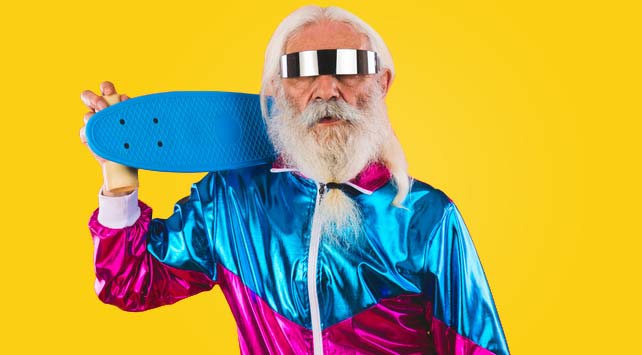 Get 6 Months Of Work In 30 Days
Warning: Accelerated Engagements may produce excessive speed, euphoria and results.