Learn How To Fix
Sales And Marketing
At Your Portfolio
Companies
Watch On-Demand Video From A Virtual Learning Event For Private Equity Companies And Their CEOs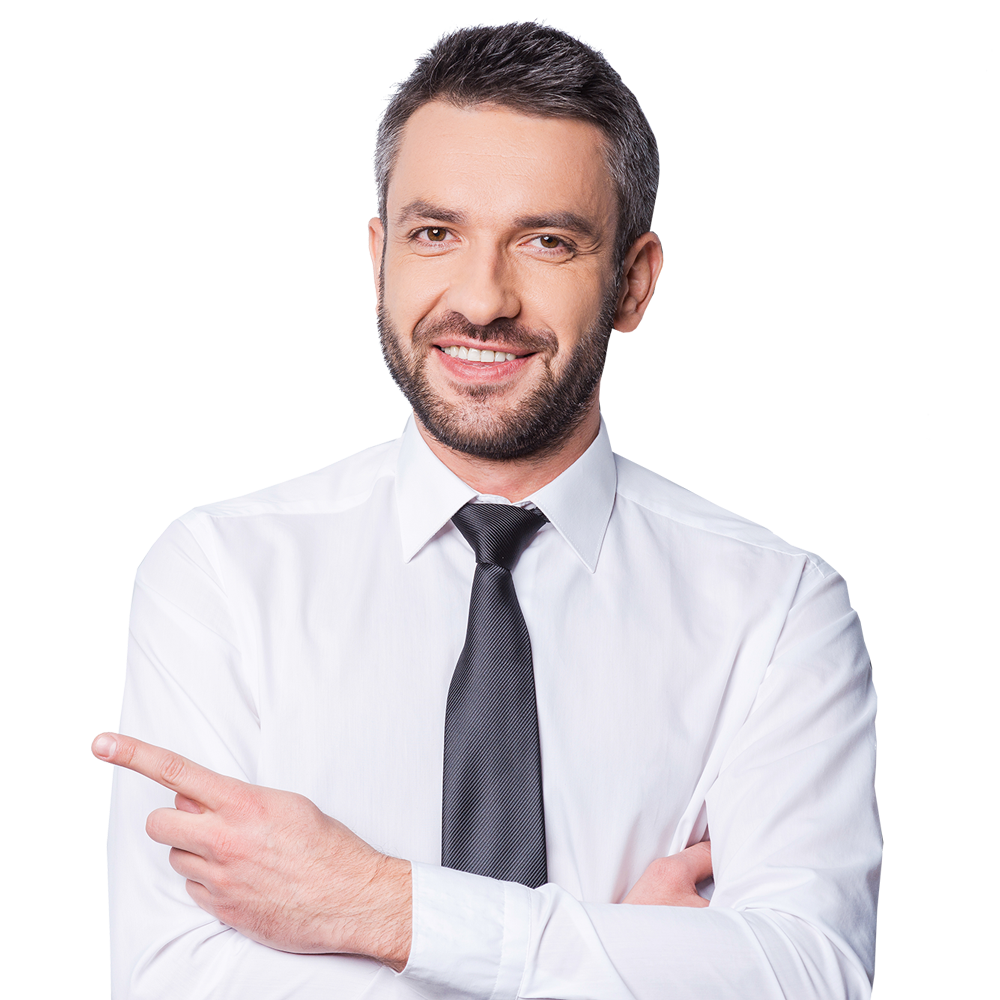 The Revenue Repair Workshop For Private Equity Managers And Their Portfolio Company CEOs
On January 20, Square 2 along with a host of PE firms and their CEOs met to share frameworks, processes, systems, upgrades and updates required to turn slow-growth revenue laggards into high-flying revenue growth machines.
Attendees left with the following learnings and takeaways:
A better understanding of today's challenges with marketing and sales execution, and exactly what needs to be fixed for a startup to improve revenue generation
How to uncover root causes for slow lead generation and slow new customer acquisition
Ways to align fixes with challenges and expected improvements, including the timing required to see results
How real companies applied these fixes and the results they realized
What's required to drive similar results across their portfolio companies
Available On-Demand Content From The Live Event
Session 1
The Top 5 Sales And Marketing Fixes Needed To Accelerate Revenue Growth
Mike Lieberman, CEO and Chief Revenue Scientist at Square 2, highlights the top five upgrades, updates and improvements startups and portfolio companies should be working on this month to impact revenue next month.
Takeaways include a better understanding of the strategy and planning required, how to decide which tactics to execute, a framework to build a campaign, the metrics to review and how to apply technology to make execution easier and more efficient.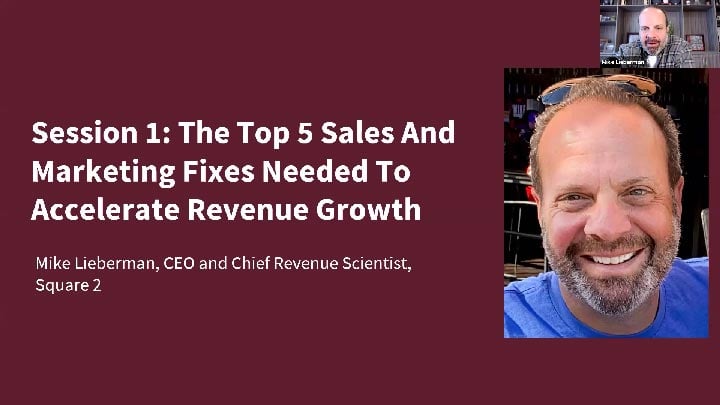 Session 2
LIVE Audit And Review Of A Portfolio Company
The team at Square 2 talked LIVE to Christian Stearns, CEO at HealthEE, about his startup and their challenges around marketing. The interview and audit included a review of his website, goals and current marketing direction.
The Square 2 team then provided recommendations, upgrades and insights for HealthEE. From website upgrades and content strategy to demand generation and inbound marketing, we covered everything for Christian to consider to hit his company's goals and objectives in 2022.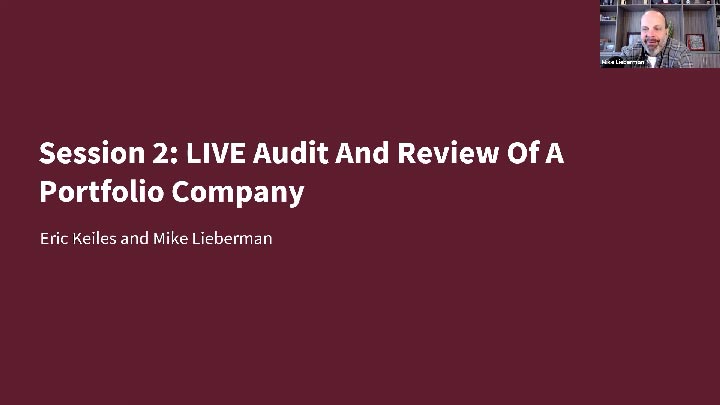 Session 3
Case Studies/Startup Success Stories
A panel of Square 2 leaders discussed four specific client success stories with PE funded or startup examples. We showed their websites (before and after), explained their goals and highlighted the actual business outcomes that resulted from their journey to improve their sales and marketing execution.
These success stories included two software companies, one professional services firm and one health care company.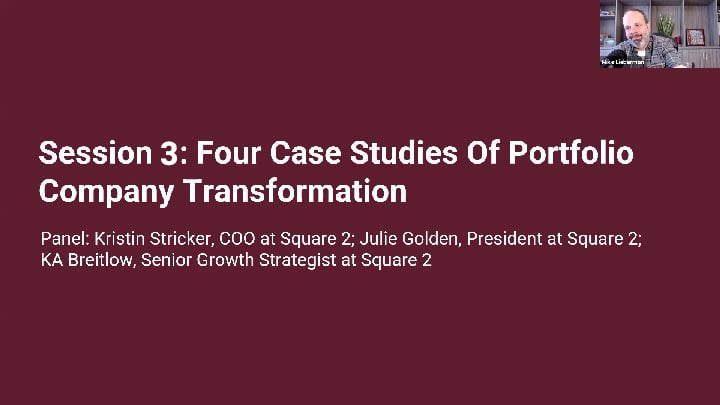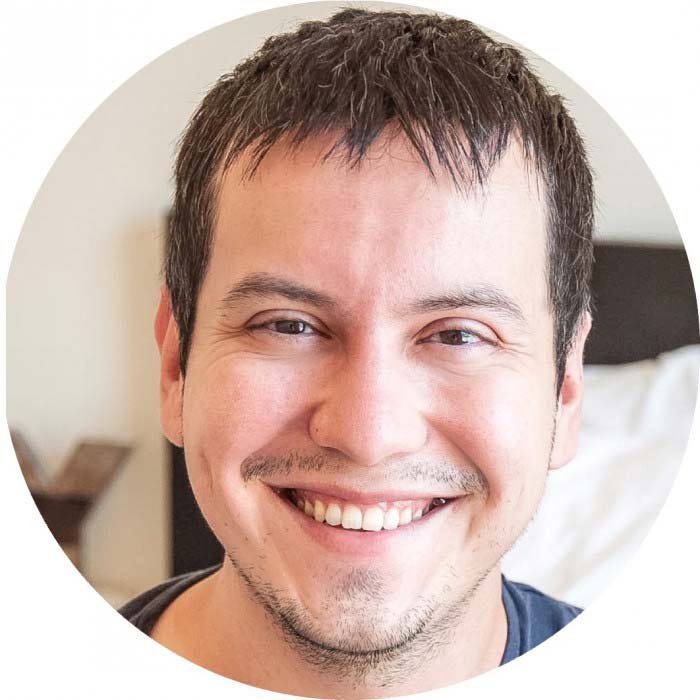 We hired Square 2 to help us get out of the gate quickly. They delivered six months of work in just 30 days, and we started seeing high-quality leads in the second month."
— Yuri Galeev, CEO, CONSTRUCTO (startup company)
Review One Of Your Portfolio Companies Today!
Introduce us to one of your portfolio companies – we'll assess their current marketing and sales execution, and we'll illustrate exactly what we would accomplish in 30 days. Simply fill out the information below.