Drive More Revenue
You've got aggressive goals. You need powerful marketing, sales and services strategies, tactics and technologies to hit them. The revenue champion inside you is waiting to come out.
Consider a revenue growth methodology:
Reach new prospects
Increase visitors
Convert leads
Nurture leads
Add sales opportunities
Close new customers
Delight customers
Grow revenue
Learn How To Become A Revenue Champion
The ONLY Sales and Marketing Agency
With A Recommendations Engine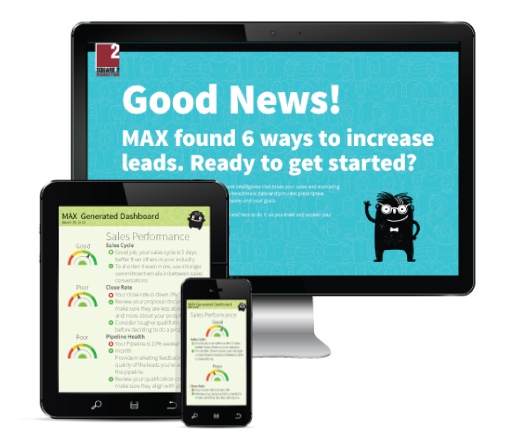 MAXG takes your sales and marketing data, marries it with industry-specific benchmark data and aligns it with your stated business goals. MAXG then produces prescriptive program recommendations that are based on thousands of experiences using a variety of sales and marketing tactics to drive revenue.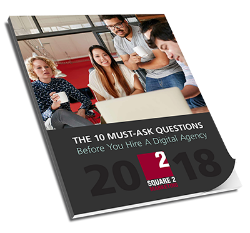 The 10 Must-Ask Questions Before You Hire A Digital Agency
WE'RE ON A MISSION TO GENERATE
5 MILLION

LEADS AND DRIVE YOUR REVENUE GROWTH
We're serious about revenue generation. So serious that we track it daily, weekly and monthly.