No Two Migrations And Integrations Are The Same, But Yours Will Be Smooth
You've made the decision to move from your old legacy marketing or CRM software to HubSpot. Congratulations! Now you need help with the migration, or you need help connecting HubSpot to your other systems. You've come to the right place.
The ONLY way to make this smooth and easy is to start with a proven process that works. This is how you should think about your migration and integration project. This is how we work with our clients to make the process painless and deliver it flawlessly.
Strategy
Create the instruction manual
Data Cleanup
Ensure accurate, complete and organized data
Implementation
Execute based on the instruction manual
QA
Check every workflow, connection and data flow
Ongoing Support
Rollout with regular reviews, check-ins, updates and adjustments
HubSpot Migration Services
Are you moving to HubSpot from Marketo, Pardot, Salesforce, Pipedrive or Microsoft Dynamics? Are you moving your website from WordPress, Sitecore or custom CMS to HubSpot?
Your migration will go smoothly and easily when you take a strategy-first approach. You can't afford to cut corners on any migration project. Use a team that has been moving clients to HubSpot for over 10 years and has over 300 implementations.
Our migration services include:
Scoping of your migration project(s)
Technical migration design documents (the instruction manuals)
Complete project plan
Data evaluation and cleanup plan
Full HubSpot configuration
Asset and content migration
HubSpot campaign setup
Full QA prior to project signoff
Training
We've Migrated Clients From These Platforms
Pricing for migration services is custom based on your systems and requirements, but it ranges between $12,000 and $30,000.
Some Of The Clients We've Helped Migrate To HubSpot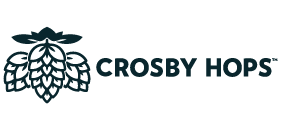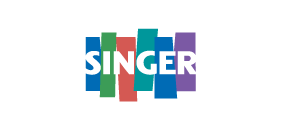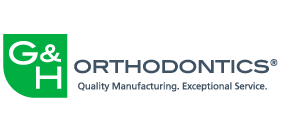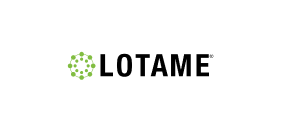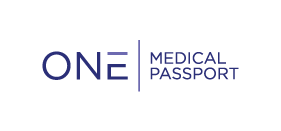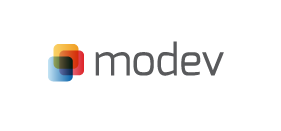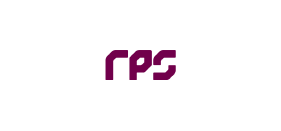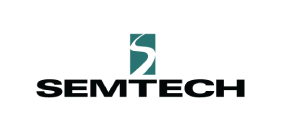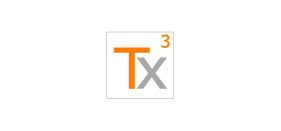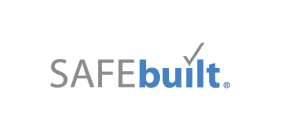 They Love Us, And So Will You
The Square 2 team was brilliant in helping us move from Microsoft Dynamics to HubSpot Marketing Hub and HubSpot Sales Hub. They helped us install and get started with HubSpot Service Hub as well. They know how to plan, execute and QA these tools, which was a big help."
Let's Get Working On Your Migration Project
HubSpot Integration Services
HubSpot offers APIs (application programming interfaces) that allow you to connect HubSpot to many of your existing software systems. But it's rarely that easy.
Almost every client we've done integrations for has highly specific needs, requirements and system configurations that demand extra attention and love.
If your integration isn't done correctly, you'll never get your HubSpot and legacy software to work together, and you'll never realize the full value from your investment in HubSpot.
Use a team that has been helping clients connect their existing software to HubSpot for over 10 years and has over 300 implementations.
Our integration services include:
Scoping of your integration project(s)
Technical integration design documents (the instruction manuals)
Integration solution identification (off the shelf or custom)
Complete project plan
Data evaluation and cleanup plan (if necessary)
Full HubSpot configuration
Full QA prior to project signoff
Training
Clients We've Helped Integrate Their System With HubSpot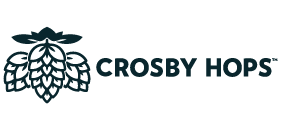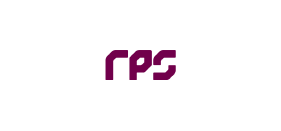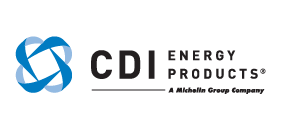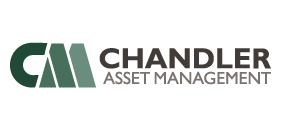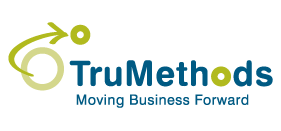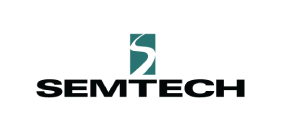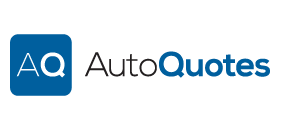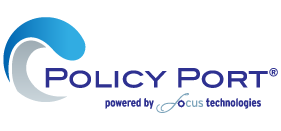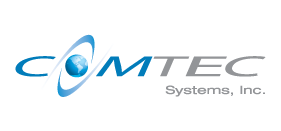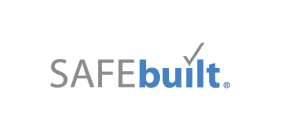 They Love Us, And So Will You
The team at Square 2 was invaluable in getting our HubSpot and Pipedrive integrated together. They even helped us connect HubSpot to our industry CMS, Craft. Their strategy-first approach made the entire effort easy and quick."
Let's Get Working On Your Integration Project
FAQs About HubSpot Migration And Integration Services
Expand All

How long does a migration or integration project take?

Every client is a little different, so the answer will be specific to your unique requirements. However, we have the ability to get most migration or integration projects done in 30 days, and faster in many situations. By applying a dedicated team instead of a fractional team, we can almost always shorten the time required to do the work and get the technical work done quickly, so we can move on to the lead and revenue generation work.
Who from our company would need to be involved in the project?

Typically anyone who has an intimate system understanding of the tools we'll be migrating or integrating, plus someone from marketing and/or sales who can help us understand your requirements and use cases around this project. Someone who understands the data in your existing database or system would also be helpful in the beginning.
Most of these people would be required at kickoff and during the early stages of the project, then at the end to make sure the system is working as designed and agreed to in the requirements documents.
Will there be any service disruptions during the migration or integration?

No, we would be working behind the scenes or in a sandbox environment to ensure everything works correctly. Then we move over the new configuration or provide the necessary access to let the team into the new system or newly integrated systems. We would provide any necessary training as well.
How do we know if our data is in good enough condition to do a migration or integration?

The data is integral to making the system(s) do what you need them to do. We'll do a data audit before the migration or integration project begins. We'll give you a complete assessment of your data, your data needs and how to ensure you have the cleanest, most accurate and complete data before even starting the project. Once we agree on your data strategy, we can move forward with any migration or integration work.
Are there any systems that you would not want to work with?

It's possible there might be a custom-built platform or something highly unique that we haven't had extensive experience working on. But this would be identified early in our discovery process, and we'd let you know up front whether we're comfortable working on your migration or integration. If not, we can refer you to other partners who might have more experience with a particular platform or tool.
What are the benefits of using an agency like yours instead of doing it ourselves or with HubSpot?

Using an agency like Square 2 to do this work offers many benefits. First, we have a methodology and approach that has proven to be successful for clients like you over and over again.
We also have a team of people who have worked in and on the software tools you want our help with. While many agencies say they can do this work, we've been doing it for over 10 years, and we have over 300 HubSpot installations to prove our experience.
Finally, if you were to tackle this on your own, it would be difficult for you to replicate the same level of experience that our team brings. While you might get through the project eventually, it's unlikely you would get through it as quickly and as smoothly as we can.
What are some additional resources around HubSpot migration and integration projects?