Schedule Your
Website Assessment
With One Of Our
Website Experts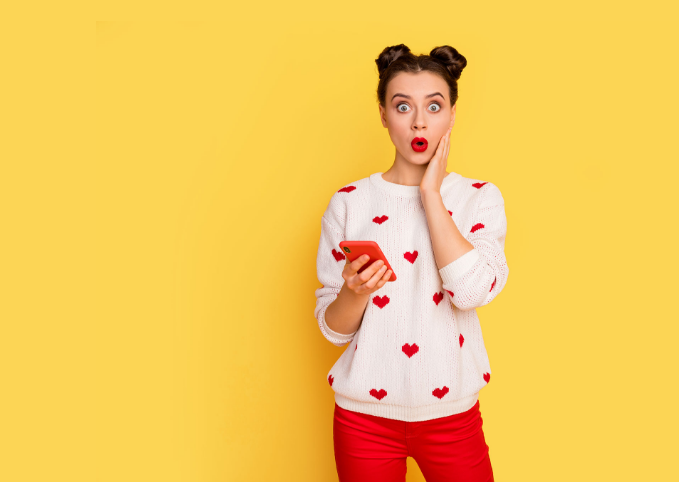 You'll Love Talking About Your Website With An Expert!
Ever wonder how your website stacks up to your competitors or how your visitors feel about your site when the land on it? During this Website Assessment, you'll hear the good, the bad and the ugly about your current website.
In just 30 minutes, we'll run our proprietary Website Grader Tool and give you a quantitative score on the performance of your website in four key areas.
You'll learn how your site is performing from a technical perspective.
You'll learn how your site is showing on mobile devices.
You'll learn how well your site is getting found on search engines.
You'll learn how secure your site is and that's critical today.
You'll get a list of upgrades, updates and action steps you should take to turn your website into a lead generation machine.
Fill out the form to lock in a session with one of our website experts!
Schedule My Website Session!