Get the Right
Strategy, Tactics,
Campaign Framework
and Technology To
Grow Your Business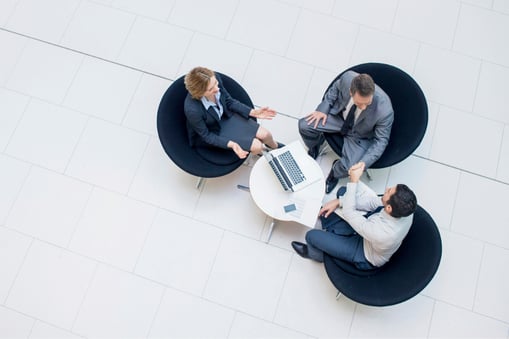 Use This Workbook To Build a Connected, Orchestrated and Omnichannel Marketing Campaign
Here's some harsh reality – the marketing tactics that worked for you two years ago aren't working today. If you're frustrated and struggling to get marketing results for your company, you're not alone.
But you can stand out in a crowded marketplace if you engage and educate prospects throughout their buyer journey. It's hard work, but with the right strategy, tactics, campaign framework and technology, it's possible.
This in-depth workbook shows you how to plan, run and optimize a personalized, orchestrated, omnichannel marketing campaign. You'll learn how to:
Target the right prospects
Develop your company's big story
Define the best campaign approach
Choose the optimal channels
Set an appropriate campaign budget
This workbook is intended for CEOs, CROs and CMOs only. If you're not in one of these roles at a midsize or larger company, this isn't for you. Seriously, we're not kidding – don't use this resource.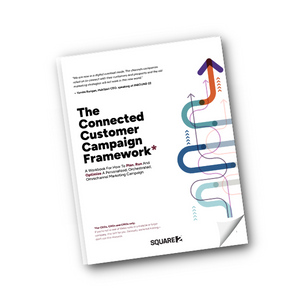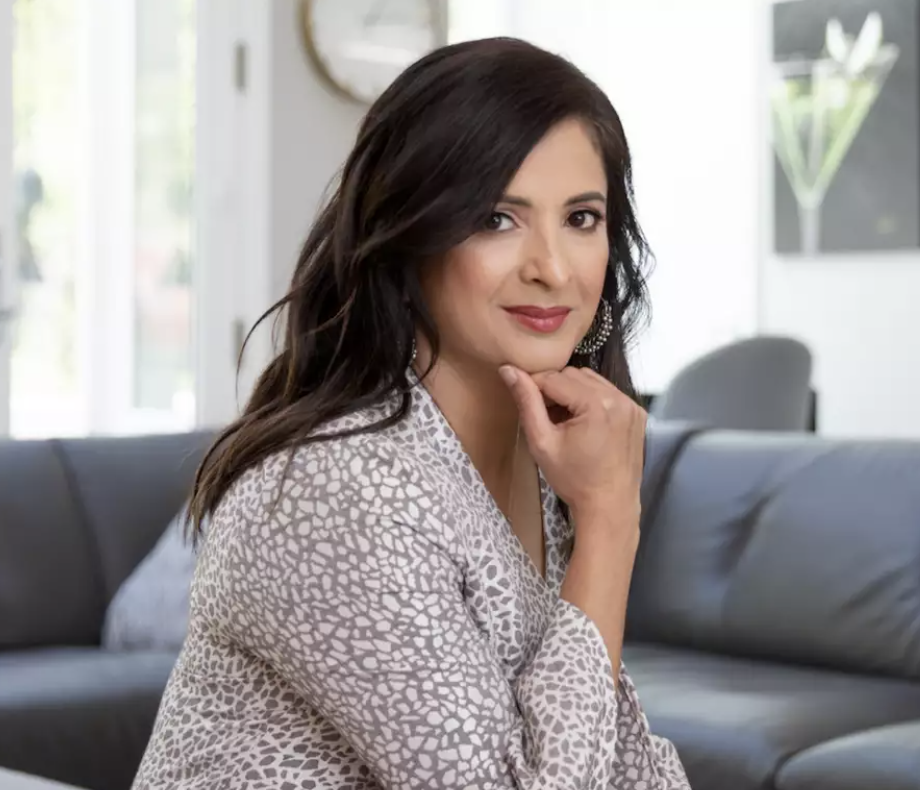 "We are now in a digital overload mode. The channels companies relied on to connect with their customers and prospects and the old marketing strategies will not work in this new world."
– Yamini Rangan, HubSpot CEO, speaking at INBOUND 22