What Is A Sales Funnel?
The traditional sales funnel is best known for being large at the top and narrow at the bottom. People come into the top as prospects and work down and out the bottom as new customers, flowing through three sales funnel stages – awareness, consideration and decision-making.
This original funnel concept is more than 100 years old. According to Wikipedia, "The purchase funnel, or purchasing funnel, is a consumer-focused marketing model which illustrates the theoretical customer journey toward the purchase of a product or service.
"In 1898, E. St. Elmo Lewis developed a model which mapped a theoretical customer journey from the moment a brand or product attracted consumer attention to the point of action or purchase. St. Elmo Lewis' idea is often referred to as the AIDA-model, an acronym which stands for Awareness, Interest, Desire and Action."
But it's safe to say the world has changed since 1898.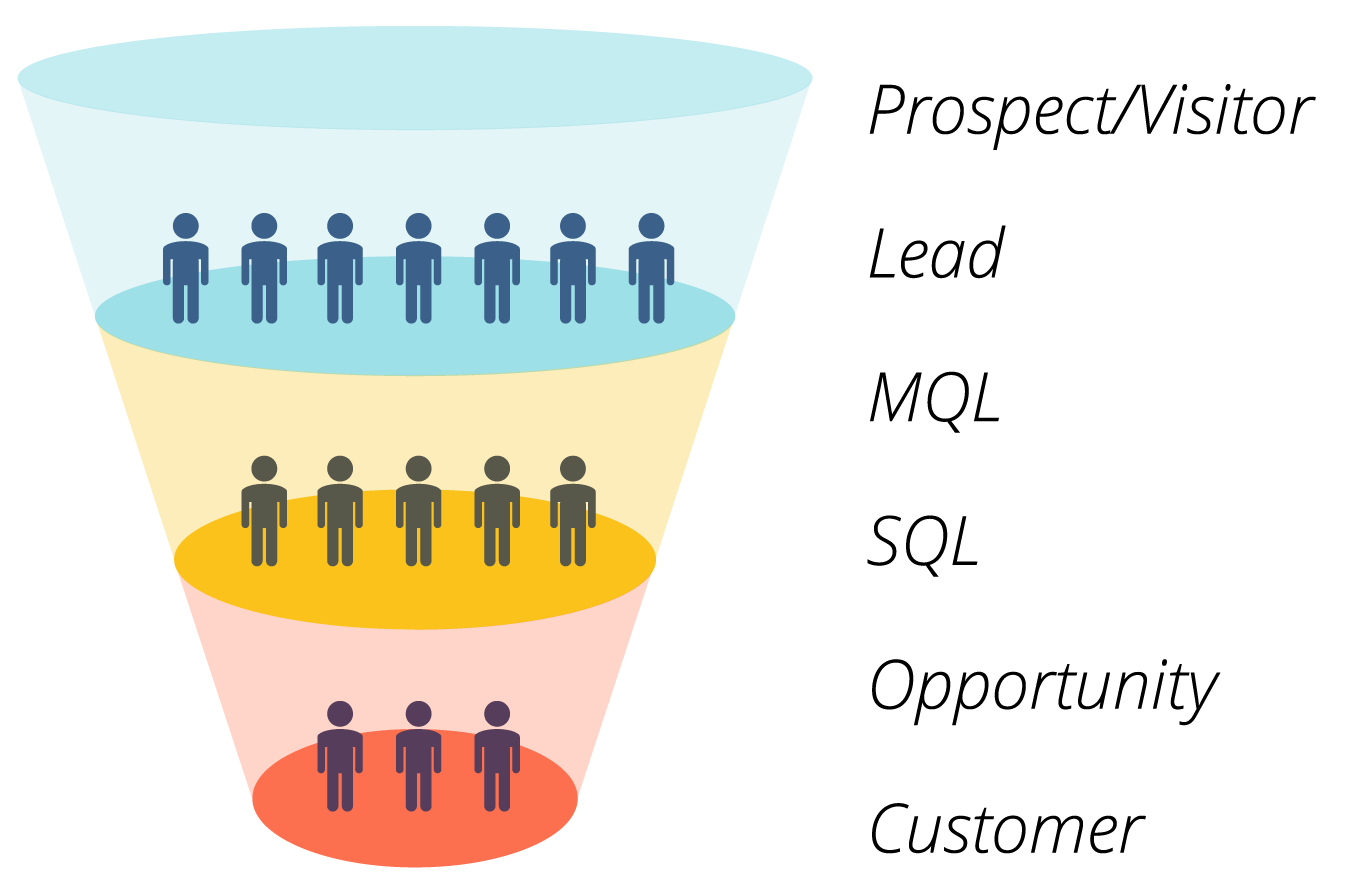 Why The Sales Funnel Is Broken
When salespeople controlled the entire buyer journey, the idea of a funnel made sense. But today, buyers are in control.
And so much information is now available to buyers that they no longer follow a linear process with a clearly defined beginning, middle and end.
Today, the buyer journey isn't influenced by gravity: It doesn't start at the top and flow down to the bottom to finish. As a result, the funnel doesn't illustrate the process prospects go through when making a purchase decision.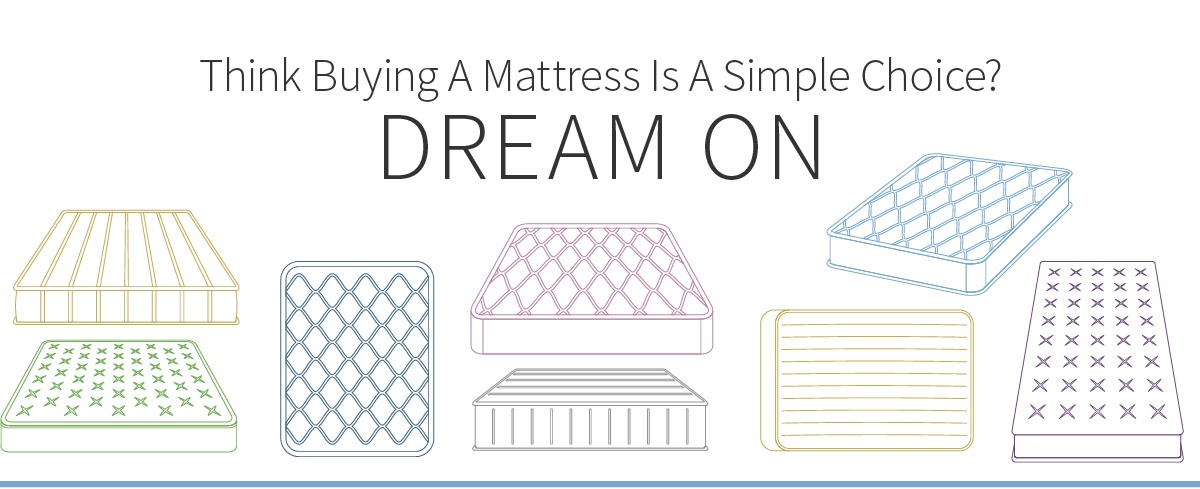 If you've shopped for a mattress recently, you know the buying process isn't straightforward anymore. For a long time, people had one option – visit a store in person and check out the mattresses. Buyers would awkwardly lie on different mattresses in a showroom in an attempt to find the ideal one.
Today, buyers have more options. Instead of going to the store, they can have the mattress shipped to their house. They roll it out of the box and test the mattress in the comfort of their own bedroom.
More than 175 online mattress vendors (with more popping up every day) are crowding the market. Casper and other startups started selling "beds in a box" without much competition, but now traditional manufacturers such as Sealy and Serta Simmons have launched their own online-only mattresses.
The bed-in-a-box concept has shaken up the mattress industry, and it's given buyers more choices to consider. Should they order a mattress online? How do they choose among hundreds of options? What's the return process like if the mattress isn't right for them? Is it safer to buy a mattress the traditional way?
It's no wonder buyers feel confused and overwhelmed by purchasing decisions.
The Reason You're Missing Your Sales Goals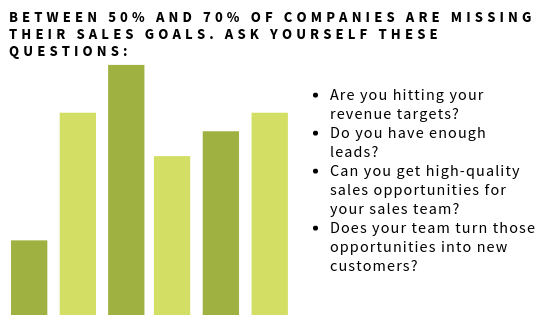 If you can't honestly answer "yes" to all of those questions, you have a strategy challenge. Why are so many companies not reaching their sales goals? A big reason is that marketers and salespeople continue to think of the buyer journey as a simple three-stage funnel.
The reality is that prospects are overwhelmed with content. From websites and social media to email and ads, prospects face a decision-making process that's more confusing than ever. It's not realistic to move them down and out of a simple funnel.
If you don't adjust your marketing and sales execution to match how people are shopping, the returns from your investment in marketing and sales will probably continue to diminish over time.
If you want to generate sustainable, predictable and repeatable revenue generation, you need to smash the funnel.
---
Introducing The Cyclonic Buyer Journey
Today, the buyer journey is more cyclical. Prospects can enter at any stage, and can encounter information from any stage at any time. They can bounce back and forth among stages or even become stuck in a stage.
That's why we believe it's time to remove the funnel metaphor and rethink the customer journey as a series of cycles. The new Cyclonic Buyer Journey model better illustrates the chaotic experience prospects face today.
Because the buyer journey is more complex, this new model has eight stages, compared to only three in the traditional sales funnel. The stages are a series of cycles that represent the torrent of information influencing buyers.
The 8 Stages Of The New Cyclonic Buyer Journey
Pre-Awareness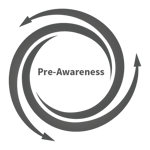 Some prospects don't know you exist. They have the specific pain, issue or challenge that you help with, but for whatever reason, they don't realize solutions are available. Since they're not aware, we call that pre-awareness.
However, a pain trigger can move them from pre-awareness to awareness. That trigger can be internal or external, so you can provide it. When you deliver a disruptive, emotional and compelling message to a prospect in pre-awareness, you can wake them up, get them scared or move them to act because of the emotion your message stirs up.

Awareness
Awareness is the stage when people start looking around for solutions. It's when they take the first proactive step in their buyer journey.
If you think about your own behavior, typically this starts with asking friends, family, colleagues, peers or associates if they know anything about the issue you're looking into. This might be quickly followed by (or done in conjunction with) an online search.
Education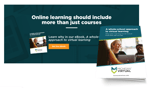 The next phase is education, or research around the possibility of doing (or buying) something different from what they've been doing (or buying).
Traditionally, the idea has been that people are actively educating themselves on the options during a bundled awareness and consideration stage, but we think education is actually a separate stage.
Once people are aware that a solution exists, or that they have a situation that needs their attention, they go about getting educated on their options. This is a separate stage today because the content available for educating prospects is so massive: the entire internet.
Consideration
Eventually, prospects have to start narrowing down their options. They discover what they like and don't like, and what they need and don't need.
When they have narrowed down the potential solutions to just a few, they enter into the consideration stage, where they start to look more closely at their selected handful of options.
This is where guidance becomes critical. Remember, it's not a funnel anymore. It's a series of chaotic informational cycles. If you want to help your prospect navigate through the storms, you have to be able to show them clearly what makes your option different – better, faster, cheaper, more strategic and more valuable – than the other handful of options
Evaluation
Now that the prospects are serious, the hard work of evaluation begins. One or two people may have done the research and background work, but now that they're looking at pricing, presentations, capabilities, team members, features and benefits, the power people are involved.
Your job? Stand out. Make sure that when their process is over, no choice needs to be made. You stand out as the only company, product or service for them.
Rationalization
This stage is where prospects ask the tough questions: When do you expect me to see positive ROI on the investment? What are your payment terms and are they flexible? Who, specifically, will we be working with on this project? When do you expect delivery to be completed?
Your prospect has already emotionally decided on an option, but now needs to develop a rationalization for it. Resolving these questions is usually a hurdle, so your sales process needs to be buttoned up and remarkable.
Decision
Even after officially making the decision, the buyer still has to talk about contract details, agreement terms and other legal aspects of their new working relationship. It's not final until the paperwork is signed.
You want to focus on what makes your company special. The more unique you are, the more leverage you have to say "no" to disadvantageous terms. The more generic your offering is, the more likely you're going to run into issues here.
Consider procurement, for example. If the prospect can't get what you offer from anyone else, how aggressive are they going to be in working to get your price down? But if all three of your competitors offer the same (or similar) products or services, you have less leverage.
Ongoing Delivery
The end game is not getting a new customer but rather getting a new customer to realize the benefits they signed up for when they met you.
The end game is making this customer so happy that they tell everyone about you. The end game is getting this customer to buy more from you, to continue working with you into year two and to be an active advocate for your company.
That final decision cycles you into a series of additional cycles as your new customer considers more services, increasing their spend with you and becoming a vocal advocate for your company. Ongoing delivery is a never-ending cycle (or at least that's how you should look at it).
How To Map Tactics To The Cyclonic Buyer Journey
Just as the sales and marketing funnel no longer works, the old marketing and sales playbook doesn't work as it used to, either. You can't cold call and sell your way into sustainable, predictable and repeatable revenue generation.
In the Cyclonic Buyer Journey, you have to earn attention and get found by creating disruptive and compelling content, including your own company story. The challenge becomes this: How do you deploy the set of tactics and tools at your disposal, with the new Cyclonic Buyer Journey as the strategy behind your tactics?
Learn about the prospect-centric nature of the new buyer journey and how to execute your marketing and sales from Mike Lieberman, Square 2 Marketing's co-founder and chief revenue scientist in the video below:
Here's an example of tactics mapped to each stage of the Cyclonic Buyer Journey: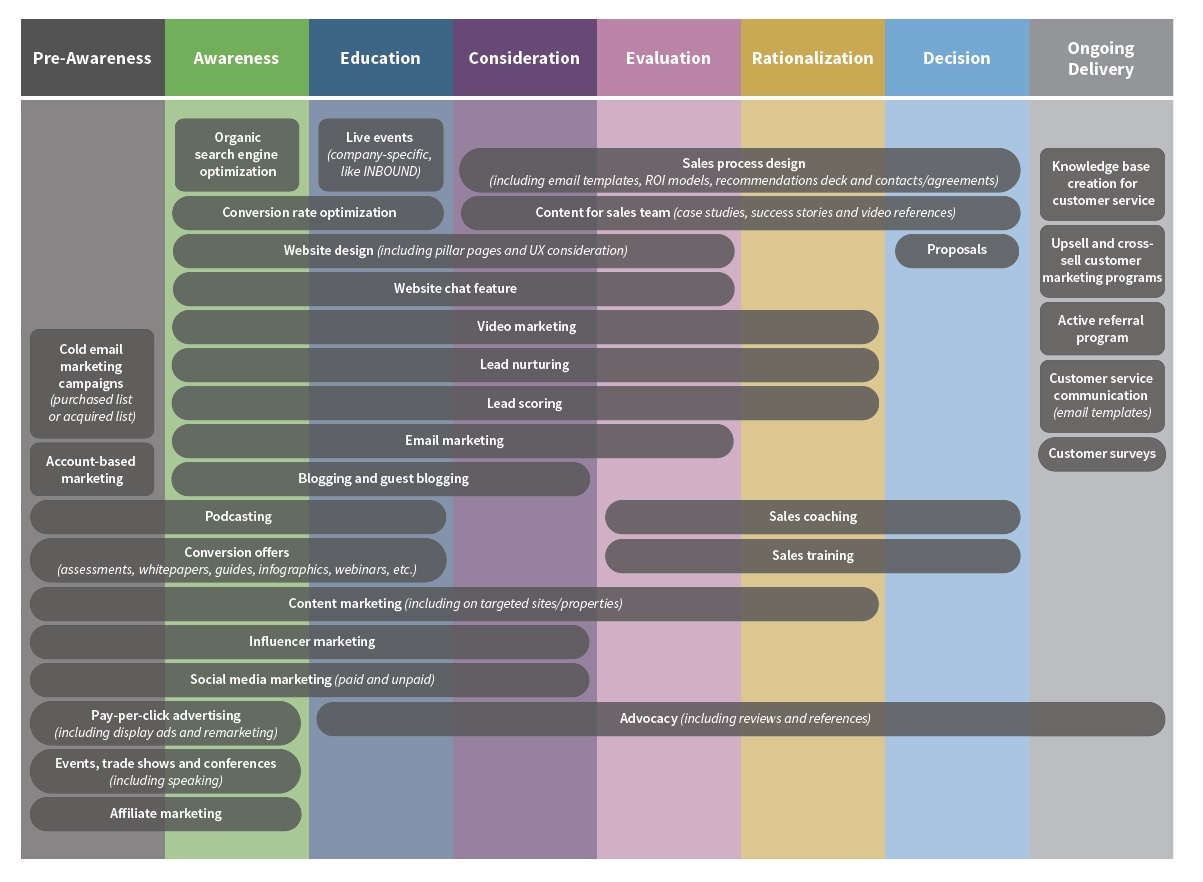 ---
How To Track Metrics In The Cyclonic Buyer Journey
You can only judge the effectiveness of tactics by monitoring performance metrics. For each stage of the new Cyclonic Buyer Journey, be sure to measure the associated metrics.

---
HOW TO MAP TECHNOLOGY TO THE CYCLONIC BUYER JOURNEY
Technology continues to make inroads with marketing, sales and customer service. The Cyclonic Buyer Journey model calls for technologies that are integrated and tested to work together to give you all of the data, insights and advantages you need to get you to your goals.
The following list is more of a wish list than an actual shopping list for most companies. While it's highly unlikely you would use all of the tools listed, it's important to understand how different technologies help you implement the tactics and measure the metrics in each stage of the new buyer journey.

Embrace The New Cyclonic Buyer Journey
The ideas, examples and stories included here might seem strange. Terms like pre-awareness and rationalization may seem out of place, unnecessary or even overdone.
But after years of research, experimentation and observation, we know that the old concept of the funnel no longer applies to how people now make purchase decisions. What worked in the past won't work today.
If you want to improve revenue generation, you have only one option: Smash your funnel, and start thinking about marketing and sales from a new perspective.