Is Your HubSpot
Software Firing
On All Cylinders?
Get A FREE 13-Point HubSpot Checkup Today!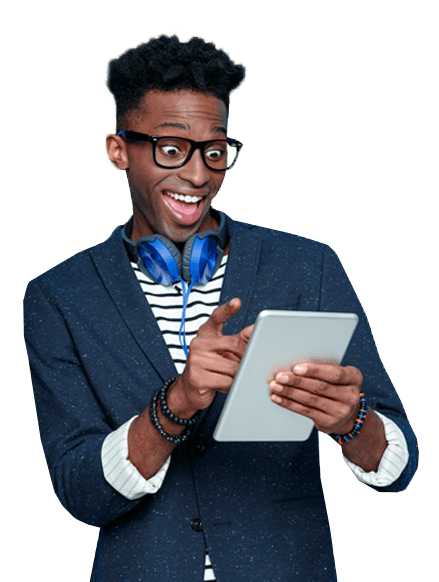 You take your car in for regular maintenance to keep it running efficiently. You schedule annual checkups with your doctor to make sure you're healthy. Often, these checkups uncover issues you didn't know about but need to attend to.
In this video, we show you how we took this company from 40 nurture email templates to just five and from 20 automated workflows to just one. Click to see how we helped this company.
After working with over 300 HubSpot clients and securing over 190 five-star reviews in the HubSpot Partner Directory, we've seen it all and we've fixed it all.
We can help make sure your HubSpot software isn't negatively impacting marketing, sales and service execution in any way. Let us give your HubSpot software a free multi-point checkup.
The HubSpot 13-Point Checkup Covers:
Users, Roles And Teams
We'll review your user and team setup to ensure people only have access to what they need based on their roles.
Security & Privacy
We'll review your login settings to determine the security level and review your privacy practices for compliance.
Dashboards
We'll explore your dashboards to determine if they are telling you the information that's important to your business.
Usage & Add-Ons
We'll review your marketing contacts and add-ons to determine if you're underutilizing paid services.
Branding & Defaults
We'll check that your branding defaults and personalization tokens are configured for forms, your Brand Kit, and email.
Data
We'll analyze your custom properties to make sure your data is actionable, current and relevant to your business needs.
Forms & Data Collection
We'll review your forms to find areas to improve conversion and completion rates in addition to checking for appropriate follow up and organization.
Email Marketing
We'll review emails for deliverability, send health & segmentation in addition to checking for areas to optimize using HubSpot tools.
Segmentation
We'll check current email subscription types to find areas for improvement in segmentation and preventing full opt-outs.
Snippets & Templates
We'll review your snippets and templates to determine usage, effectiveness and if they can be implemented further.
Deal Pipelines
We'll assess your deal pipeline(s) and deal automation to explore possibilities to give you more insight into your sales process.
Chatflows
We'll explore existing chatflows and determine areas for improvement in driving conversions through chat in addition to assessing display options for best practices.
Tickets
We'll assess the use of tickets, the ticket pipeline and the flow of ticket creation to assignment in Service Hub.
All of this for FREE!
Anything we find, we'll let you know so you can fix it. If you need help fixing it, we're here for that, too.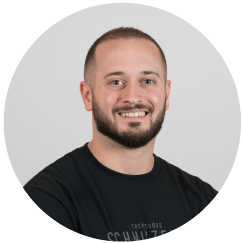 "The team at Square 2 ran their 13-point checkup on our HubSpot portal and uncovered a number of important items that needed attention. Then they quickly fixed it for us and now they keep an eye on our portal every month."
Gary Pica Jr., Director of Marketing at TruMethods
Schedule Your 13-Point HubSpot Checkup Now