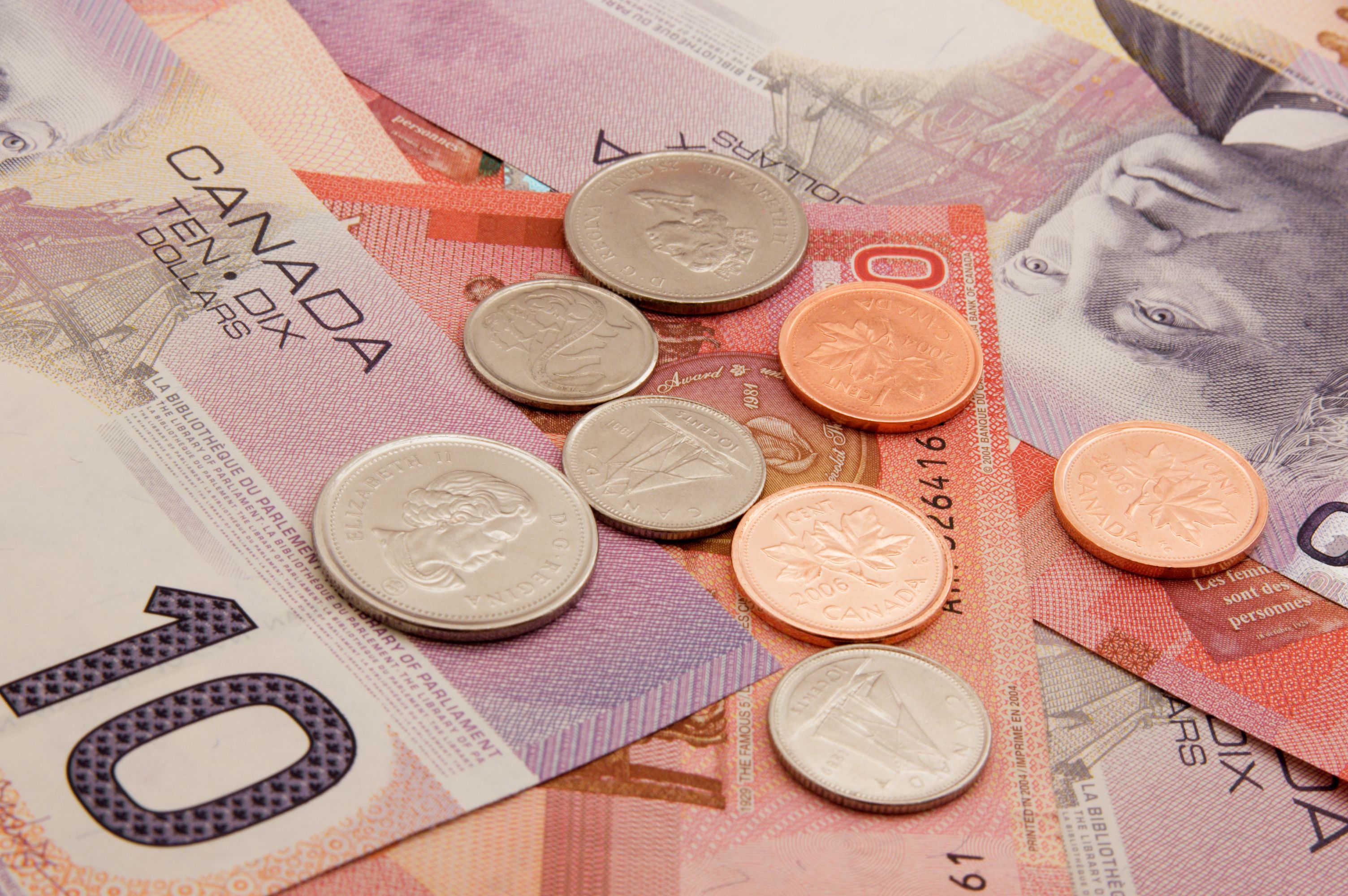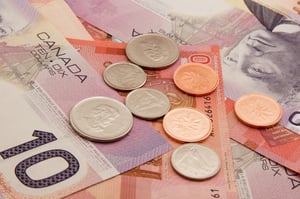 The shift from traditional marketing methods to an inbound strategy has been on the rise for some time now. Businesses no longer need to have huge marketing budgets to take full advantage of the new digital atmosphere.
So, is it true that inbound marketing is more cost effective? Inbound methods focus on connecting your organization to leads that have the highest chance of converting. Using relevant content and data-driven targeting, your business gets in front of its target audiences where they are likely to find you.
With inbound, you aren't wasting time trying to blast ad messaging to the masses; instead, you are hitting a select audience with your solution—a solution they are actually looking for. So, how exactly does it help you save your hard-earned cash?
Targeted Prospecting
Inbound strategies focus on directing the right prospects to your business. You are no longer throwing content at a wall and hoping it sticks. By targeting people who are already looking for your product or service, you will be getting traffic and leads that are more qualified.
By producing content that is valuable to those you are targeting, your marketing campaigns will reach leads that are already on their way to buying. No more wasted time cold calling or receiving leads that just don't make sense for your business. Salespeople no longer have to spend hours on the phone or blasting email lists with generic messaging. The leads come to them, allowing them to shorten their sales cycle and increase returns.
More Efficient Sales Teams
As we all know, time is money. If the time you are spending on your marketing strategy isn't bringing in valuable leads, you are simply wasting money.
For example, let's say a typical sales rep spends four hours a week cold calling. They are dedicating those four hours to businesses that may have no interest or need for your product or service. If nothing comes out of those hours, the sales reps time has been wasted and they are back to square one. With inbound, your sales team can spend its time nurturing qualified leads and closing the deal.
Also, most inbound methods involve automating tasks like follow-up emails and sales email sequences. The amount of saved time for each rep makes inbound sales teams more efficient and more profitable.
Streamline Sales
If you talk to any business owner who uses inbound marketing and sales, they will most likely discuss the technology and tools they are using. By adopting the inbound methodology, you are leading the pack, not following. Whether you are working with an inbound agency or doing it yourself, being ahead of the curve and staying on top of the newest updates and best practices is crucial.
Fortunately (or unfortunately), once you add technology with advanced reporting tools into your strategy, it can become obvious who the weak links are on your sales team. Much of the time, adding inbound strategies will allow you to cut dead weight from your team. The reps who remain are the ones who are responsive to the new method and can adjust to using inbound as an enhancement of their selling skills.
The Inbound Strategy Is Data Driven
There is almost no guesswork with inbound marketing. Instead of creating thousands of flyers, distributing them, and hoping your phone starts to ring, an inbound strategy is built on hard data and research.
Assessing, evaluating, and reporting are key components of the inbound method. This helps keep things on track and see exactly how each campaign is working. With many platforms, you can link the ROI directly to certain pieces of content, web pages, or social platforms and see what is contributing to your success.
It isn't complicated. Inbound marketing and sales can save you money. This methodology is all about streamlining processes, maximizing value, and optimizing your sales and marketing efforts. This saves you time, increases lead generation, and boosts profits.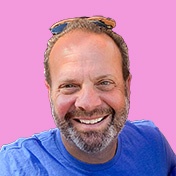 Mike Lieberman, CEO and Chief Revenue Scientist
Mike is the CEO and Chief Revenue Scientist at Square 2. He is passionate about helping people turn their ordinary businesses into businesses people talk about. For more than 25 years, Mike has been working hand-in-hand with CEOs and marketing and sales executives to help them create strategic revenue growth plans, compelling marketing strategies and remarkable sales processes that shorten the sales cycle and increase close rates.