Embrace The Voice Of Your Customers
What Is Advocacy Marketing?
Advocacy marketing is a strategy that incorporates the designed involvement of current customers in your sales and marketing programs, encouraging them to proactively talk about their positive experiences with prospects.
You have happy customers and clients who would be thrilled to tell their story. Advocacy marketing creates a program to get their attention, reward their participation and leverage their content and their voice to help you close more new customers quickly.
How Advocacy Marketing Works
Integrating the voice of your customers into your brand is an increasingly important factor in revenue generation success. Today, 81% of buyers research online before buying, and they trust their peers more than they trust marketing messages.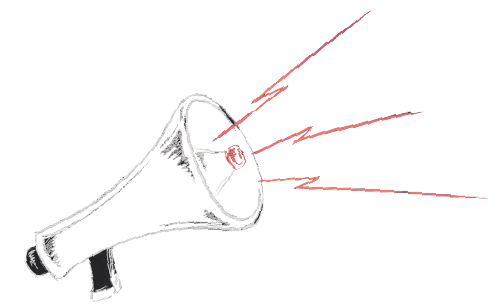 Having your customers publicly advocating for your company gives your prospects content they need to conduct their research, validate their opinions and make smart buying decisions.
Advocacy also makes your current customers feel more connected with you, reducing churn and fostering revenue growth.
Advocacy Marketing Services
Services delivered in an advocacy marketing program typically include:
Strategic program development
Customer outreach and communication
Creation of the reward program
Customer activity development
Application of technology and portal setup (if necessary)
Program launch plans
Metrics and tracking