Strategic And Growth-Driven Website Development
Website redesigns are time consuming, while often missing the mark on deadline and budget goals. That's where our Agile website development process comes into play:
Traditional Process
Goes over budget
Takes too long to launch
Not rooted in strategy
Lacks prioritization
Painful and time consuming
VS
Square 2
Stays within budget
Fast speed to market
Captivates your users
Prioritized for impact
Easy and enjoyable
Website Redesign Philosophy
Our philosophy is simple: strategic, Agile and data driven.
Conversion-focused, optimized for UX and zipped up with QA, our Agile website redesigns do not rely on a templated approach. Copy and design is driven by data and tailored to tell an engaging story for each aspect of your business.
WHAT YOU GET
Every website redesign project includes the following:
Content Audit

SEO Strategy

Prioritization Workshop

Messaging Strategy

Content Strategy

Website Blueprint

Strategic Copywriting

Navigation Design

UX Design

Conversion Optimization

Responsive Design

Enterprise-Level Security

Fast Load Times

Marketing Automation Configuration

Analytics And Insights
Content Audit

A review of your site's current content to identify gaps in messaging or what only needs to be optimized.

SEO Strategy

Search engine experts craft an SEO strategy that boosts traffic, builds demand and generates quality leads.

Prioritization Workshop

A collaborative meeting to prioritize the most important, impactful site pages for your business.

Messaging Strategy

Our website development project starts with creating target personas and mapping messaging to the buyer journey.

Content Strategy

We create content offers that extend reach to draw prospects into your site and further down the funnel.

Website Blueprint

You'll receive a detailed master plan that is a page-by-page culmination of all website conversion strategy.

Strategic Copywriting

Our experienced writers and editors execute on content that educates and captures your target audience.

Navigation Design

Information architecture is simplified, making it easy for users to discover and engage with your content.

UX Design

Combining user interface and interaction design, your site will provide users a seamless experience.

Conversion Optimization

Our redesign infuses strategy into every aspect of every page with the specific goal of conversion in mind.

Responsive Design

Responsive web design adapts for screen size, platform and orientation, so your site looks great on any device.

Enterprise-Level Security

We build sites with enterprise-level security. All data is kept safe and secure, so your site never gets hacked.

Fast Load Times

We ensure your website pages load fast on all devices, which is proven to dramatically increase conversions.

Marketing Automation Configuration

We provide integration with your marketing automation software and CRM for a seamless flow of data.

Analytics And Insights

We'll set up Google tracking, Analytics, Search Console and other customizable tools to maximize your data.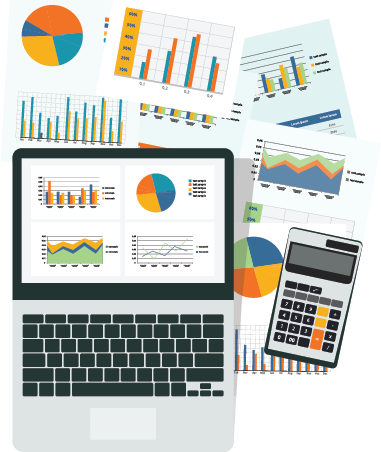 Our experienced development team takes a data-centric approach to rebuild websites with a faster time to market — so you see results right from the start.
Comprehensive Platform Expertise
We understand all major CMS platforms and easily integrate with your marketing automation system.
Unsure about which platform to choose? Our tech experts are here to guide you on selecting the right platform for your needs.








Award-Winning
Website Content And Design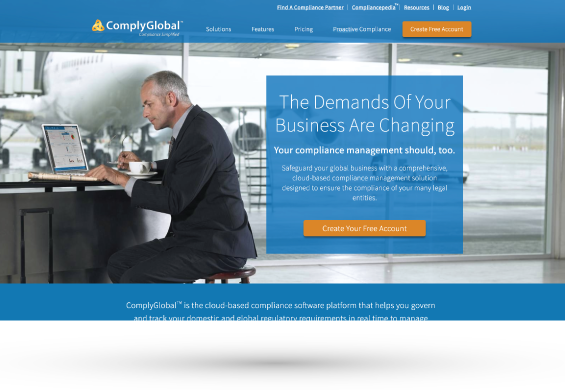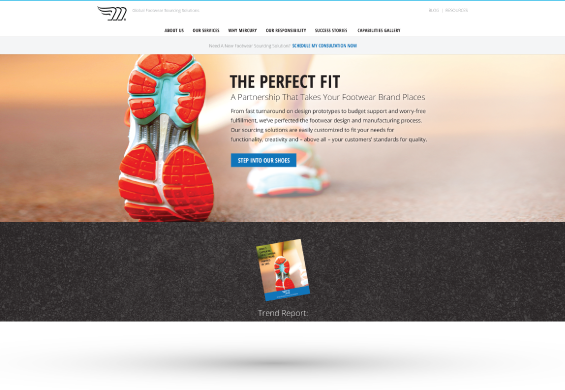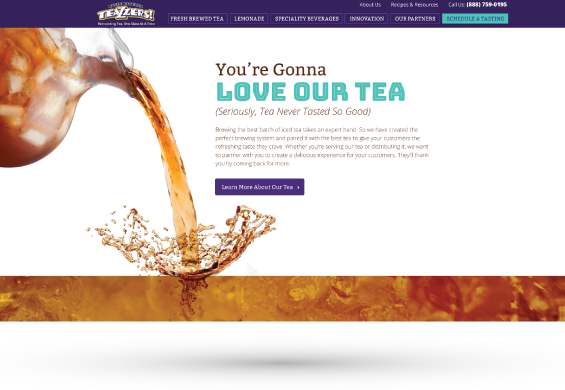 Square 2 Marketing is consistently recognized as a best-in-class agency for website content and design. We work closely with you to identify top priorities and build a website that draws your target audience right to you.