Strategic Social Media Marketing Services
Do Your Customer Relationships Go Beyond Transactions?
You're probably using social media to some extent, or you would like to if you're not already doing so. But few brands know how to use social media to effectively drive website traffic, leads and revenue.
When done well, social media engagement improves customer retention and loyalty. It turns transactions into word-of-mouth recommendations. Plus, you establish trust with customers who look to you as a brand authority within your industry.
Our social media experts help turn followers into customers, and eventually brand advocates, through the following results-focused services:
Social Media Strategy
Once you determine what you're aiming to accomplish, we'll help you understand how social media plays a role. Our experts know how to use social media strategy to help you reach your goals.
We offer sound strategy about:
What networks you should be on
The content you should share
How to engage with customers and prospects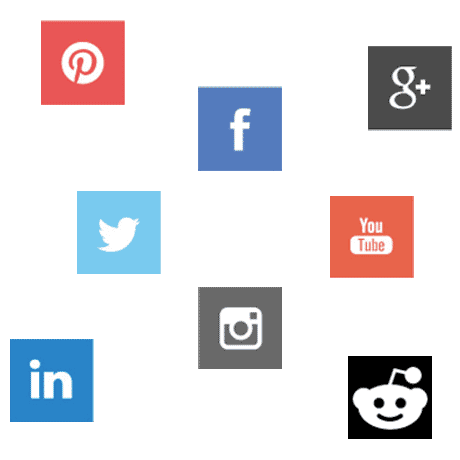 Social Site Upgrades
Strategy should fuel your social media efforts. We'll help you upgrade your social presence with a focus on:
Brand identity – We'll ensure your posts fit within your niche and your voice is consistent with how you identify your brand.
Thought leadership – We write and post leading-edge content based on your target personas' interests and pains.
Accomplishing your objectives – You may have objectives beyond social media lead generation. For example, if your goal is to recruit top talent, you need Facebook content that focuses on prospective employees in addition to customers.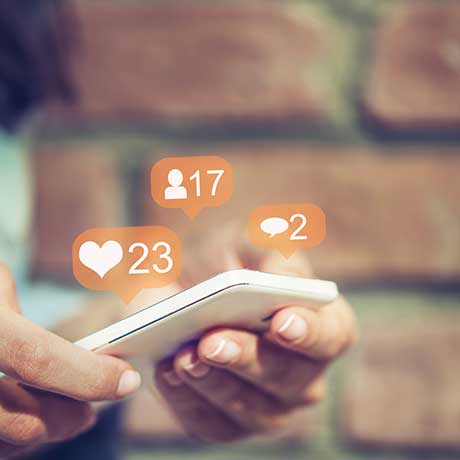 Ongoing Content Posting
We'll work with you to develop and administer your social media channels so you can better communicate with your customers in the places they hang out.
Ongoing content posting helps to:
Connect customers to your brand
Foster customer service
Provide customer insights
Direct users to your website for more detailed messaging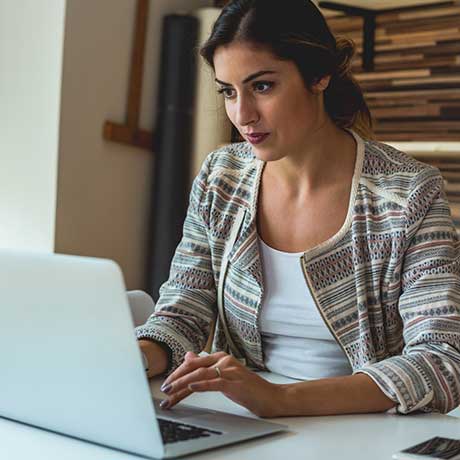 Optimization And Reporting
Once your social media strategy is set, you still have work ahead of you. Ongoing optimization is necessary to grow your social media reach and make progress toward your objectives.
We help you evaluate what's working and what's not using social media analytics. Get full visibility into your social media program's impact with the following metrics:
Reach
Engagement
Clicks
Follower count
Website views
Contacts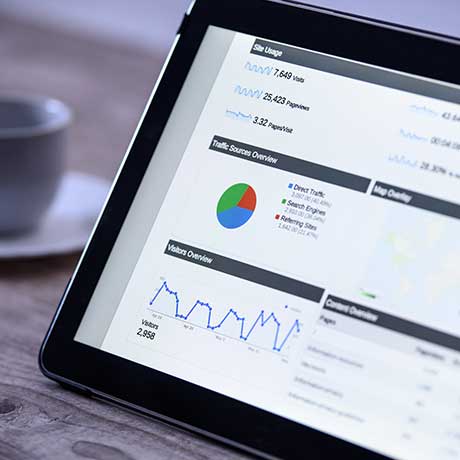 Social Selling
Instead of using traditional sales techniques that no longer work in light of changing buyer behavior, use your social media presence to guide prospects through every step of the buyer's journey.
You need a way to develop relationships as part of the sales process. Social media selling is the perfect venue to interact directly with potential customers.
To learn more about sales enablement services at Square 2, click here.