The Challenge
The Cloudticity website was a few years old and starting to show its age. It had a ton of information, but the visitor experience and the educational content for lead generation were missing.
The entire site needed a relaunch, and typical website development processes were going to take months. The Cloudticity team needed the site done in weeks, and they wanted it to be interactive, filled with educational content and designed with the visitor experience in mind.
The Strategy
Our team of consultants, writers, UI/UX designers, website developers and executive sponsors worked closely with the Cloudticity team to kick off the site build, including SEO strategy, conversion strategy, buyer journey mapping, messaging and user experience.
Using the Agile and Scrum methodologies, we huddled daily to review designs, copy and page layouts. As part of the team, the client had visibility into all aspects of the design and development, leading to a highly efficient website build process.
Website Design And Optimization
The Work
What would have taken seven to 10 months took just six weeks. The site, which would have cost well over $100,000 with a traditional agency, came in at $70,000 due to the efficiencies and focus of the team.
This was not a minimal viable product site. It included new messaging, new conversion points, video, interactive elements and a new design. It was fully SEO and conversion optimized to drive leads.
The site included experiences for several personas, educational content designed specifically for those personas, a full knowledge center and an application of the buyer journey that focused on conversion opportunities for people at the early, middle and late stages of their buyer journey. In the site's first week, leads generated were four times what the old site produced.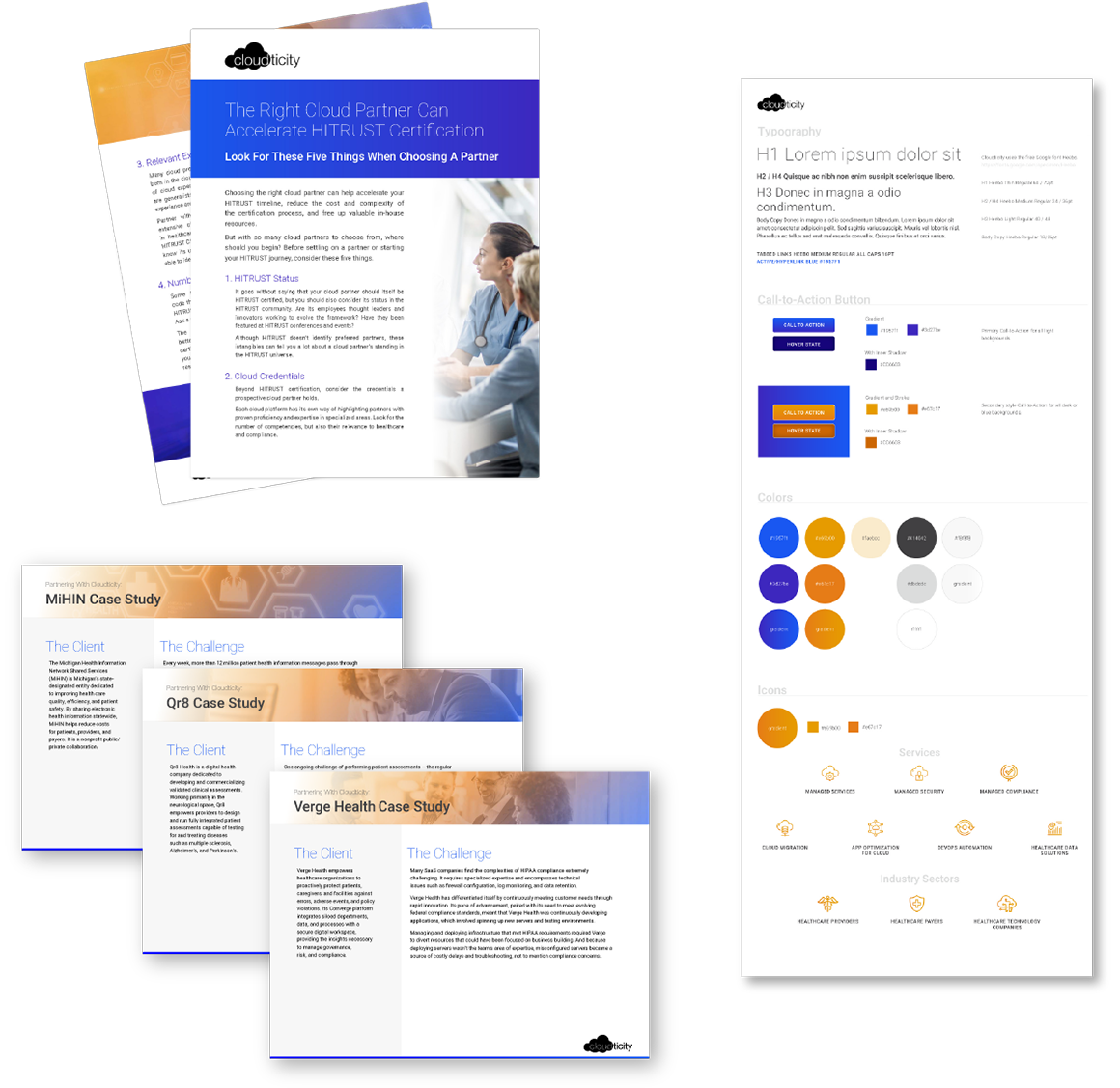 The Results
Added 300 keywords in six months after launch
Launched new website in just six weeks
4x
more leads in first week compared to previous site
What The Client Said
I worked with them for a few months and then wanted to redo our website. A site that should have taken six to seven months was done in six weeks. The thinking and strategy that went into the site made the entire effort remarkable."