Driving Sales And Marketing Results
For Businesses Of All Shapes And Sizes
Lead generation in this era of new buyer behavior is unlike anything produced by traditional marketing. With the principles of Reality Marketing™ and inbound marketing, results for our clients are voluminous and rapid.
No matter your company size, whether $3 million or $300 million, we consistently deliver leads to your doorstep.
Worried about whether remarkable inbound sales and inbound marketing results are possible for your type of business?
We've put our methodology to the test in a wide range of industries, including:
Professional Services
Business Services
Financial Services
Technology
Healthcare
Manufacturing & Distribution
Trusted By Companies
From Mid-Market To Enterprise
To Grow Their Businesses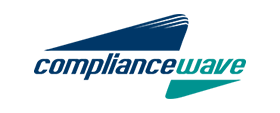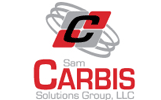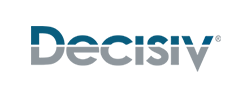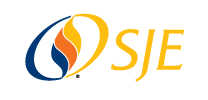 "It's easy to work with Square 2 Marketing. It's very straightforward, and they are extraordinarily responsive, which is not typical in business. This has been lived up to throughout our entire relationship with Square 2. One of the biggest things we've seen is responsiveness. For any question I have, it's responded to
remarkably
fast."
Eric Miller, Vice President of Sales and Marketing
Miller Welding & Machine Co.