The Secret to Campaign Results Is a Dedicated Team and a Proven Framework
Get monthly goal setting, ongoing optimization, weekly analysis and campaign execution that produces results.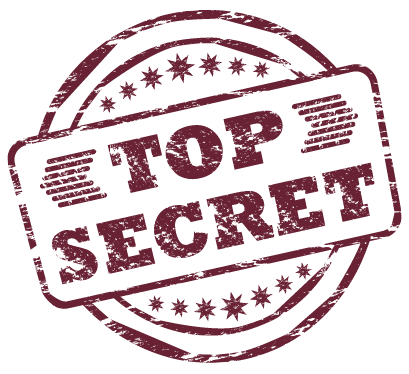 Ready to Move Fast?
Get six months of work in 30 days with a dedicated team.
Looking for a Slower Pace?
Leverage a monthly retainer model that's flexible while prioritizing results.
For Scalable Revenue Growth, You Need Campaigns That Produce Results
Unlock the performance of your marketing campaigns by using a team that ONLY works on campaigns, leverages your data to drive optimization and is committed to hitting your goals.
In It To Win It
Commit to growth. Engage a team of dedicated campaign experts and get a customized process that delivers results.
Planning Your Campaigns
Your campaigns get a systematic planning framework, with 90-day strategic planning and 30-day campaign cycles to help keep your campaigns focused. Align your campaigns with business outcomes, key metrics and growth goals.
Building Your Campaigns
Your campaigns are designed by channel (paid search, paid social, ABM) and to support your prospects' buyer journeys. Your campaign assets (landing pages, emails, social ads) are created to support any and all channels.
Executing Your Campaigns
Your campaigns get launched on the appropriate platform (social, search, email) and your campaign team monitors them.
Analyzing Your Campaign Results
Your campaign dashboards are set up, monitored and reported on weekly. Your campaign team uncovers insights buried in the data and uses them to drive your ongoing action plans.

Optimizing Your Campaign Results
After your campaigns are running and we have baseline data on each campaign, they get regular attention, optimization, adjustments and upgrades based on performance. Ongoing optimization of your campaigns ensures month-over-month goal attainment.
Dedicated Team Delivers Results
You'll work with a senior campaign strategist as well as experts in paid social, paid search, RevOps, organic search, email marketing, video marketing, content marketing and account-based marketing (ABM). All this team does is work with clients on their campaigns.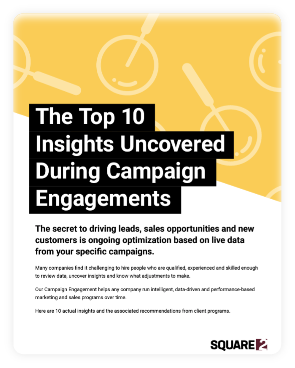 Top 10 Campaign Insights Uncovered
Get the secrets to driving leads, sales opportunities and new customers.
How Do Campaign Engagements Work?
To get your campaigns to produce results, you need a team that only works on campaigns – all day, every day. You'll get that experience when you work with your team in a campaign engagement.
You'll work directly with your campaign strategist, who helps you plan, execute, analyze and optimize your campaigns every month. They'll help you:
Track your progress toward business goals and specific campaign performance metrics


Stay informed through ongoing communication on what insights and recommendations they uncover


Plan and build out your campaigns every 30 days and align your campaigns with your 90-day strategic goals


Ensure all your campaigns are tracked with dashboards, reviewed with you weekly and optimized as needed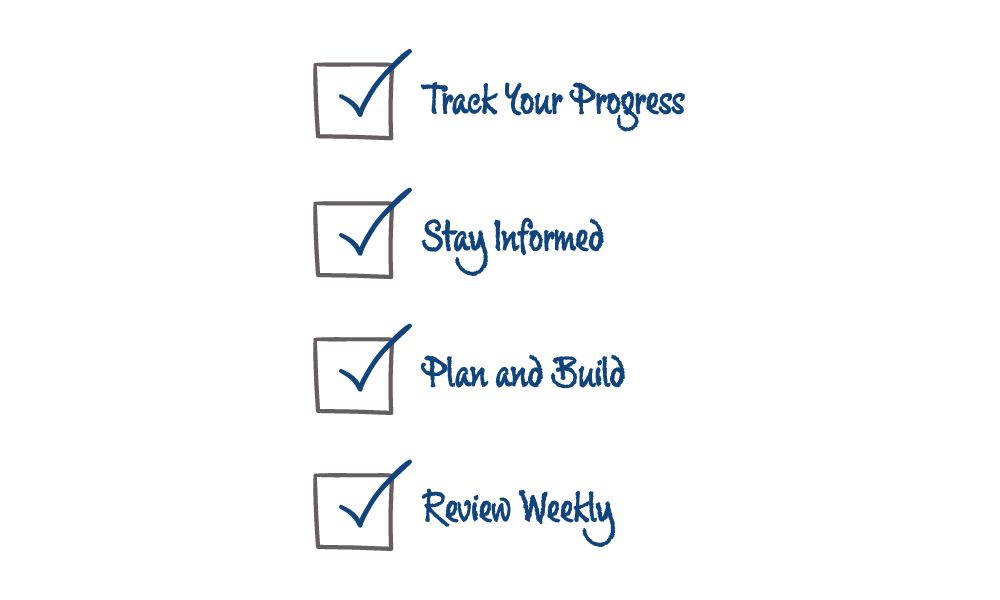 The Missing Piece in Your Revenue Puzzle
Expertise That Delivers Results
Clients love the process and the outcomes achieved in campaign engagements.
Chief Revenue Officer
Joe DeRosa
SAFEbuilt
"Square 2 has been helping with a number of very specific campaigns, including account-based marketing. They've uncovered several data-driven recommendations that informed our action plans over the last few months. These recommendations have been very valuable in us seeing improved results month over month."

Let's Stay Connected
Discover new innovations, resources and tips, get a messaging checkup or set up time to discuss next steps.
Don't Miss a Thing on the Square 2 Blog
Is Your Messaging Telling Your Story?
Talk With a Campaign Specialist