Preparing Your Business For The New Normal —
An On-Demand Video Series
Your business will never be the same, whether you like it or not. The COVID-19 crisis is prompting consumers to radically change the way they buy and connect with companies just like yours. Will your business be ready to handle this change when the crisis is over?

Rather than pine for the old days, use this unusual time to get invigorated to change your business.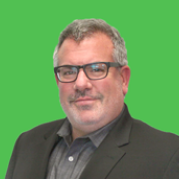 Eric Keiles
Chief Marketing Officer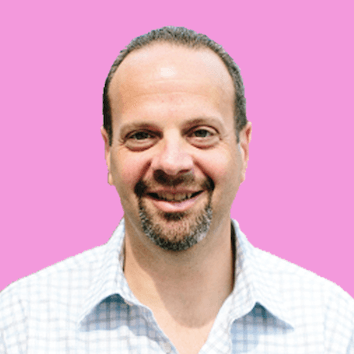 Mike Lieberman
CEO, Chief Revenue Scientist
20-minute on-demand video chats about what's on the horizon.
Watch as Eric Keiles and Mike Lieberman discuss changes that are already happening in your customers' buying habits, sharing examples of businesses that are changing their strategies and brainstorming solutions for businesses just like yours on how they can change to be remarkable.

Eric and Mike are the co-founders of Square 2, a leading digital marketing agency, and the authors of three books on sales and marketing.