We're something of a unicorn in the agency world. In business since 2003 and boasting an experienced team of tenured experts, we've been around the block a time or two. Rather than specialize in a single industry, technology or strategy, we offer a breadth of expertise to businesses of all types and sizes.
All of it – the decades of experience, the hundreds of clients helped, a million leads generated – has gone into building you a team that's designed to deliver.
8+
Average Tenure In Years With Square 2
350+
Total HubSpot Clients Onboarded
36
Average Age of Our Team Members
100+
Industry Certifications
500+
Total Years of Experience
2,000,000+
Total Leads Generated
Trust Us, You Want An
Experienced Partner
The key to offering an agency experience clients love is providing an exceptional level of guidance, support and execution. A senior leader with at least 15 years' marketing experience oversees every engagement. Our team of seasoned specialists features a breadth of expertise working with a deep roster of clients across a range of industries.
With an average tenure of over four years – virtually unheard of in an agency world known for turnover – our team is able to provide every client with incredible stability and efficiency.
Not Good With Technology?
We're Experts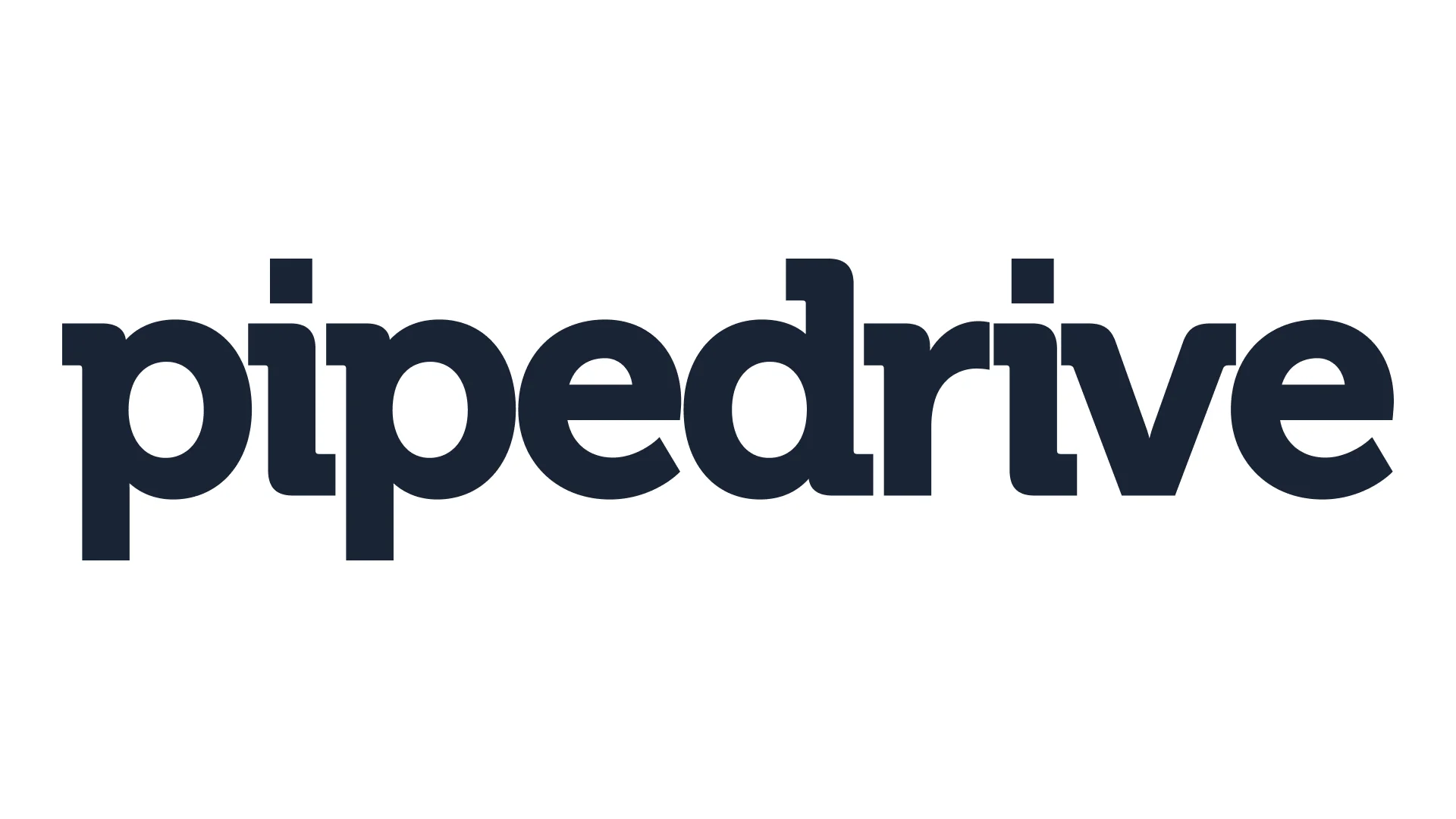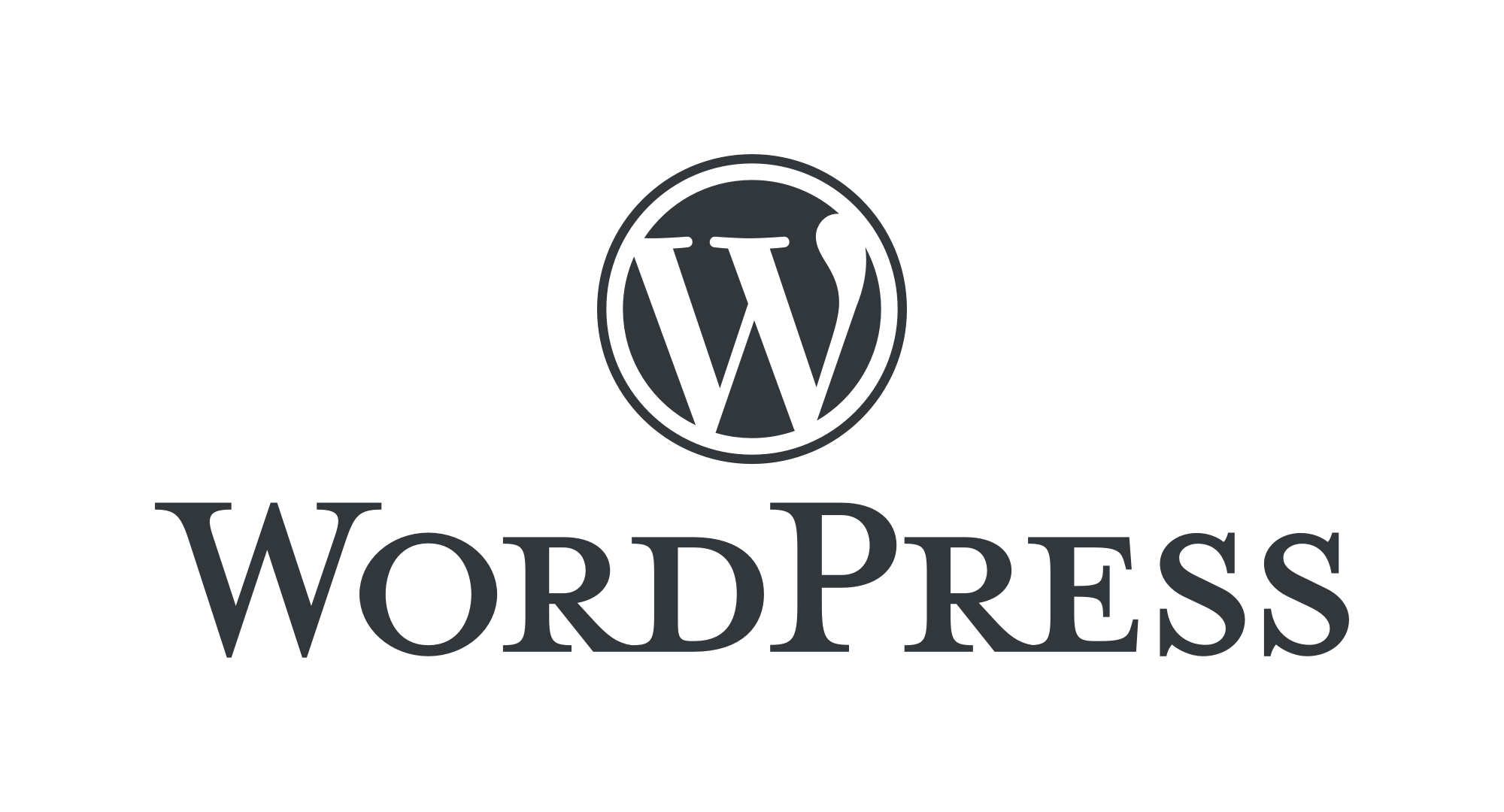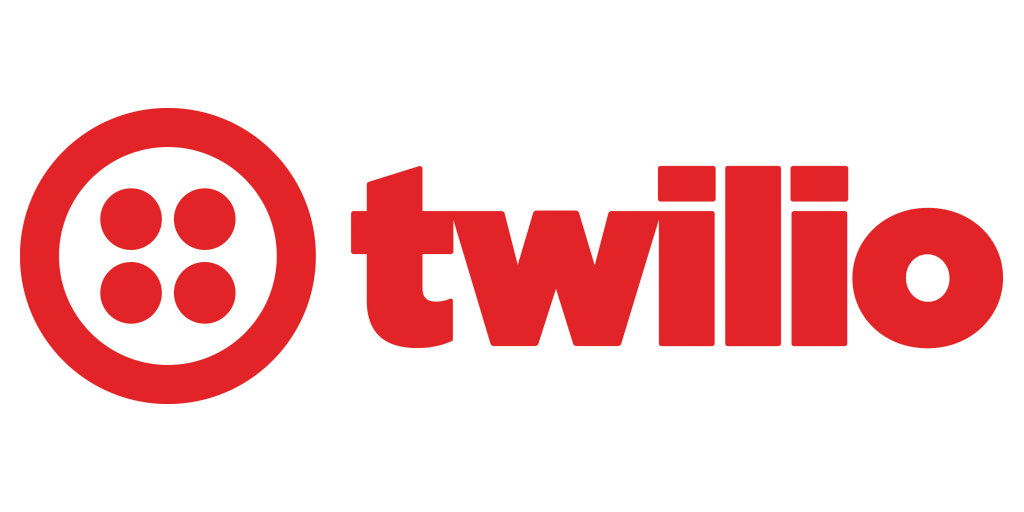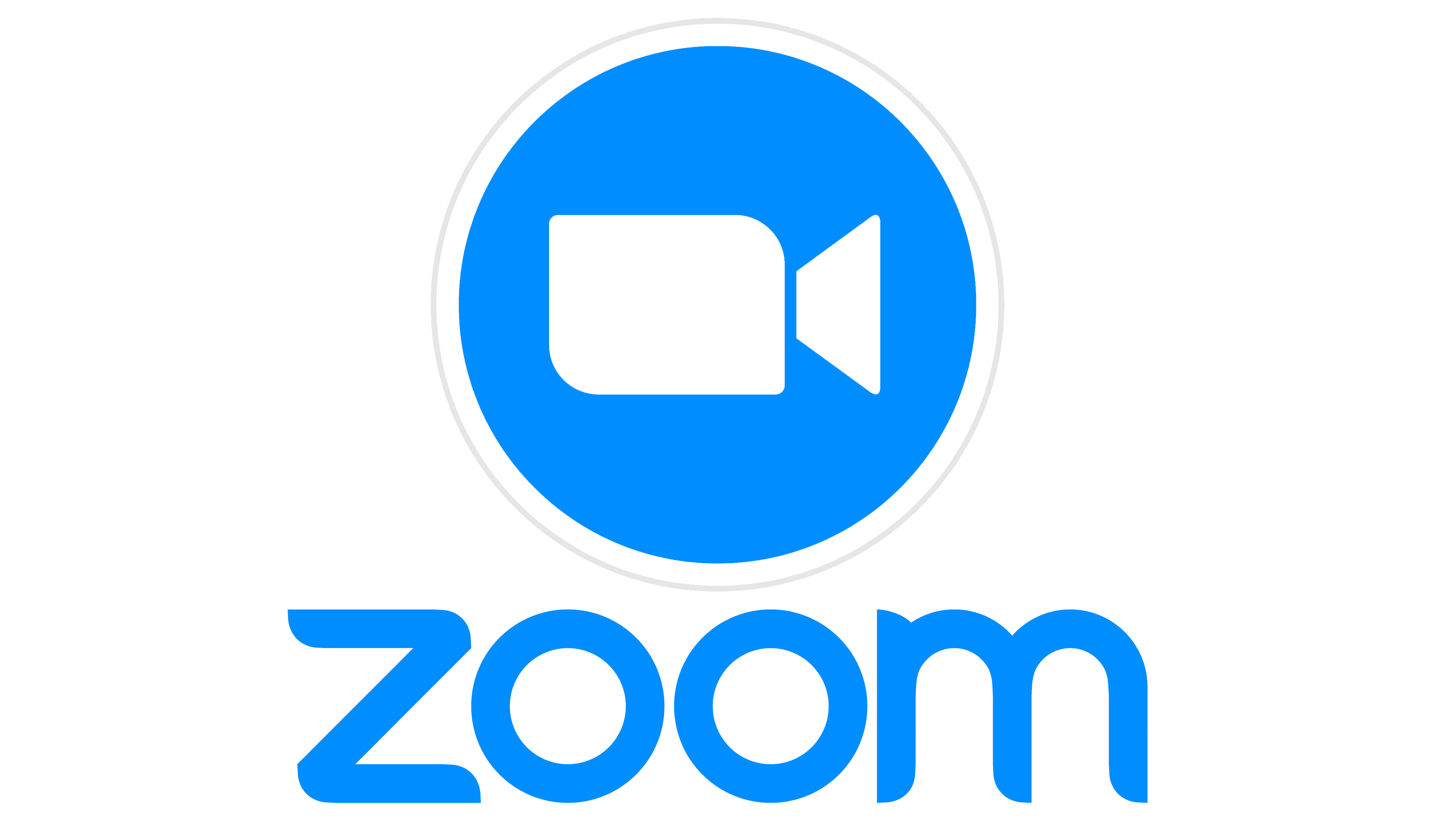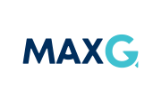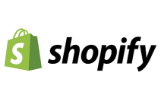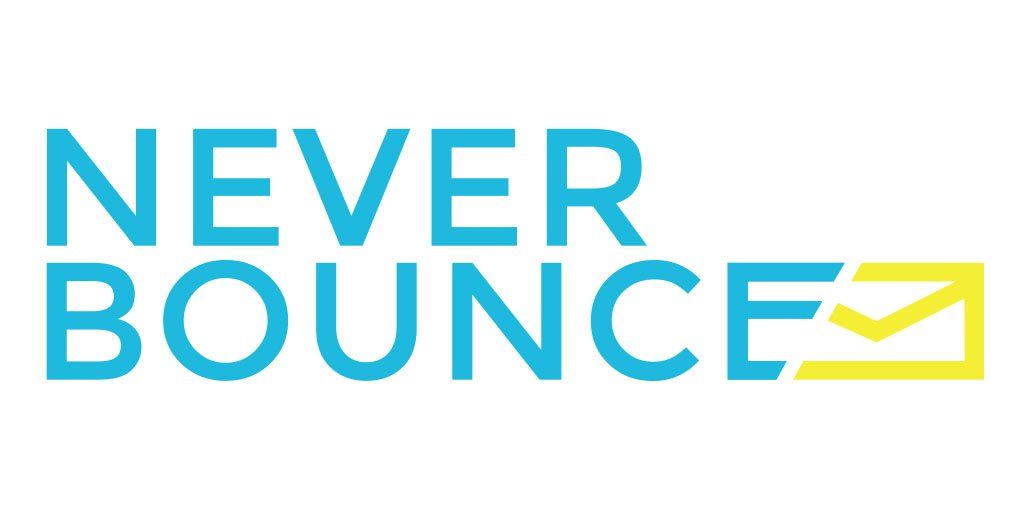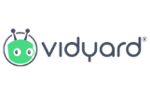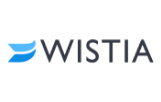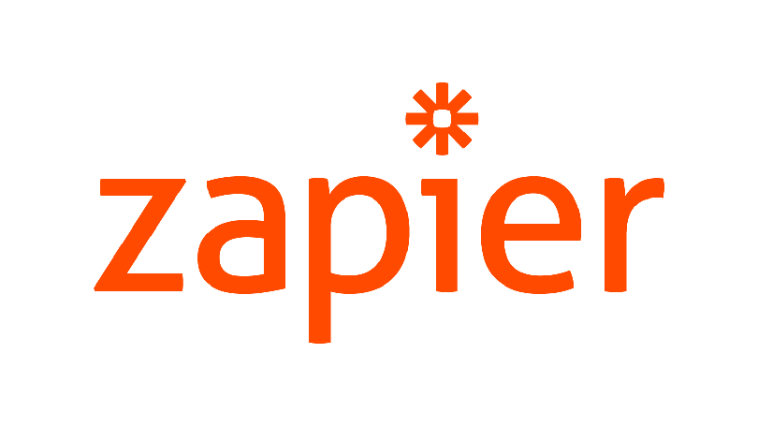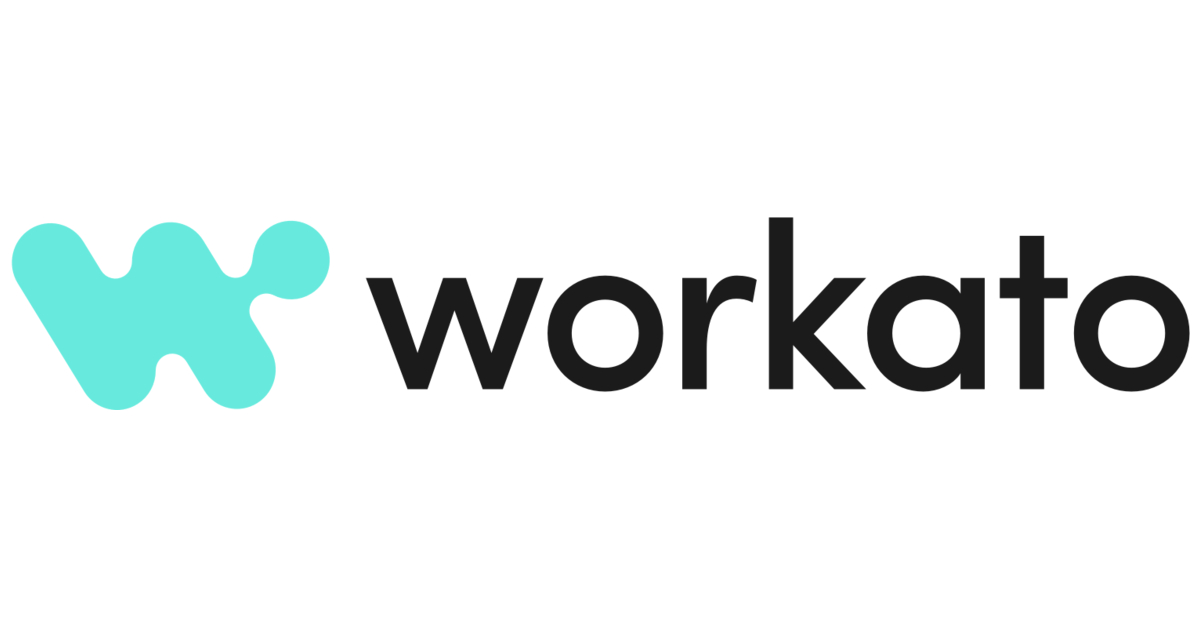 We Take Care Of
All Your Needs
When you engage with us, you get access to a team that has a wide breadth of expertise. With in-house strategists, consultants, writers, editors, designers, developers and marketing automation specialists, our team does it all.
While other agencies outsource critical work, we prefer to keep it in-house. It's important to us (and the work we do for you) to foster a collaborative team committed to our vision and culture, and that works together with a familiarity and closeness only true coworkers have.
Meet Your Team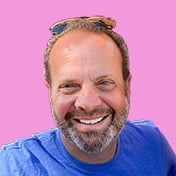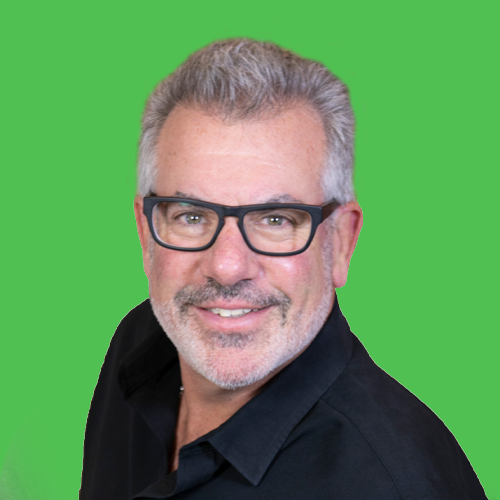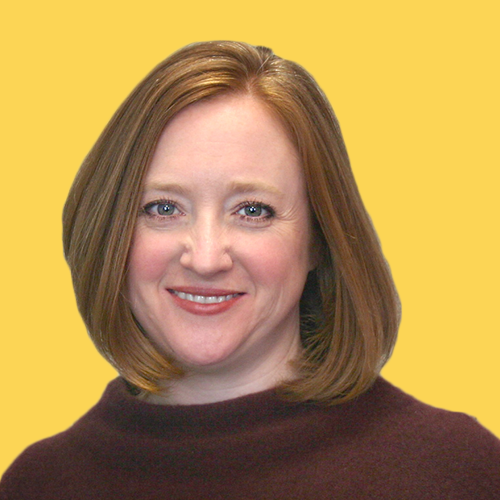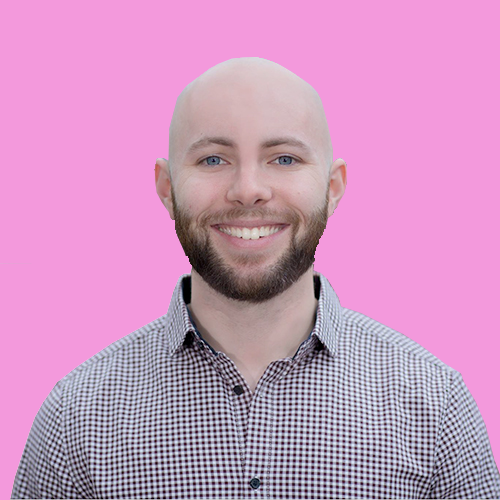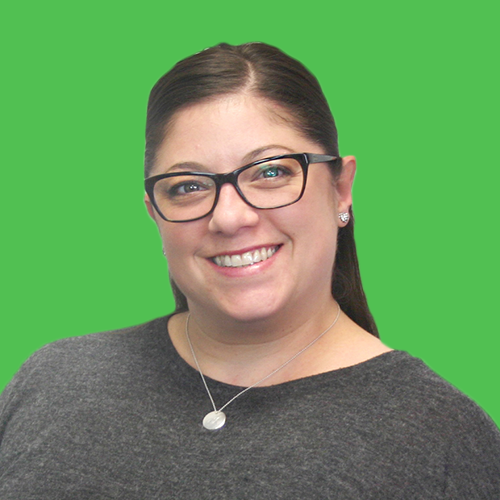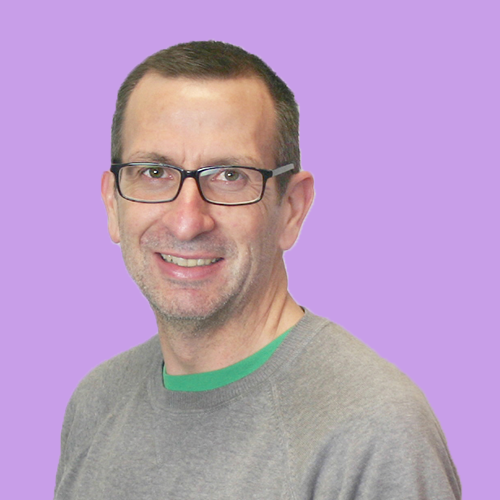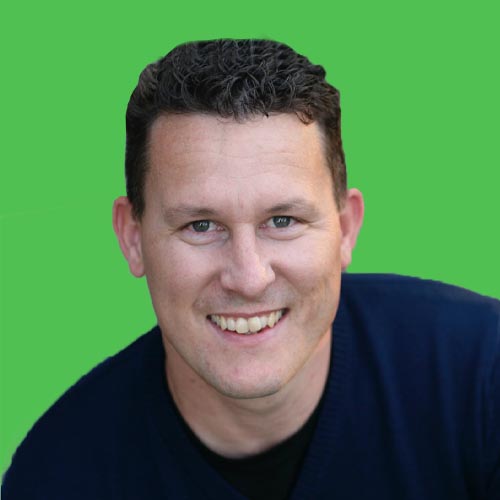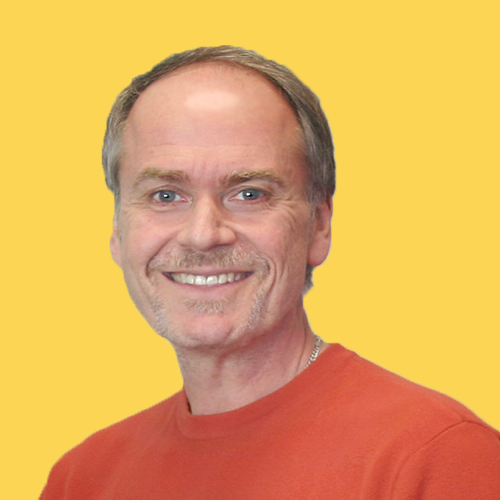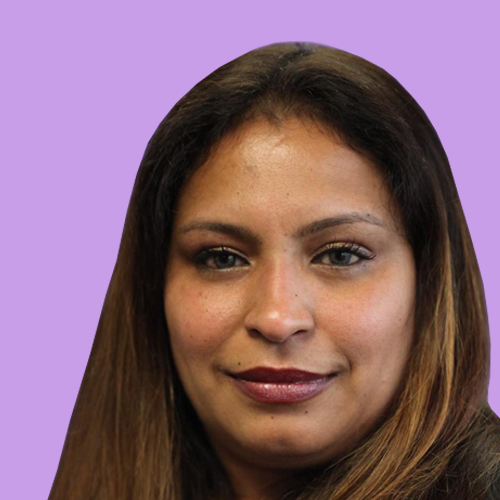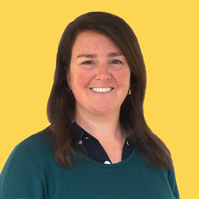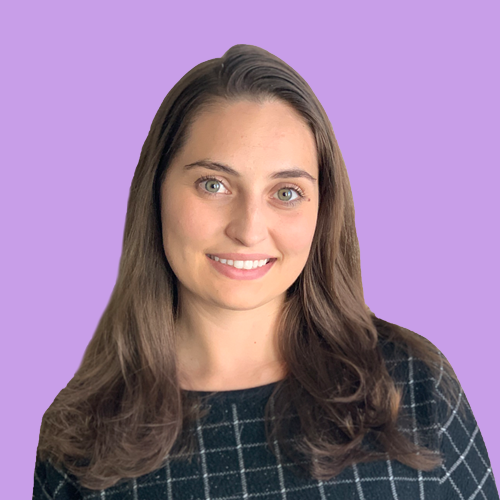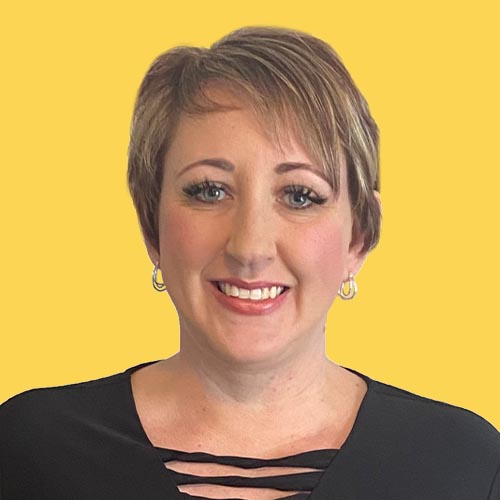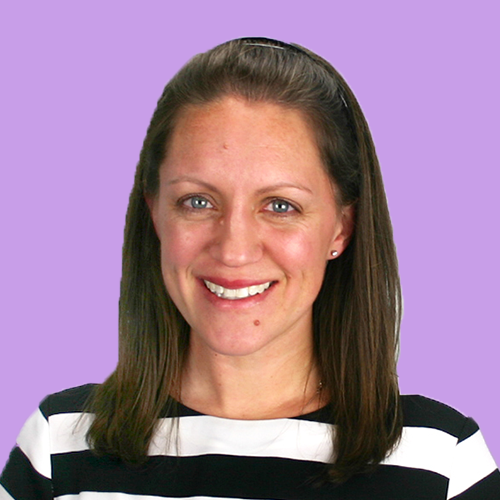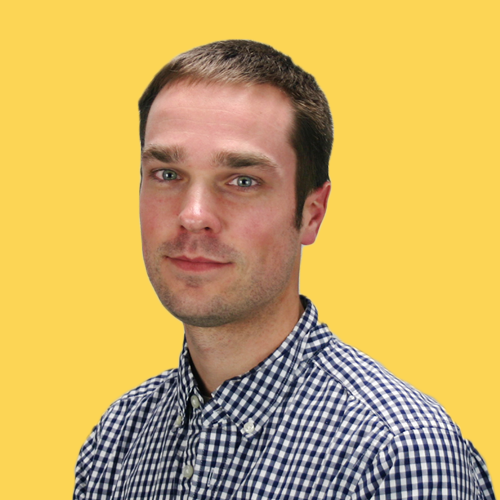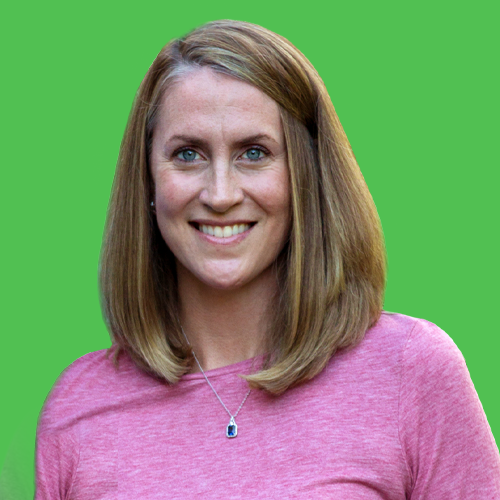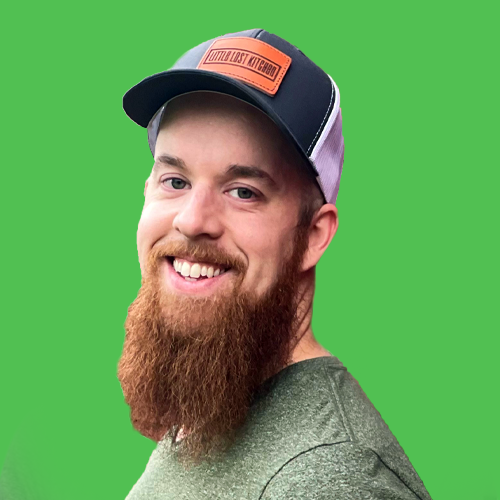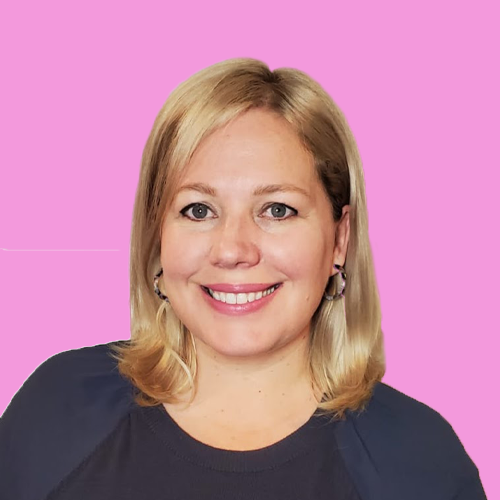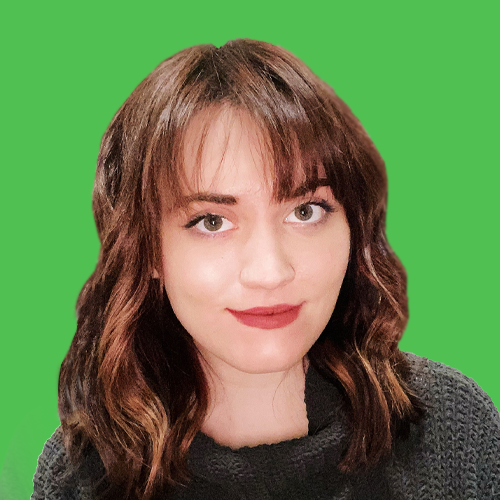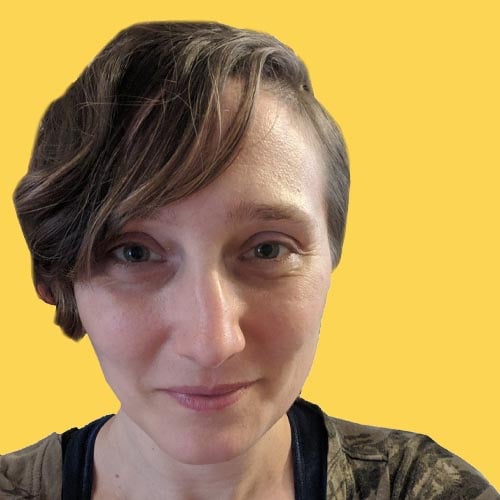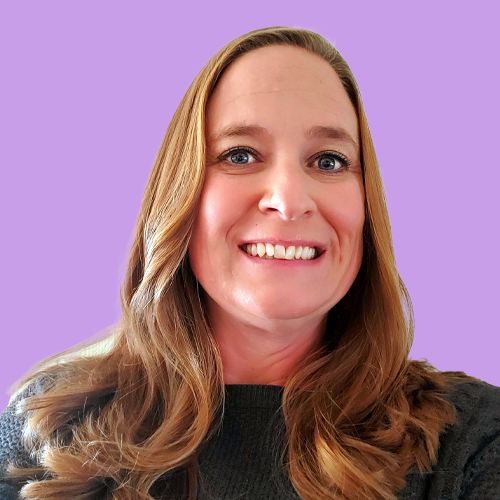 Intelligence Is Attractive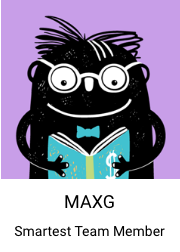 We've got a sharp crew, but MAXG takes the title as the smartest team member. The first AI-powered insight and recommendation engine, MAXG eliminates the guesswork from marketing through prioritized next steps that tell you what to do and how to do it.
From site audits and quick-win strategies to industry-specific benchmarking, MAXG makes it easy to make data-driven marketing plans, then track and measure your progress. And best of all, every client gets access to it.
We're Not Nerds –
We're Overachievers
Experience makes you wise, so we've shared what we've learned as a way of educating business owners and advancing marketing and sales. Recognized as thought leaders, we've published three groundbreaking books, established a thought-provoking podcast and built a highly-visited blog.
These projects are a reflection of how much we love this business and a measure of how passionate we are about the work we do.