Obsessed With Helping You Build Relationships
Our Mission
To build data-driven sales and marketing programs that help our clients reach more customers and build deeper relationships with them.
A History Of Innovative, Results-Driven Marketing
In 2003, Square 2 was founded on one simple principle:
Give clients the advice they truly need.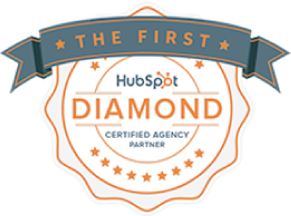 Since then, we've been adapting our marketing strategies and deliverables to match the evolving needs of today's digital customers.
Always on the forefront of inbound marketing innovation, we've also expanded our expertise into sales enablement, marketing technology implementation and demand generation.
From our status as HubSpot's first-ever Diamond-level agency partner to recently being named one of the top content marketing agencies in the U.S. by UpCity, we've built our reputation on a history of helping clients increase their revenue and expand their business. We are always looking to the future, identifying emerging tactics and strategies that contribute directly to your bottom-line growth.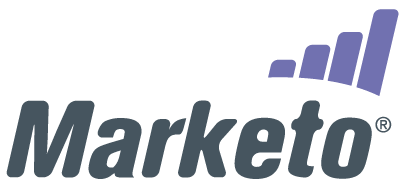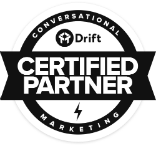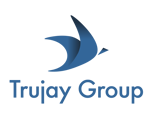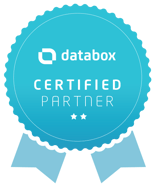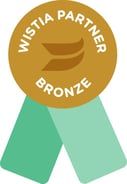 Recognized Leader In
Results-Driven Sales And Marketing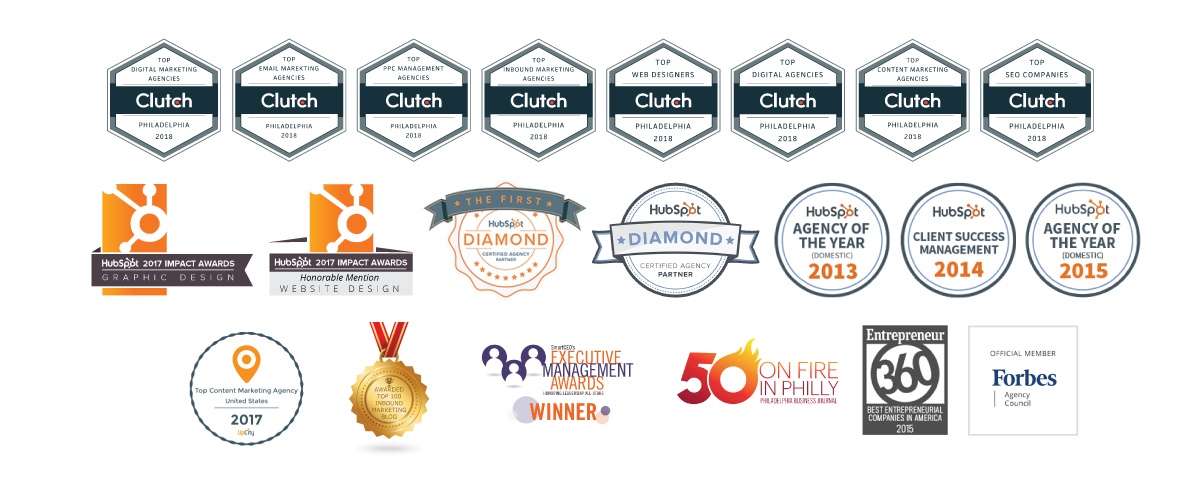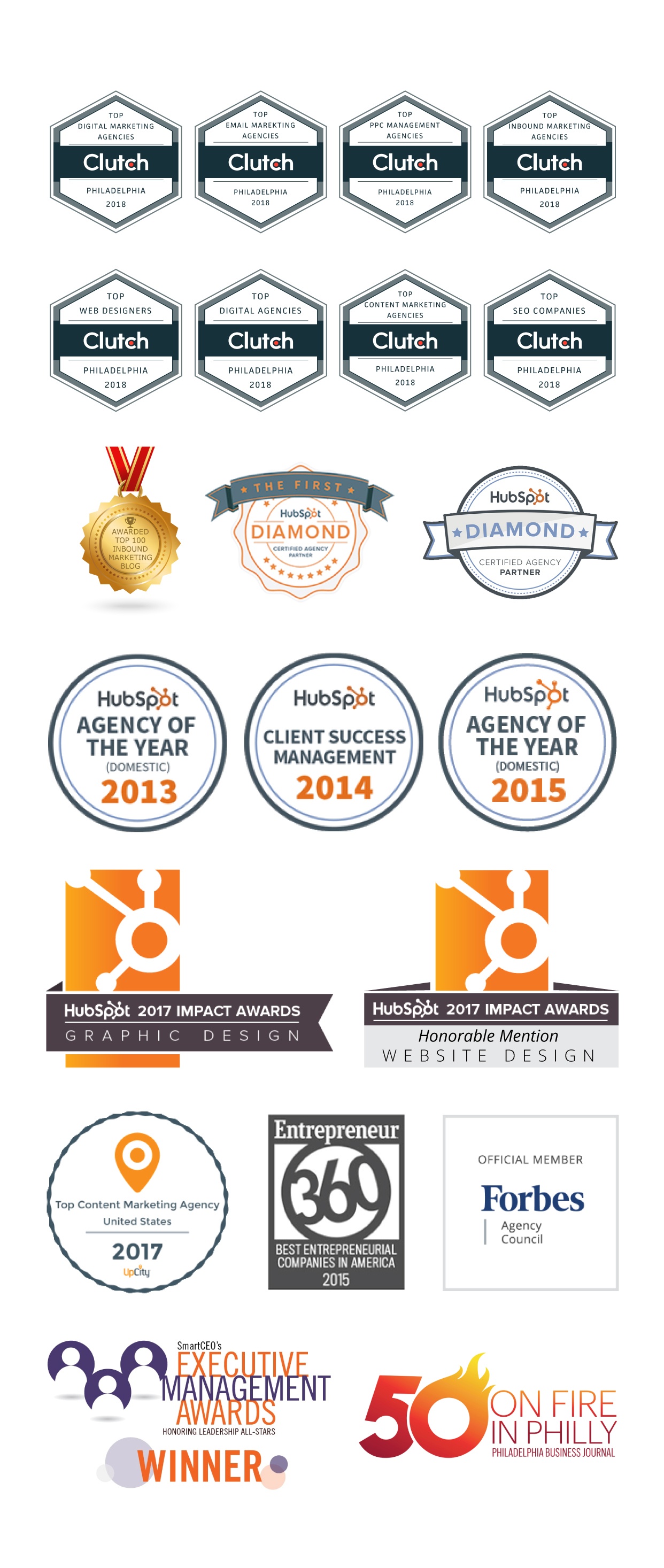 A Commitment To Education And Innovation
To help us stay on the leading edge of digital marketing and sales, all Square 2 team members go through at least 48 hours of rigorous training and education every year. They're also required to maintain certifications in a variety of marketing strategies, technologies and best practices from industry leaders such as Google, HubSpot and Marketo.
The Values At The Core Of Our Results-Driven Mission

Every Client A Raving Fan
We're committed to wowing you with the quality of our work, and stunning you with the impact that work has on your revenue.

No Fluff
Even when it might be painful to hear, you'll always get our honest, well-informed strategic advice.

Remarkable Or Nothing
We're dedicated to helping you create a memorable, incredible experience for your prospects and customers.

Always Learning,
Always Teaching
Our team is constantly learning about cutting-edge strategies and tactics. We share those with you to help you improve your own operations.

Practice What
We Preach
We test every tactic and strategy we employ on our own internal marketing to make sure it will drive the results you need.

Team = Family
With an intense dedication to the well-being of our team, we create a family-like environment that motivates our team members to create remarkable work for you.
The Team Driving Your Results
We'd rather talk about you and your needs than talk about ourselves, but we understand it's important you know about the dedicated team that partners with you to drive results.
Our team is full of marketing and sales experts with diverse focus areas, including SEO strategy, conversion-oriented copywriting, persuasive design, lead nurturing, advocacy, technology integration and much more.
EXECUTIVE LEADERSHIP TEAM





MANAGEMENT TEAM



REVENUE TEAM

CLIENT SERVICES TEAM









CONTENT AND CREATIVE TEAM








INTERACTIVE TEAM




TECHNOLOGY TEAM


SALES ENABLEMENT PRACTICE