We're On A Mission To Get Our Clients Leads
0,000,000
But, It's Not About Us.
It's about you. It's about generating leads with insightful strategy and meticulous execution.
We won't waste your time talking about awards and accolades, years of marketing experience or state-of-the-art offices.
We want to show you how partnering with a strategic inbound marketing and sales agency fuels the kind of remarkable stories that get your business found, generates an abundance of qualified leads and impacts your bottom line.
Join our clients on the journey to one million leads.
Building A History Of Successful Lead Generation
In 2003, Square 2 Marketing was founded on one simple principle: Give clients the advice they truly need.
We don't help you with advertising, direct mail or cold-calling programs. Your prospects don't watch commercials, they don't read their mail and they don't answer their phones.
Your marketing and sales strategies need to match real-world buyer behavior. That means being found when prospects search for your products or services. That means creating a remarkable experience (online and off) and nurturing prospects with valuable, educational content during their personal buyer journey.
In an effort to reinforce our methodology and drive more leads for our clients, we became a HubSpot partner in 2009, taking our inbound marketing agency to a new level.
Square 2 Marketing has since become HubSpot's first Diamond Partner and entrenched itself as a leader in the inbound marketing community.
From 2003 to present day, Square 2 Marketing has helped more businesses implement inbound marketing and sales programs than any other agency in the world.
The Values At The Core
Of the Million-lead Journey
Every Client a Raving Fan
No Fluff
Remarkable or Nothing
Always Learning, Always Teaching
Practice What We Preach
Team = Family
The Team Driving Your Leads
We'd rather talk about you and your needs than talk about ourselves, but we understand it's important you know about the dedicated team that partners with you to drive results.
Exclusively in-house, our team is full of marketing and sales experts with diverse focus areas, including SEO strategy, conversion copywriting, persuasive design, HubSpot and CMS development, and much more.
The Recognized Leader Providing Inbound Marketing and Inbound Sales Services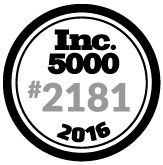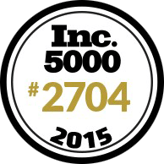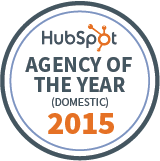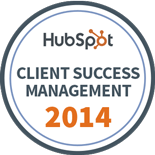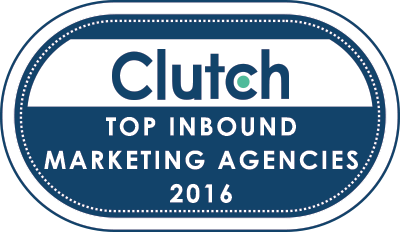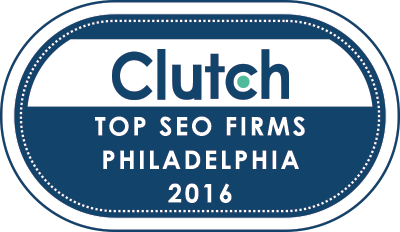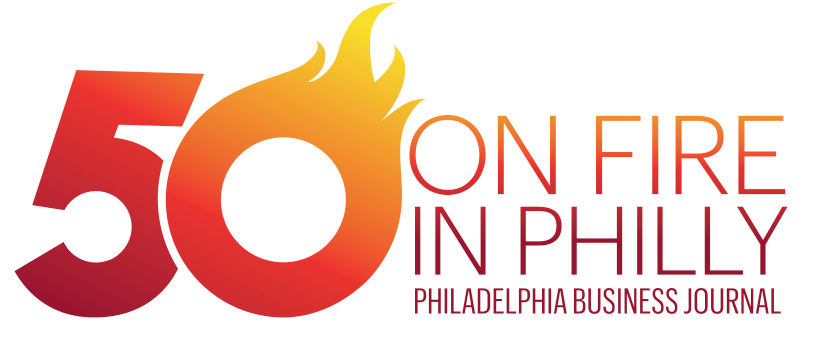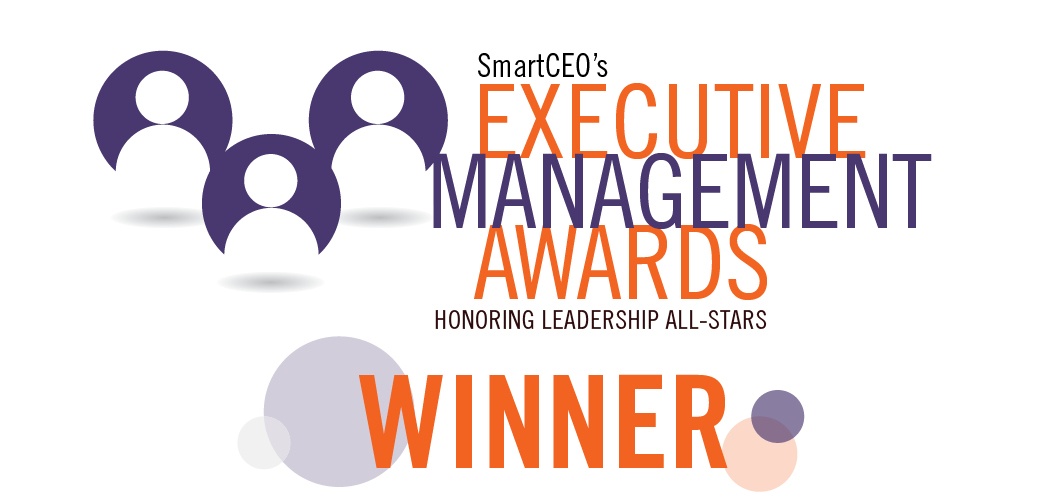 Successful Partnerships
With Clients From $3 Million To $300 Million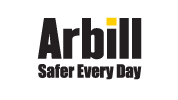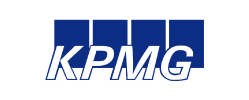 "We are very happy with the experience and looking forward to continuing with Square 2 Marketing. They taught us how to think differently about our company and how we market it.
It was eye-opening
."

Jiri Stejskal
President, CETRA