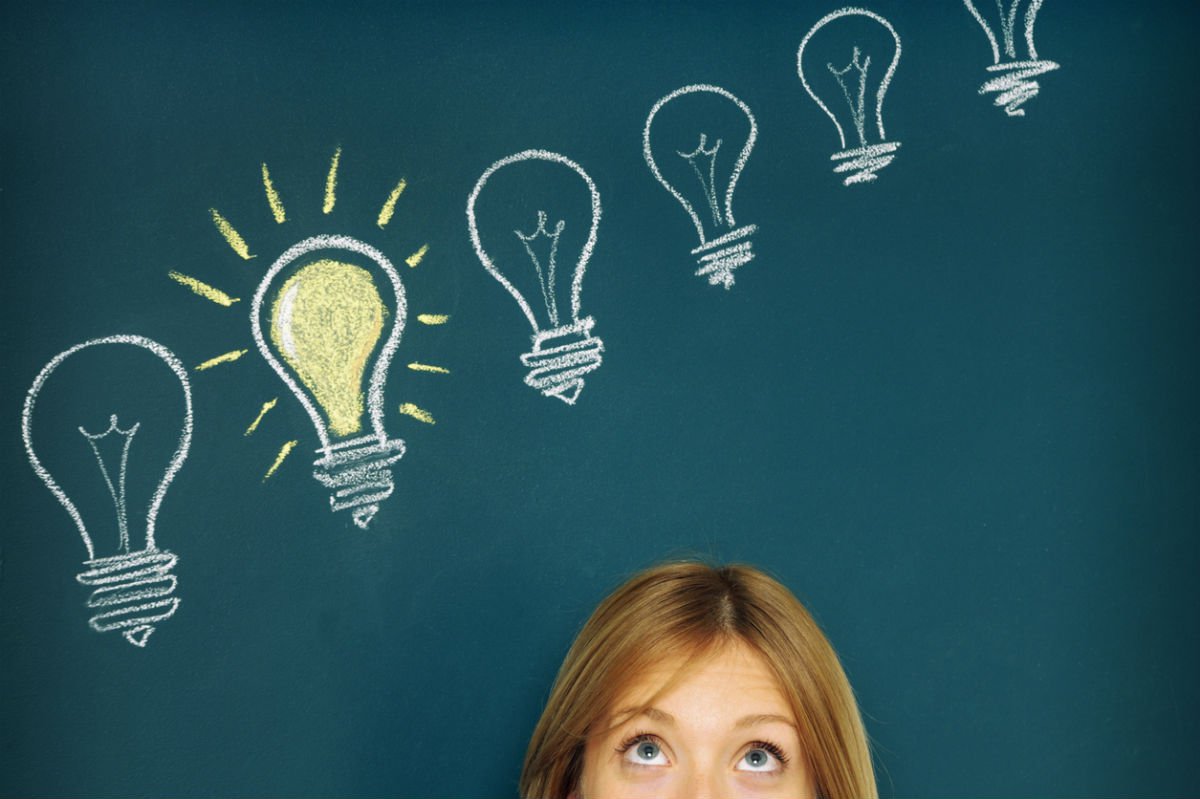 Sales enablement might seem like yet another buzzword in business circles. Those who've used it swear by it, while others remain skeptical. In most cases, people doubt its value simply because they don't understand it.
Asking questions is one of the best ways to dispel some of the myths around this new approach to helping your sales team. Here are some of the top sales enablement questions people ask—and their answers.
What's the Difference between Enablement and Training?
Lots of people wonder about this. From afar, "sales enablement" looks like a fancy term for training.
But enablement for your sales team actually goes beyond training. Training is part and parcel of assisting your sales team; you want to arm them with the skills they need to succeed in the world of sales today. But enablement doesn't stop with training.
In fact, if you're truly enabling your sales reps, you're also looking at the tools and techniques they use, as well as the content, data, and support they're provided. When your team is equipped with the best tools, training, data, content, and knowledge, they can be more productive and efficient—leading to better sales for your firm.
How Does It Work with Inbound?
Many companies have adopted inbound marketing techniques and, in some cases, inbound sales techniques along with it. Some have yet to adopt the selling side of inbound, although the two go hand in hand.
After making such a big change, however, some business owners are reluctant to adopt what seems to be another paradigm shift, this time centering on the sales department. But enablement is actually a great support for a company that's just switched to inbound marketing.
Why? Part of the reason is enablement activities focus on providing better tools and training; if you've just adopted an inbound strategy, you might also invest in tools to support those efforts, as well as offering your sales reps training in the latest techniques, or coaching to help them adapt to the new realities of selling. Enablement is also customer-centric, just like inbound marketing. Thus, your reps can flawlessly continue the inbound experience your marketers started.
How Does It Make Sales More Efficient?
Some people wonder if sales enablement can truly make sales more efficient. After all, customers can be fickle and closing a deal isn't easy. Can teaching sales reps new tricks and offering them a new tool really help them close more deals sooner?
The answer is yes! New tools allow your sales reps to track their leads and gather data more efficiently. Those new selling tactics they're learning also help them adapt to the ways customers want to be sold to.
Enablement also means providing content and information the sales team can put to use. Are you already offering your reps buyer personas, so they can better understand the clientele they're interacting with? Giving them these short profiles can help them identify—and then adapt to—various kinds of customers and leads at different stages of the buying cycle. In turn, they're better able to support different customer needs—which leads to higher customer satisfaction.
Do You Really Need It?
The answer to this question depends a bit on you and what you want. Is your sales team already exceeding your goals and expectations? Do you think reps are performing as well as they could?
If the answer is no, you need sales enablement. You'll be able to improve your team's performance—which is good news for anyone who's been struggling with increasing profits or improving the sales department's performance.
Even if you think your team is performing well or exceeding expectations, you'll benefit from sales enablement. No sales team is ever perfect, and there's almost always room for improvement! Better yet, investing in enablement now will help you and your team stay ahead of the curve.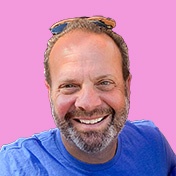 Mike Lieberman, CEO and Chief Revenue Scientist
Mike is the CEO and Chief Revenue Scientist at Square 2. He is passionate about helping people turn their ordinary businesses into businesses people talk about. For more than 25 years, Mike has been working hand-in-hand with CEOs and marketing and sales executives to help them create strategic revenue growth plans, compelling marketing strategies and remarkable sales processes that shorten the sales cycle and increase close rates.