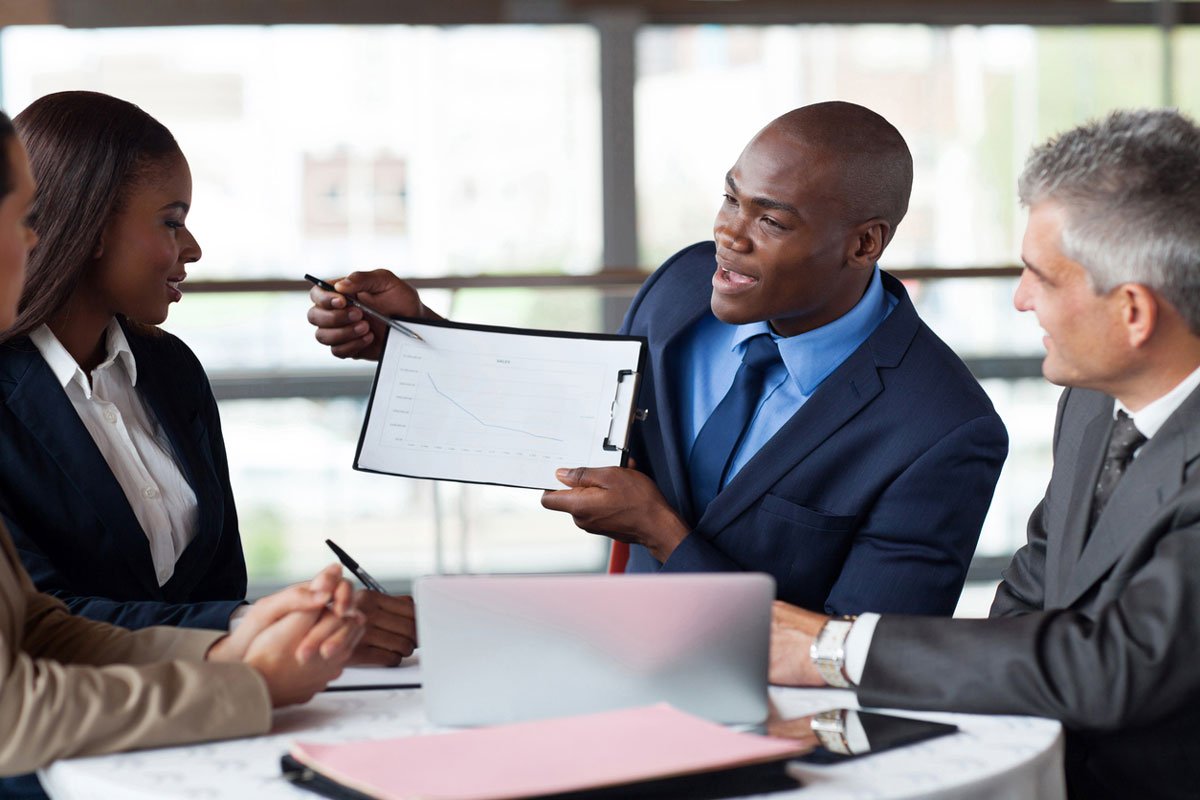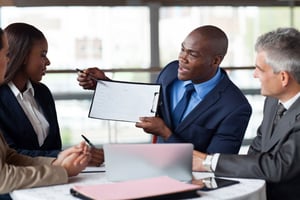 Your sales team works tirelessly to close deals and bring in revenue for your organization. Though sales people are often seen as lone wolves, don't make the mistake of thinking that they don't need support, guidance, and help here and there.
Your sales people want to increase their sales. They want to exceed their sales targets. They want to help you grow your business. They just might not know how to improve their performance. They deserve access to sales coaching in order to help them reach their goals. Offering your sales team sales coaching is not only a great way to support your sales team, but a great way to drive your business forward.
Improve Sales Skills
Because your sales people are working long hours to generate revenue for your business, they might not have very much time after hours to focus on professional development. The little free time they have when they're not answering calls from potential clients, travelling to generate new business, or in meetings with prospects deserves to be personal time.
However, make no mistake: sales people are highly motivated to learn essential selling skills, refine their strategies, and become better sellers.
Help them by offering sales coaching during office hours. Though you may be busy and your schedule may be packed, it pays to make time for coaching. Your sales people will welcome the help you offer.
Increase Confidence
Sales is filled with rejection. It takes a special type of person to stick to it when every response received is no after no after no. It can take its toll on your sales people's confidence. Constant rejection may make your sales people feel like they can't do anything right, that they aren't cut out for the field. But perhaps all they need is a refresher in sales skills.
Providing sales coaching can help you boost confidence. Your sales team will feel ready and able to sell— and to take on the world.
Improve Morale
An unhappy sales team isn't good for business. If you're leaving struggling sales people to their own devices, morale can dip. And when morale dips, so do sales.
All of your employees, including your sales people, need to feel supported and cared for. Offering one-on-one coaching can help you show your sales reps just how much you care about their success and their professional development. And this can effectively boost morale.
Lower Turnover
If sales people feel like they just can't meet their quotas or close deals at the rate that's expected, they may leave. Alternatively, you may have to let them go if their performance is lackluster. This can put a lot of stress on your sales team.
The truth is though that your sales reps desperately want to succeed. They just might need a little bit of help when it comes to sales tactics, processes, and strategy. By offering sales coaching, you can effectively improve sales performance, which will ultimately reduce turnover. This is great news for both your business and your sales team.
Invest in Sales Enablement
You have no doubt that your sales people are committed to helping your company grow. By investing in sales coaching, you're not only investing in your business but also in your sales team. You're showing them that you're just as committed to their success and they are to your business.
Your sales team deserves access to coaching. They want to improve, to grow, and to sell more; they just might need a little help to get them there. This is your opportunity to help.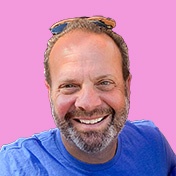 Mike Lieberman, CEO and Chief Revenue Scientist
Mike is the CEO and Chief Revenue Scientist at Square 2. He is passionate about helping people turn their ordinary businesses into businesses people talk about. For more than 25 years, Mike has been working hand-in-hand with CEOs and marketing and sales executives to help them create strategic revenue growth plans, compelling marketing strategies and remarkable sales processes that shorten the sales cycle and increase close rates.