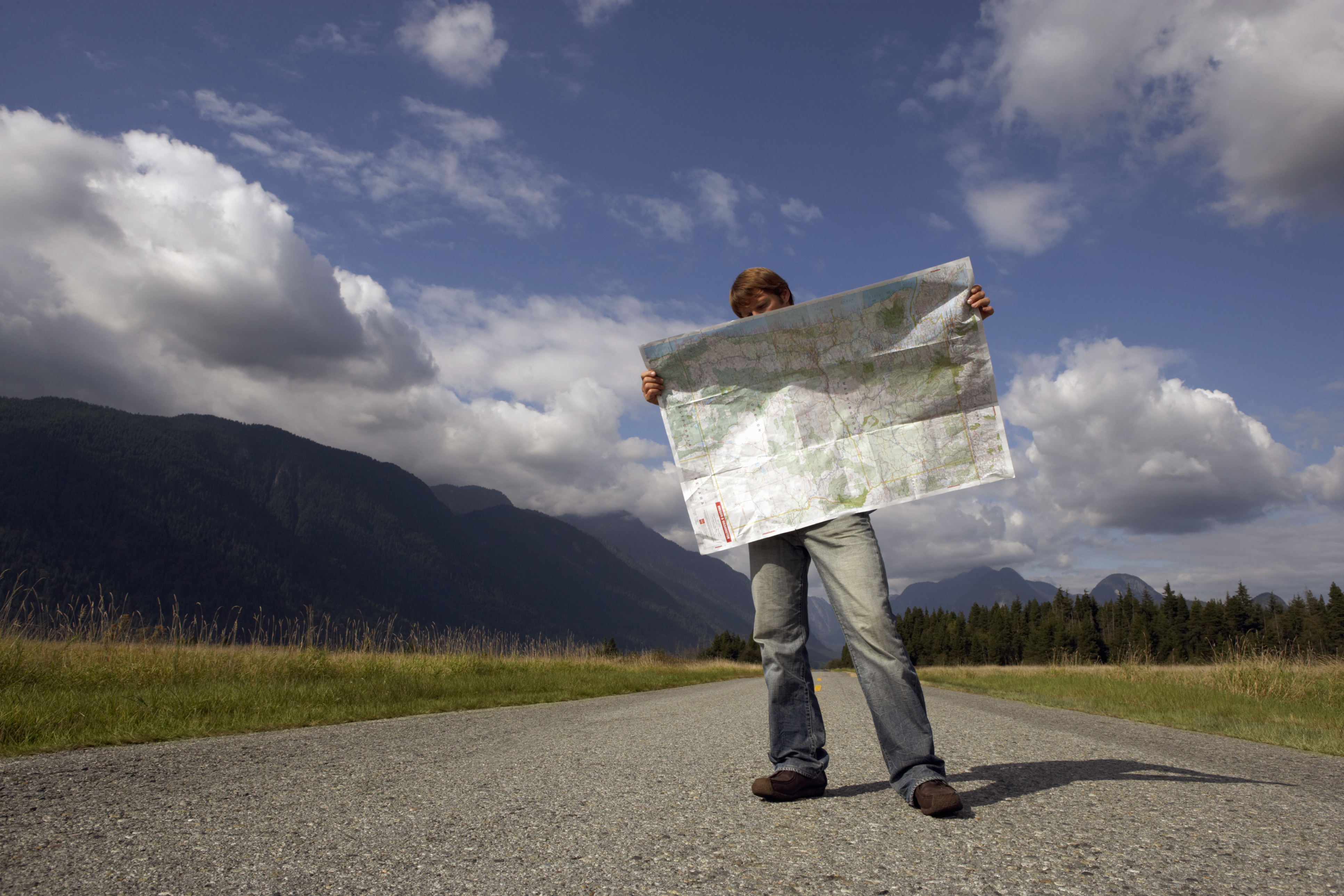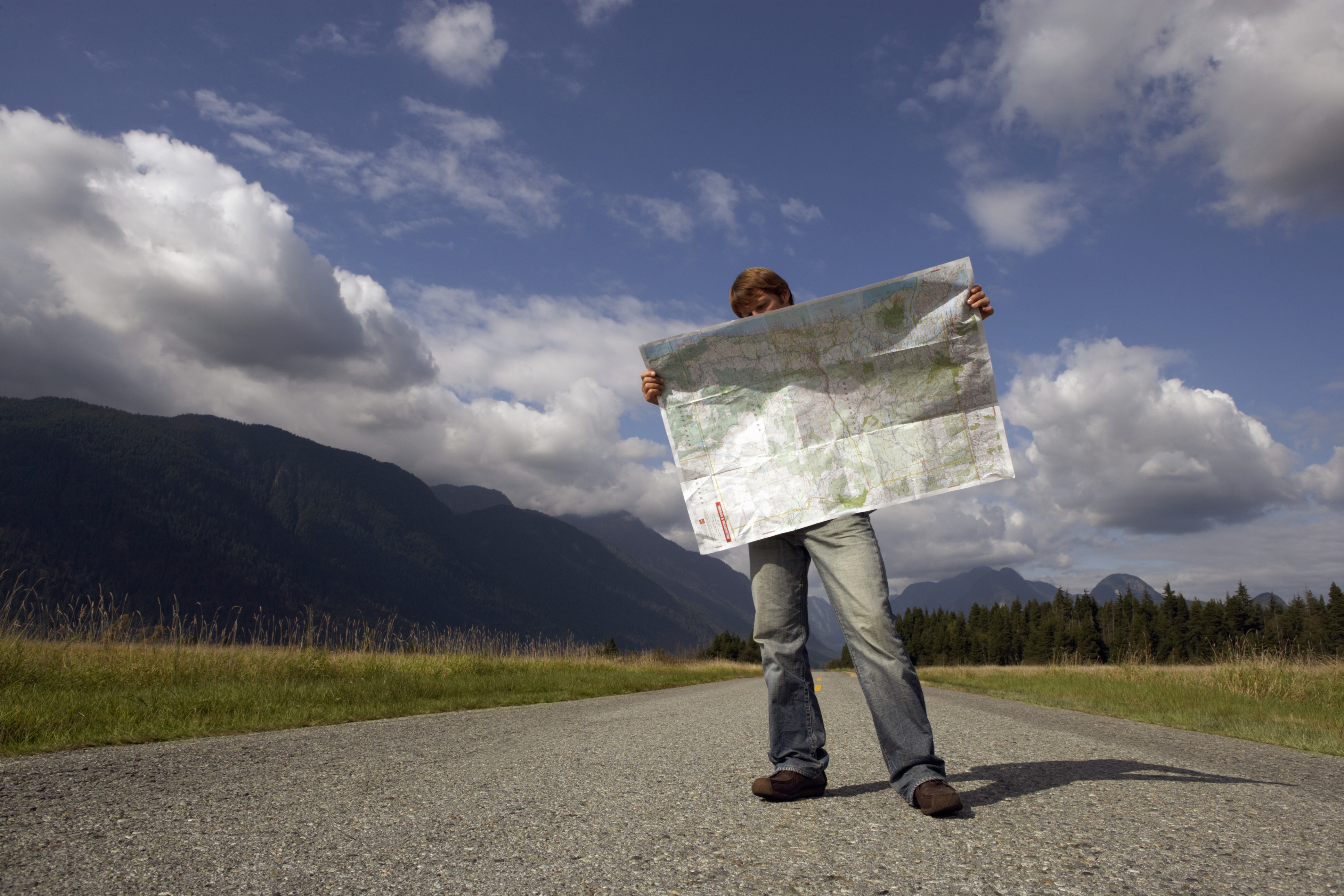 Regularly curating your inbound marketing content into social media posts is an easy way to maintain a regular social presence and get the word out about your blog or other deliverables.
Here's how to capitalize on your content and social media posts in five easy steps.
Make A Schedule
A social media content schedule is critical to making your blog successful. It simplifies nearly every aspect of social media marketing. Following a calendar makes it easier to measure and compare metrics, saves you time planning when and how posts should be shared and prevents you from missing important dates, like company events and holiday-related posts.
And, finally, making a schedule keeps you consistent. If your goal is to share one post a day, following a calendar ensures that you're balanced across all platforms. You'll be less tempted to neglect a site like LinkedIn in favor of Facebook, where you may get more interaction.
Find The Content That Counts
Put your best foot forward and start with the right piece of content. All of your inbound marketing content needs to be worth a click and read. And when you're following your social post content calendar, it becomes easier to identify which posts need social shares. However, don't limit your social media posts to the blogs you're posting today. Look at social media curating as a way to draw views to old pieces of well-written content that are still relevant.
Boil It Down
Make a mental outline of your piece of content. Think it over and cherry-pick key topics or quotes from your post that represent its main points. What questions are you answering for the reader? What would interest your audience about this piece of content? Addressing the pains of your audience is always a strong marketing strategy.
Customize Posts For Specific Social Sites
This might seem obvious, but it's one step that marketers sometimes miss. There are some important reasons why you shouldn't always share the same post on Facebook and Twitter. Take character count, for instance. Twitter limits you to 140 characters, but you don't have to squeeze your Facebook post into this character limit.
One beauty of being on different social media sites is that you're reaching different kinds of people. Your tone is probably different when you're sharing a post on Pinterest compared to a professional site like LinkedIn.
Also, you wouldn't want a loyal Facebook friend to see the same post on LinkedIn. If they didn't click through the first time, you're not likely to grab their attention by sharing the same post on a different social media site.
Interact With Your Audience
Social media gives your inbound marketing efforts an interactive advantage. Your audience has the opportunity to ask questions or provide feedback on a social media site. The topic becomes a conversation and not just instruction.
But, to make this work, you have to do your part, too. Start by including a question with your post that's related to the topic and is likely to elicit a response. Then, when people start to respond, jump into the conversation! This encourages your audience to be more active.
Start Today Tip – Start with your content calendar. Do you have one? If not, build one today. If you do have one, make a resolution to follow it and be consistent.
Square 2 Marketing – Leading The Reality Marketing And Inbound Marketing Revolutions!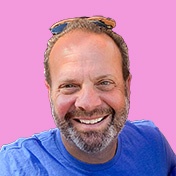 Mike Lieberman, CEO and Chief Revenue Scientist
Mike is the CEO and Chief Revenue Scientist at Square 2. He is passionate about helping people turn their ordinary businesses into businesses people talk about. For more than 25 years, Mike has been working hand-in-hand with CEOs and marketing and sales executives to help them create strategic revenue growth plans, compelling marketing strategies and remarkable sales processes that shorten the sales cycle and increase close rates.