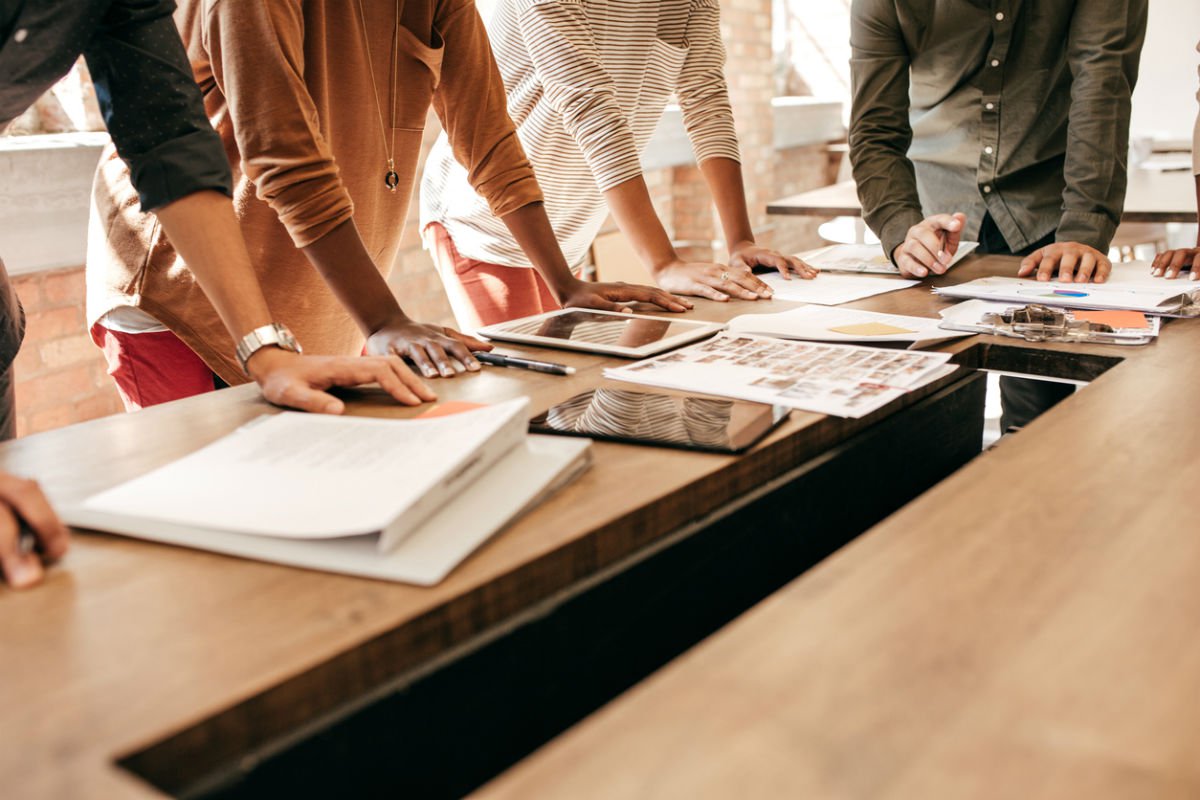 A growth stack is an important component in today's changing sales market. It combines sales and marketing tools in one convenient package that grows with your company, while preventing the confusion of using multiple systems that aren't well connected.
It's never too late to think about partnering with a growth stack agency. Read below to learn why your company should consider partnering with one.
Improve Collaboration
Sales reps and marketers are savvier today than ever before, meaning they're picking up on tools and trends that improve their performance. As sales reps are consistently testing new tools and refining their sales processes alongside various selling approaches, they need matching technology and programs that can keep up. A growth stack agency can provide that. Your business needs to meet the needs of your sales people to provide them with access to the latest and greatest—these agencies do that.
Every team member who interacts with customers needs readily available, easy-to-use tools that keep all team members connected and all information in one place. A growth stack agency provides the help and the interconnected tools primed to make sure your team works and grows together. An agency can provide the tools and equipment required to reduce confusion and separation among departments.
The services this agency provides moves with your business. The triad of CRM, sales tools, and marketing platforms allows all departments to work together effectively and scale appropriately with company growth. These agencies provide the basics to start and add more programs and gadgets as necessary over time, making them easy to implement and use when needed.
Automate Different Workflows
Your business needs to stay in touch with the market and industry trends. With customers changing the way they buy, and getting smarter about it, teams can't afford to build separate stacks. The growth stack provides the same tools to each team, but also allows each department to add distinct information. This leads to improved business processes. Your customer service, sales, and marketing departments are connected for the good of your company.
An agency will not only provide the tools, but it will also improve collaboration among departments. From tracked templates to visualized workflow editors, these agencies help build one stack with all of the pieces together, not separate stacks that further divide workflows. Partnering with a growth stack agency provides the tools to automate these departments to keep them working together.
Tools need to be accessible to as many staff members as possible. Partnering with an agency keeps this under one umbrella, with a less scattered workflow. Automating workflows allows for improved reporting, better data, strategic decision making, and more. This partnership makes it easy to connect departments, deliver projects, and organize the workload.
Enhance Your Current Inbound Marketing and Sales Efforts
Working with a growth stack firm will boost your inbound marketing and sales efforts. Marketers have a management process and an omnichannel presence through their inbound marketing campaigns, and a growth stack agency helps keep it all together. Each asset contributes to the bottom line. Sharing dashboards and customer data, and tracking the entire sales funnel from the first site visit to a closed deal is key.
A full stack aligns all departments to put everything in one place, provide full tools, and understand the customer in a new way. Growth stack agencies provide the opportunity to connect interactions from previous inbound connections with the right lead. With a growth stack agency, you can improve how you target, nurture, and communicate with existing and prospective customers.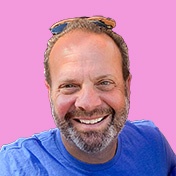 Mike Lieberman, CEO and Chief Revenue Scientist
Mike is the CEO and Chief Revenue Scientist at Square 2. He is passionate about helping people turn their ordinary businesses into businesses people talk about. For more than 25 years, Mike has been working hand-in-hand with CEOs and marketing and sales executives to help them create strategic revenue growth plans, compelling marketing strategies and remarkable sales processes that shorten the sales cycle and increase close rates.