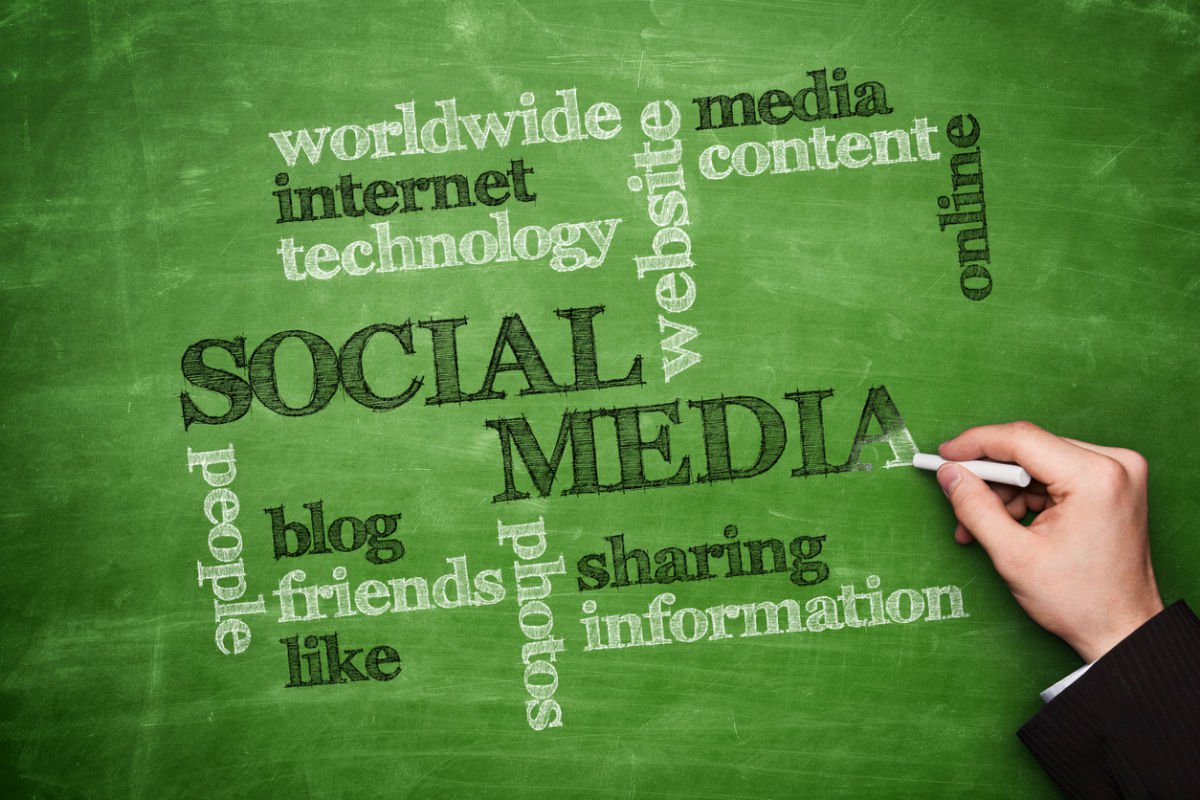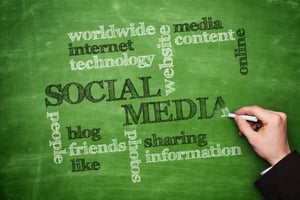 In today's modern digital landscape, an online presence for your business—and your salespeople—is essential. Yet almost half of businesses still don't have a website. In the end, a lack of digital availability is only hurting your sales. It's 2017—there's no excuse for a business to not have some form of digital presence.
If you're looking to step up your sales game, start with inbound sales and marketing. This is the easiest and most cost-effective way to generate valuable leads and close more deals.
We've heard your inbound sales questions and we have the answers to your top five questions below.
1. What Is Inbound Sales and Marketing?
People toss around the words inbound sales and marketing all the time, and it may have gotten to a point where you're just too embarrassed to ask what it really means.
If that's the case, you'll be happy to know it's the process of drawing customers to your brand through digital marketing and selling strategies, without feeling like an interruption or nuisance to consumers. This can include blogging, social media, and SEO.
2. What Are Some of the Most Common Inbound Sales Mistakes?
Among all the inbound sales questions, many people who are already knee-deep in inbound selling want to know how they can maximize efficiency and avoid unnecessary mistakes. When it comes down to the fundamentals of inbound sales, you have to remember that it's all about the customer.
With inbound sales, you need to understand your prospects beforehand to ensure they see value in doing business with you. Knowing more about your prospects will help you offer better advice and provide tailor-made solutions.
If you haven't developed an inbound strategy or created buyer personas, you're likely making many avoidable mistakes that could be fixed by simply getting to know your customers a little bit better.
If you're looking for an easy fix to your problem, outsourcing your inbound marketing is a foolproof way to create an effective game plan and implement the right marketing tactics to see better results. Better yet, an inbound marketing agency with a focus on sales will also help you sell more effectively to today's customers.
3. Is SEO Really That Important?
Yes! Never underestimate the power of SEO. Don't believe us? We'll let the statistics speak for themselves:
93 percent of online experiences begin with search engines.
Organic results receive 94 percent of search engine traffic.
The top search engine results get 33 percent of all clicks.
1 percent of users don't search past the first page of Google.
6 percent of the time, SEO leads to a conversion, beating social media by over 300 percent.
4. What's More Important: Conversions, Awareness, or Engagement?
This is among one of the trickier inbound sales questions, as it depends on your company's inbound sales goals and objectives. Whichever action more closely aligns with your goals and objectives at that time would likely be how you would measure success.
With this being said, the point of both awareness and engagement is to generate conversions. You put forth engaging content to drive audiences to your website with the hopes that they will convert. Similarly, you hope to bring awareness to your company to create an association in the minds of consumers, so when they go to buy a certain product, yours will be the first company that comes to mind.
While all three should be essential factors in your inbound marketing strategy, conversions are the only action that will actually make you money.
5. What Is Sales Enablement and How Can My Business Benefit?
Sales enablement complements inbound marketing perfectly. It's the missing piece of the puzzle. It is a strategic approach to enhancing your sales team's productivity, efficiency, and effectiveness. It's largely consumer driven and helps your salespeople get in sync with the way customers buy today.
Find all the answers you're looking for on this topic by checking out our whitepaper entitled What Is Sales Enablement and Why Does the Success of Your Business Depend on It?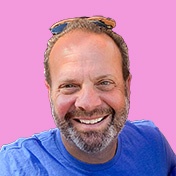 Mike Lieberman, CEO and Chief Revenue Scientist
Mike is the CEO and Chief Revenue Scientist at Square 2. He is passionate about helping people turn their ordinary businesses into businesses people talk about. For more than 25 years, Mike has been working hand-in-hand with CEOs and marketing and sales executives to help them create strategic revenue growth plans, compelling marketing strategies and remarkable sales processes that shorten the sales cycle and increase close rates.