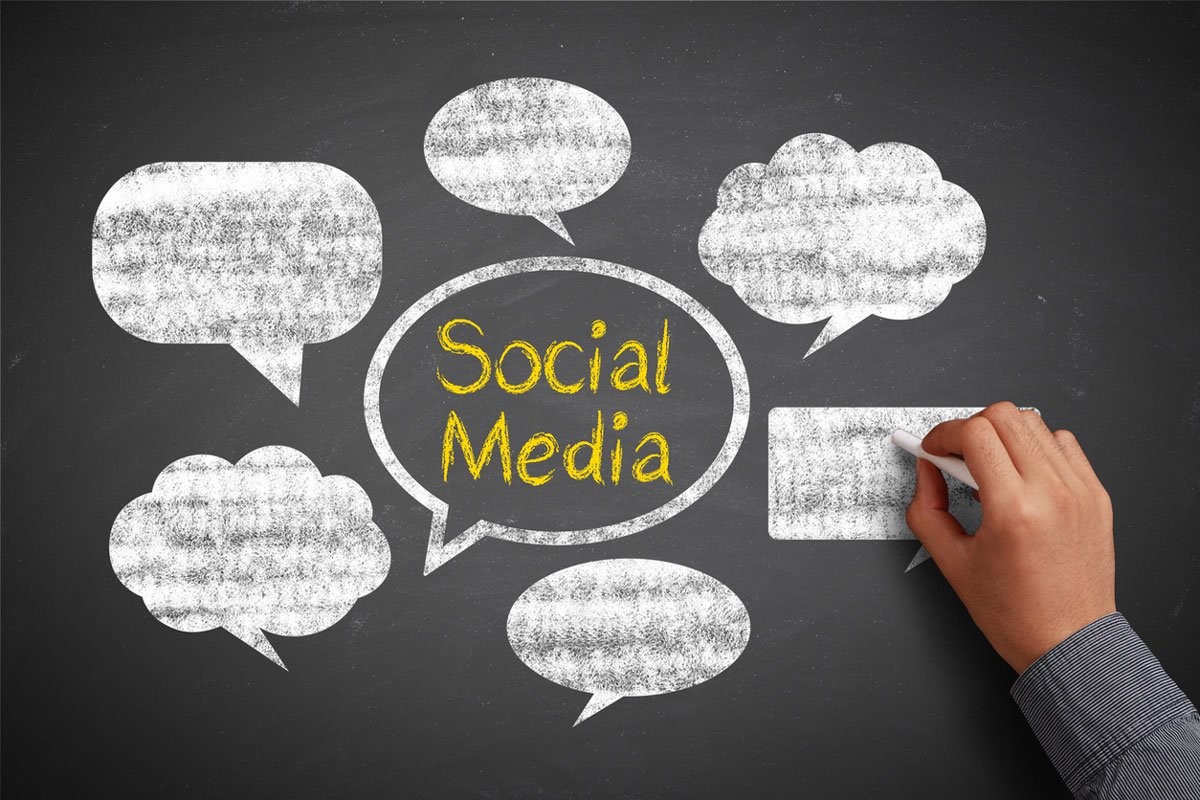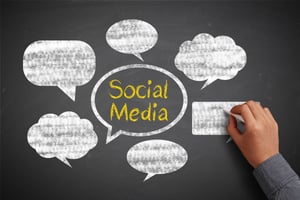 Technology has changed the way we attract and market to customers. No longer limited to ways of the past and traditional means of advertising, businesses can strengthen their brands, grow their followings, and gain recognition through additional outlets, like social media platforms.
If you're new to social media for business or unsure about its many benefits, then this article is for you. Learn how social media can help your business.
Instant Access to the Largest Network
Having a presence on social media can help your business because it immediately opens you up to the largest network available without physically having to go very far. With so many users on different platforms and in locations across the globe, you can start big and filter down to attract your specific audience.
Creating profiles on sites such as Facebook, Instagram, and Twitter presents an opportunity to chat directly with customers and engage in the latest marketing techniques. Customers now have the ability to follow your business directly, getting instant access to react to and share your latest posts. This kind of potential and word-of-mouth marketing boosts visibility and furtherscompany loyalty.
Customers want a business that's highly accessible and easily recognizable. Social media conquers both to build your brand and attract customers you didn't know existed. As your following grows, every post is an opportunity to convert customers and increase access to new and recent customers. This results in more site visits and, ultimately, increased sales.
Social media is an integral part of business—your company can't afford to not be a part of it.
Inside Scoop on Competitors and What's Trending
Not only are your customers using social media, but your competitors are too. When your business doesn't maintain an active online presence, your customers will lose faith in you and as a result of this, they'll turn to your competitorswho are readily available online. Customers want businesses in touch with today's methods because it cements their faith in companies and their ability to meet their needs.
Social media paints a clear picture of what others in your industry are posting and what's hot in the market. There's no other way to gain this type of insight except to be a part of it, and this is how social media can help your business. Social media platforms allow you to engage customers and stay in the know regarding what your competitors are up to.
You don't want to fall behind or miss out. An active social media presence helps you by providing an alternative way of engaging with your audience—and a way of knowing whether that piano-playing cat went viral or is already yesterday's news.
Better Understanding of Customers
Keeping up on social media allows you to better understand the needs of your target market, which helps create a stronger connection. These platforms give customers the ability to voice concerns, ask questions, and share what they love, to both their followers and the business itself. This offers companies the unique opportunity to educate themselves about their customers, offer improved service, and take away a clearer idea of what it is their customers want.
Not being online means you'll miss this chance to communicate, and you can't get to know your market as well. Social media can help your business by opening the doors for connections and building deeper relationships. Tweets, pictures, and statuses provide insight into customers' lives that your business couldn't previously access.
Not only do these platforms allow you to handle worrisome questions and complaints quickly, they open the door to share success stories and positive experiences. These testimonials further cement current relationships and make it helpful in attracting new customers. Unlike traditional outbound marketing, social media allows for a two-way conversation and direct engagement with customers, prospects, and leads.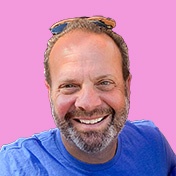 Mike Lieberman, CEO and Chief Revenue Scientist
Mike is the CEO and Chief Revenue Scientist at Square 2. He is passionate about helping people turn their ordinary businesses into businesses people talk about. For more than 25 years, Mike has been working hand-in-hand with CEOs and marketing and sales executives to help them create strategic revenue growth plans, compelling marketing strategies and remarkable sales processes that shorten the sales cycle and increase close rates.