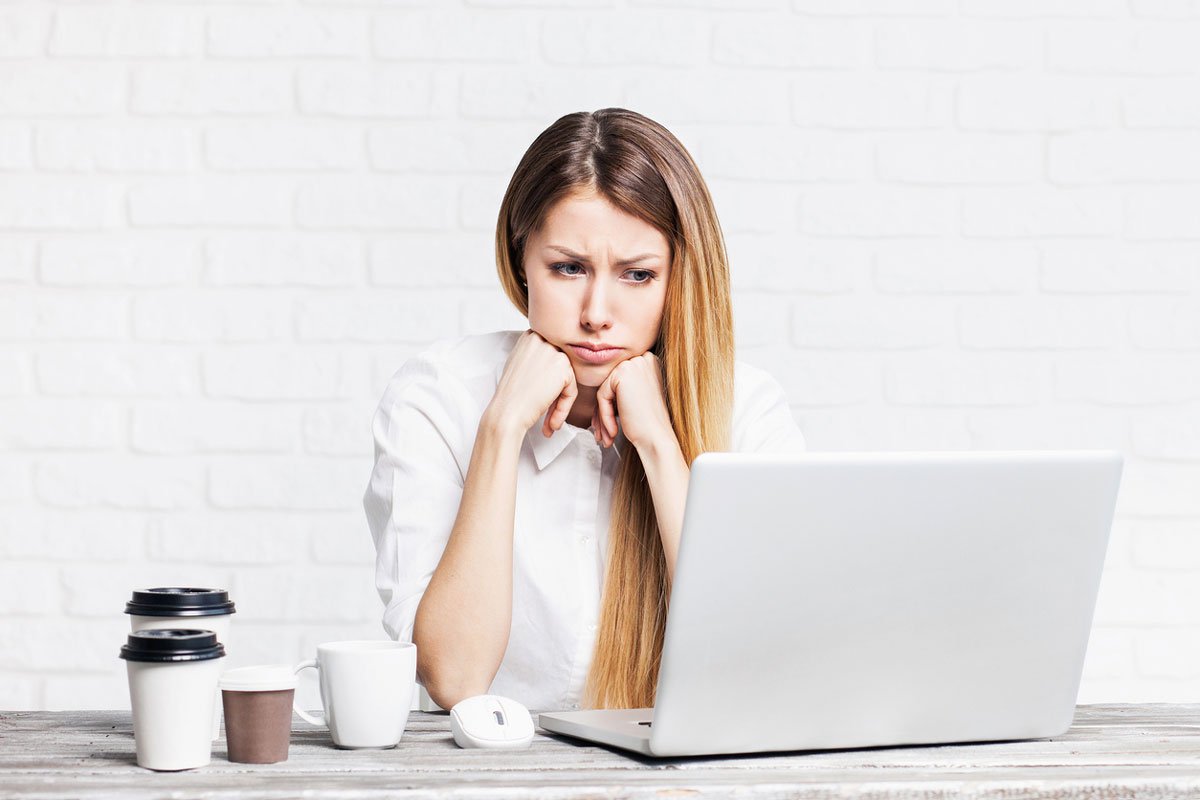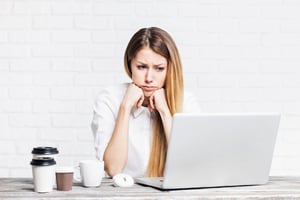 Sometimes, there are obvious reasons why your sales are down. If you own a seasonal company, you're used to having some busy months and some slow months. If you lost a key sales rep, that's an obvious reason for low sales. Big changes in your organization's structure can also lead to a temporary reduction in sales.
But if nothing in your business has changed, you might not understand why your sales are down. However, the fact that your business hasn't changed might actually be the reason for your plummeting revenue. You see, buyer behaviours have changed, so your marketing and sales strategy might no longer be in sync with the way your prospects shop and buy.
Don't worry. There's a solution to the problem. Here's what to do when sales are down due to changing buyer behaviours.
Implement Inbound Marketing
Outbound marketing strategies are becoming less and less effective today. Buyers and consumers are now going online to find solutions to their problems, to research their options, and to solidify purchasing decisions. They're not looking at your mailed brochures, your billboard ads, or your TV commercials.
You need to transform the way you market your brand. You need to implement inbound marketing.
Inbound marketing leverages the internet to deliver quality content to your target audience when, how, and where they want it. This attracts them to your brand. Inbound marketing has a higher ROI than outbound marketing. It's more sustainable, scalable, cost efficient, and effective.
Online marketing strategies like blogging, social media marketing, content marketing, SEO, and analytics work together to target, attract, and convert the right type of leads to your website.
When you're wondering what to do when sales are down, the first step to take is to implement inbound marketing.
Invest in Sales Enablement
Implementing inbound marketing on its own isn't enough to boost your sales, though. You can attract millions of visitors to your website, convert millions of leads, and nurture those leads until they're ready to buy, but if your sales people can't close them, it was all for naught.
Your sales people need to understand and use the inbound methodology at well. Your leads just got all of the content they wanted in the format they wanted, at the time they needed it to the most. They've been nurtured and cared for. Your sales people can't then jump in and try to sell to prospects who aren't ready to buy yet. And they can't jump in and start trying to aggressively push prospects to buy. Your carefully attracted, converted, and nurtured leads will run for the hills. All trust will be lost. The relationship will go bust.
No. They need to continue the inbound experience. Your prospects don't just want to be marketed in an inbound way; they want to be sold to in that way, too. Thus, your sales people need to sell the way inbound leads buy. Your outbound sales people need to gain the knowledge, tools, technologies, processes, and strategies required to sell to inbound leads. But this can be tremendously difficult to do on your own. As you know, sales people are often stubborn. They don't want to change. They always revert back to their old ways if they can.
Hiring a sales enablement expert can help ensure your sales team effectively transforms into the inbound sales team you need in today's digital world. A sales enablement expert will guide your sales people, advise them, train them, and coach them. Sales enablement will ensure your sales people have the tools, strategies, knowledge, content, and processes required to move into their new roles as consultants in the inbound sales process.
The Bottom Line
There you have it: what to do when sales are down. When you combine inbound marketing and sales enablement, you'll be able to boost your sales and revenue, gain more market share, and become more competitive in the cutthroat business world.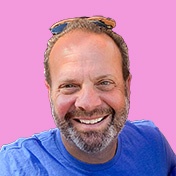 Mike Lieberman, CEO and Chief Revenue Scientist
Mike is the CEO and Chief Revenue Scientist at Square 2. He is passionate about helping people turn their ordinary businesses into businesses people talk about. For more than 25 years, Mike has been working hand-in-hand with CEOs and marketing and sales executives to help them create strategic revenue growth plans, compelling marketing strategies and remarkable sales processes that shorten the sales cycle and increase close rates.