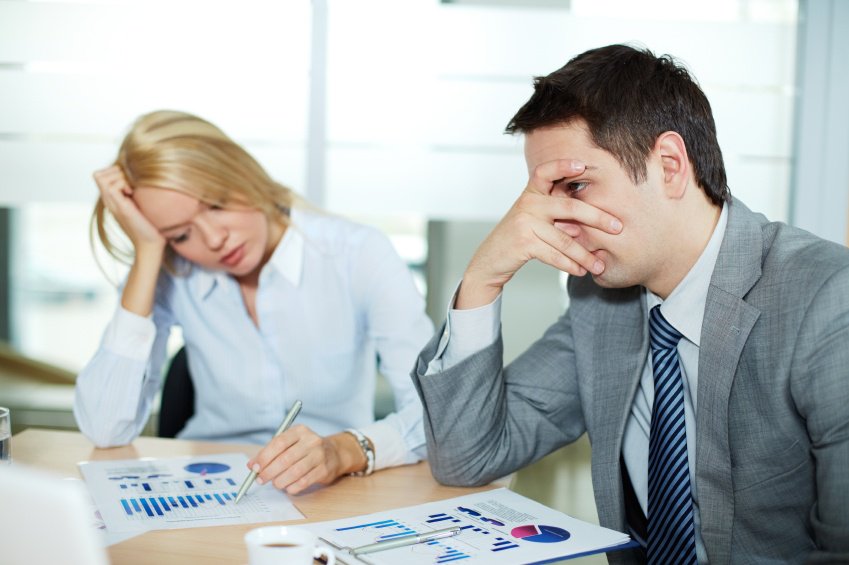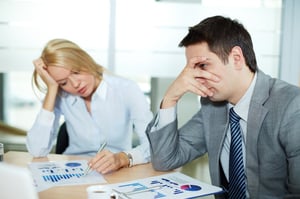 Sales teams that stay in the past won't succeed in today's business environment. Sales is a constantly evolving field—one that has drastically changed in the past few years—and your sales reps must update their selling techniques in order to stay relevant.
Here's why.
Customers Are Front and Centre
A sales process that is all about pitching the company and making the sale won't work anymore. Sales people must put customers front and centre and work to solve their problems in order to get the sale.
No Longer the Gatekeepers of Information
In the past, your sales team had power. Your reps were the gatekeepers of information—information that your customers wanted and needed. Prospects had to talk to your sales people in order to gain insights about your company, pricing, products, or services. Those days are gone, and with it, so is your sales team's leverage.
Now, customers can read up on industry-specific best practices, find recommendations online, go to your website to learn more about you, read reviews from your past customers, look up your pricing on the web, and come up with their own solutions to their problems. And they do all of this without sales. Sales people who try to push a conversation with prospects too early can scare them away. Sales people need to update their selling techniques to focus on the bottom of the funnel instead of the top.
Content=Trust
Customers go online to find information that they want and need before making purchases. Though your sales people should no longer expect to speak to customers directly to share information with them early on, they should still share content online for those consumers to find. When your reps are the generators of quality content, they become thought leaders, and in turn, establish trust during the sales process—which is critical for increasing sales.
Prioritizing Prospects
When sales people used to cold call and use other forms of interruptive selling techniques, whether the prospects were sales qualified or sales ready didn't matter. Getting the message in front of as many people possible in a day in the hopes that one or two would convert was all that matters.
But to maximize efficiency and productivity, sales qualification and prioritization must occur.
Buyers Will Come When They're Ready
Once customers have done their own research, they'll come to your reps. That's the way they want it—they want to be in control of starting that sales conversation.
Thus, old push-through selling techniques like cold calling and broadcasting messages aren't effective anymore, and your sales team should ditch these methods.
Relying on Big Data
Because consumers are going online for much of the sales process, there is a wealth of buyer information that sales people can use to sell more effectively to prospects. Your sales team must update their selling techniques to include big data—it should guide much of their actions for higher sales success.
The Sale Isn't Final
In the past, your sales team would close the deal and move on to new customers. But today, the sale is never final. And sales people must use new selling techniques that work to continue nurturing customers after the sale. Doing so can increase upselling opportunities, improve referral rates, and improve your company's reputation.
Honesty, Integrity, and Relationships
Aggressive, manipulative selling techniques of the past will do nothing but turn off today's customers. What your sales team needs to focus on instead is honesty, integrity, and relationship building. Being helpful, building rapport, and forming seller-buyer bonds are all critical to sales success. Sales people now must act more like guides on the purchasing journey than like sales people.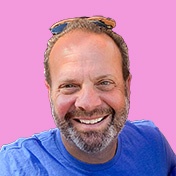 Mike Lieberman, CEO and Chief Revenue Scientist
Mike is the CEO and Chief Revenue Scientist at Square 2. He is passionate about helping people turn their ordinary businesses into businesses people talk about. For more than 25 years, Mike has been working hand-in-hand with CEOs and marketing and sales executives to help them create strategic revenue growth plans, compelling marketing strategies and remarkable sales processes that shorten the sales cycle and increase close rates.