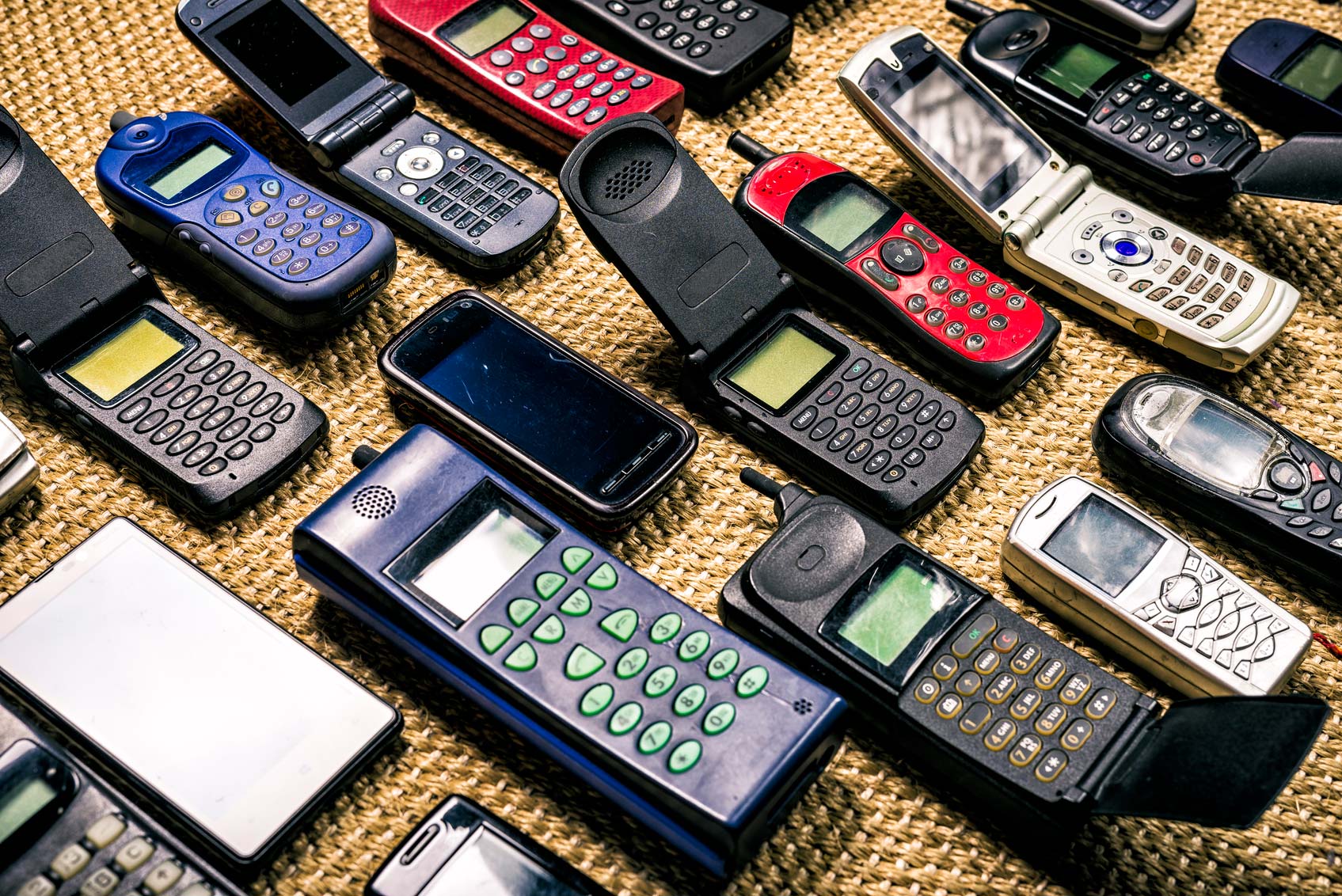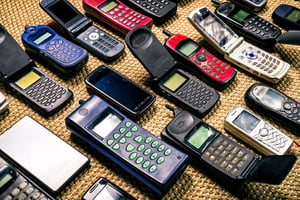 When it comes to their websites, many companies are not willing to invest the time, effort or resources in making improvements. There are often many other pressing concerns that take budgetary precedence, and usually a website, as long as it isn't broken, is the least of their concerns. "At least we have a website," they might say.
Wrong. Your outdated website is having a far more negative effect than you realize. Not only is it driving customers away, it is directly impacting your business–and not for the good.
Your Website Can Make or Break Your Reputation
If you have an outdated site, well, that reputation can certainly precede you. New customers and old alike visit your website and leave it feeling less than pleased. There are a million reasons why it's no good. Maybe it's poorly designed and hard to find information on. Maybe it takes too long to load. Maybe it isn't optimized for mobile viewing. Maybe it's just ugly.
Whatever the reason, they're unhappy, and they will not, like 70% of the population, buy from a company whose website is poorly designed.
If people don't trust your website, they don't trust your company. They will not spend hours searching for information on there; they'll simply leave and find another website that gives them what they're looking for. No harm, no foul for them. Not so much for you.
Along with outdated design, outdated content gives you a really bad reputation as a company. Why would a customer trust you to stay on top of their orders or the service you provide to them, when your blog hasn't been updated in months and you are advertising for events that have already passed? Customers believe this bespeaks something poor of the company itself, not just your outdated website.
Your User Experience Sucks
There is nothing more frustrating than visiting a site and trying to find a contact number, a product or service, or even a blurb of information on what the company does, and not being able to find it. Website are not made to be rocket science! They are supposed to be designed with the user in mind.
Couple that with a website that has not been optimized for mobile viewing, or a static site, and you can expect that visitors will not be visiting your page again. In fact, 44% of people who use smartphones won't return to websites that are not mobile-friendly. Again, you don't want to make the experience painful or difficult for your customers; you simply want to guide them (gently) to a sale.
You Forgot the Purpose of Your Site
While your outdated website might provide great content, you can't neglect the importance of traffic that leads to conversions. Traffic to your website is useless if it doesn't translate to direct business. Unfortunately, a poorly-made, outdated website that doesn't lead the user toward a sale is definitely hurting your business.
Fortunately, Not All Hope Is Lost
There are plenty of ways to revive an outdated website. It starts with thinking about your users –what do they need? What are they looking for? Make your website simple, clean, and aesthetically pleasing so users can easily find information.
Do you need to improve SEO? Do you need to make a responsive website for various layouts? Do you need to clean it up so it loads faster? Do you need to be publishing content more frequently? And how do you profit in all of this?
Remember, a website is one of the most powerful tools in your toolkit and its importance should not be underestimated. There is no benefit–only harm–to an outdated site.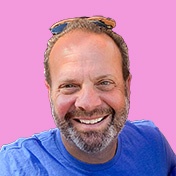 Mike Lieberman, CEO and Chief Revenue Scientist
Mike is the CEO and Chief Revenue Scientist at Square 2. He is passionate about helping people turn their ordinary businesses into businesses people talk about. For more than 25 years, Mike has been working hand-in-hand with CEOs and marketing and sales executives to help them create strategic revenue growth plans, compelling marketing strategies and remarkable sales processes that shorten the sales cycle and increase close rates.