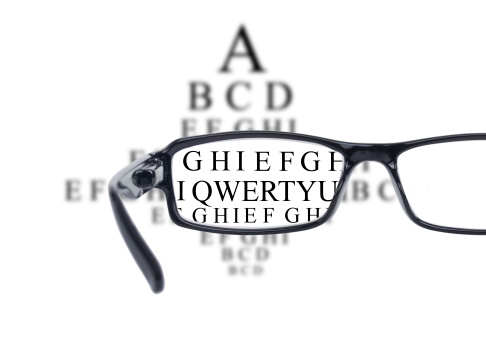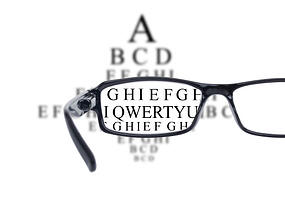 Over the years, we've spent countless hours talking to clients about marketing strategy. We've stressed the importance of strong messaging that emotionally connects with your prospects.
Inbound marketing needs to have a solid strategy behind it before you start executing tactics.
One of the tenets of Reality Marketing, the methodology we use to create client marketing strategy, is "prospect focused." What this means is that your marketing has to be about your prospects, not about you. I'm sure that if you objectively look at your current marketing, it might sound something like this:
Our experience, our people, our services, our building, our process, our clients …
Hey, it makes sense. It's really easy to talk all about yourself. It's what you know best, right? But the challenge with this approach is that your prospects don't care about you.
Consider this situation: If we met at a party, and I started talking about my kids, I could go on for an hour. Do you really care? Sure, you might be polite for a few minutes, but after that, I'd know you don't really care. Don't worry, it's OK. I'm the same way. You start talking about your kids, and I try to be polite too. It's easy to talk about our kids and our families. It's hard to talk about someone else.
The same holds true for your business. It's much more challenging to create marketing copy, marketing messages and marketing materials that highlight the ONLY thing your prospects want to hear about: what they're going to get from working with you. That's it.
With that "prospect-focused" guideline in mind, you have 10 seconds to get their attention on your website home page. If your messaging is about you, forget it.
Understand Their Pain
First, make sure it's clear that you get their challenges. If you mention the pains your prospects are typically dealing with, they see right away that you have an understanding of their challenges. This positions you as someone who might be able to solve those pains. This also starts to form a very important emotional bond required to close the sale.
Solve Their Pain
Next, they have to see that you have solutions to those pains. If you're able to deliver value to them, and they see how you are planning on helping them quickly and easily, they might be willing to stick around and learn a little more about your business. Fail to connect with them, and they are a "back button" away from being long gone before you've even had a chance to know them.
Solve Their Pain Like No One Else Can
Today's buyers are smart, and they've educated themselves online. When they find you, they already know three or four of your competitors. So they are looking for something that makes you stand out, makes you different, makes you – dare I say – remarkable. Fail to deliver differentiation, and risk losing this opportunity to your competition.
Who Else Have You Worked With?
Since we're being blunt (no fluff): Your prospects don't believe you. They want to see who else you've worked with that looks and sounds like them. They need to see testimonials, videos, case studies and success stories. If they don't see these quickly, they get nervous. Your job as a marketer is to get them to feel safe – and as fast as possible. This type of content is excellent at making prospects feel safe. "If they can deliver for ABC Company, they can probably do a pretty good job for my company. Let me stick around and see what they have to say." That's what you want your prospects to be thinking.
It's not hard to make this shift, but it takes a prospect-focused approach to marketing messaging. If you keep this perspective in mind while you are creating your messages, writing your copy and launching your marketing campaigns, you're going to see dramatically improved results, as opposed to just doing the same company-focused stuff you've been doing for years.
Start Today Tip – Over the years, we've created a test to measure whether your current website or marketing materials are prospect focused. Simply print out a few pages of your site, and every time you use the word "we," "our," "us" or the name of your company, circle it in red. Every time you see the word "you," "your" or references to customers/clients, circle it in blue. Count up the red circles, and then count up the blue circles. If there are more red than blue, you have to redo all of your marketing. If there are more blue than red, congratulations. Your marketing is already prospect focused. Nice job!
Square 2 Marketing – Leading The Reality Marketing And Inbound Marketing Revolution!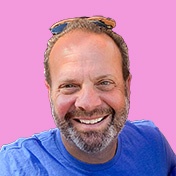 Mike Lieberman, CEO and Chief Revenue Scientist
Mike is the CEO and Chief Revenue Scientist at Square 2. He is passionate about helping people turn their ordinary businesses into businesses people talk about. For more than 25 years, Mike has been working hand-in-hand with CEOs and marketing and sales executives to help them create strategic revenue growth plans, compelling marketing strategies and remarkable sales processes that shorten the sales cycle and increase close rates.